The Countess Awaits At This Aesthetic Quezon City Café
At this new watering hole, luxury is not something to be spared… the ambiance and the food are equally spectacular
Imagine for a minute that a Countess has invited you to her sprawling estate. Beautifully tiled floors lead you to a staircase that wraps around a grand 10-foot tall chandelier. Lush velvet seating invite you to take a seat around a marble table. La Condessa is a restaurant in Quezon City that wants you to feel the hospitality of the Countess. There's a mystique about the place and you can only gather so many clues about who the Countess really is from the interiors and the food.
For one thing, you know that she doesn't scrimp on luxury - most of the dishes and drinks she serves is embellished with gold leaf. She loves a great time - the beautiful cocktails are deceptively potent. And she has class - service is top notch and attentive.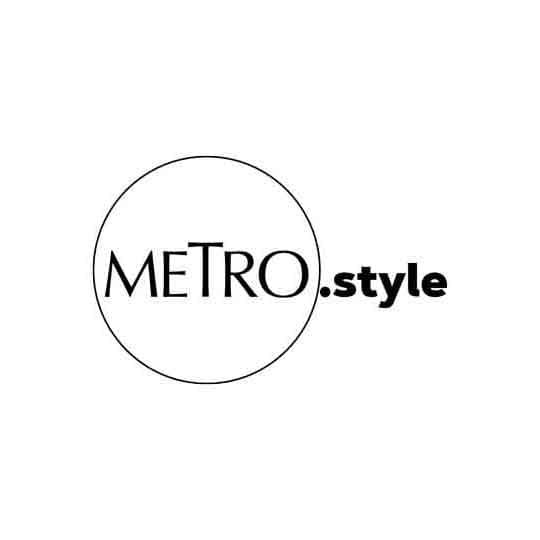 Bacon Fat Negroni at La Condessa Café and Lounge | Jar Concengco
The al fresco area has many plants to recreate a garden - a perfect space to enjoy a pot of their Constellation Tea. The Constellation Tea is a butterfly tea blend with a hypnotic swirl of glittery liquid reminiscent of a galaxy full of stars.
The ceiling in the bar area is adorned with hand painted illustrations of tropical leaves by Anina Rubio. Ultra-thin stone veneer is cleverly placed on the other side the ceiling and is illuminated to function as a lighting feature. Here, you can sit on one of the seats at the bar and watch the bartender make one of the many cocktails they serve.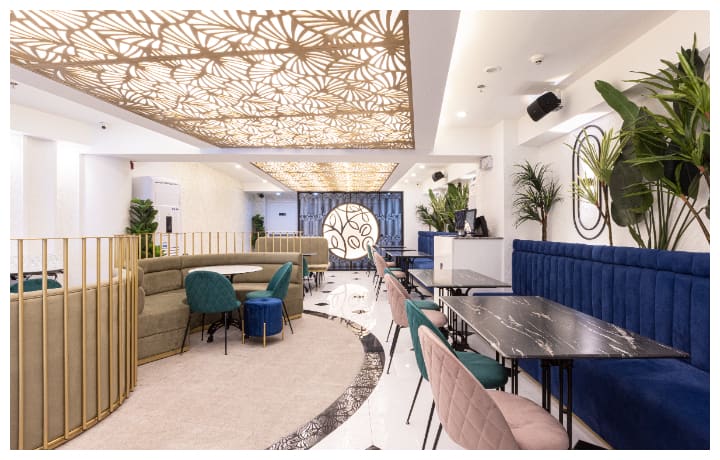 Photo Gallery
Photo Gallery
The mezzanine area features a laser cut design of leaves in gold, crowning the space as a ceiling feature. The main accent wall shows the establishment's logo in a similar laser cut treatment in gold. Curves can be seen in the S-shaped sitting booths and indented in the walls. Guests can indulge in the variety of specials they serve at La Condessa which is more fusion but slightly leans towards Spanish cuisine.
Ordering the Xato salad will get all eyes on your table as the server brings over a large bowl full of towering pieces of fried rice paper and nori sheets, lettuce, radish, and torched corn. The dressing is a tasty mix of almonds, hazelnuts, anchovies, tuna and mayonnaise. You crack the crunchy sheets of rice and nori into shards, mix it with the rest of the ingredients and our over the dressing.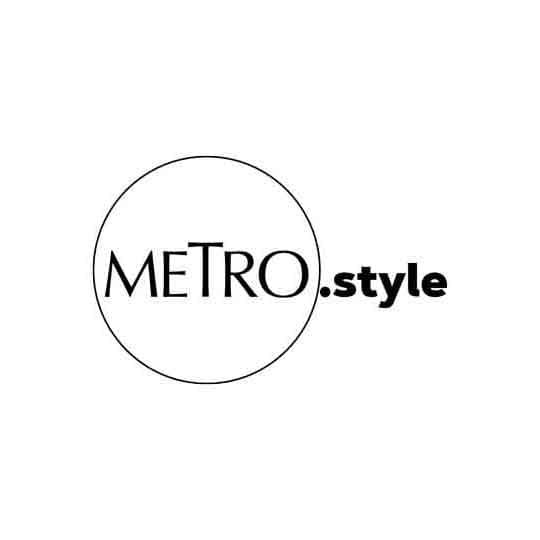 Xato Salad at La Condessa Café and Lounge, QC | Jar Concengco
For lovers of a good pasta with a Mexican twist, The Albondiga is a satisfying fusion. It may look like a regular spaghetti bolognese, but one forkful will trick your mind into thinking you were eating a taco. No wonder there were tortilla chips with this dish! The Beef Asador is a hefty plate of strip loin with chimichurri, smashed marbled potatoes and grilled vegetables.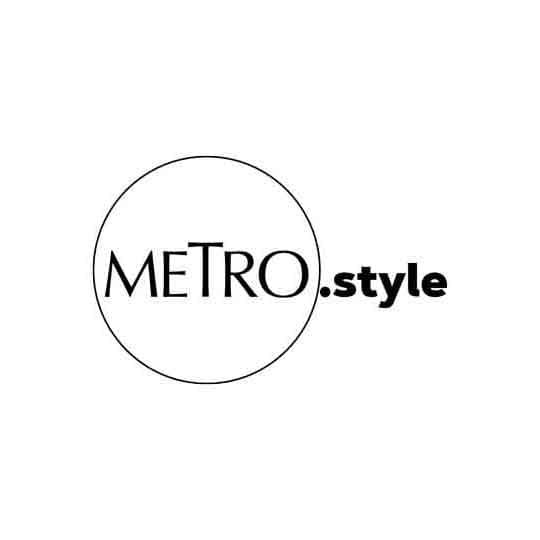 Albondiga Pasta (L) and Beef Asador (R) at La Condessa Café and Lounge, QC | Jar Concengco
There is also a VIP room with its own restroom if you have a bigger party. Off cuts of their granite bar downstairs were repurposed to be door handles. Several paintings by Mark Dean Lim hang on the wall, with one even showing the Countess herself.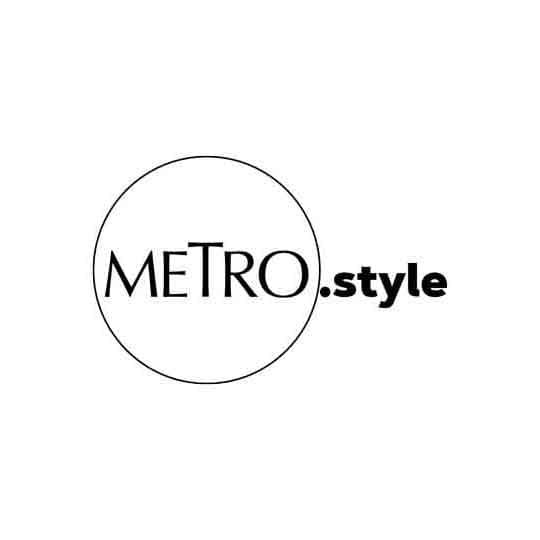 VIP Room at La Condessa QC | Jar Concengco
La Condessa positions itself as a wonderful brunch spot or a casual coffee with pastries (try their hazelnut croissant), or a fun dinner with friends.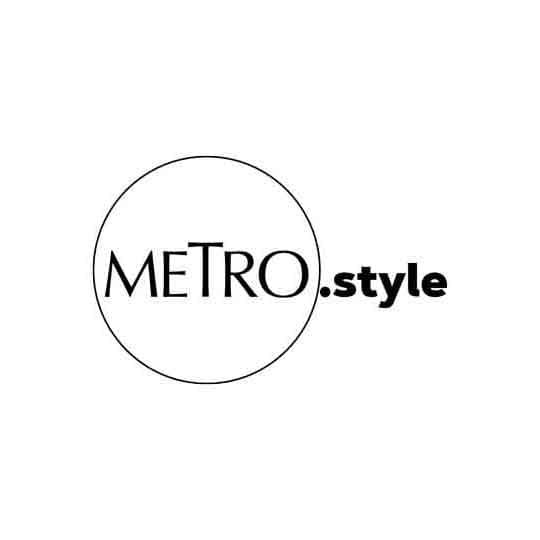 The Constellation Tea and Mascarpone Cheesecake at La Condessa Café and Lounge, QC | Jar Concengco
Design Lessons From The Countess
Put Your Ceilings To Use
Like La Condessa, don't be shy putting your ceiling to work. Whether it be hand painted artwork, wallpaper, or even laser cut paneling, you can have a lot of fun filling up your ceiling with features other than lighting. Make your guests look up!
Tiles on the walls
It would be a waste if encaustic tiles were only stepped on. You can see encaustic tiles on the walls framed by arches while walking up the stairs at La Condessa. They really add drama and interest to an otherwise empty wall.
Using Curves
Adding texture to walls with the use of curved fluting and employing a vertical series of decorated and lit half-moon shelves makes the space feel more grandiose. They give off the illusion of column-like structures in the room.
Unexpected Use Of Stone Veneer
Stone veneer panels are so versatile. La Condessa used them as a lighting feature since the panels are thin and translucent enough for light to pass through them.