Planning on Going Solar? 6 Things You Should Know According To An Expert
The transition to solar power is not as complicated as you think!
Taking care of the Earth that we live in is a very essential advocacy in our current times, and a lot of environmental movements have come about in the past decade.
Planting more trees, doing clean-up drives, substituting plastic packaging for more recyclable packaging, using metal straws—these are some of the more commonly known initiatives that we have seen. Particularly, trading in your regular electricity at home for solar energy is a common environmentally-friendly solution that a great number of families have already done.
Definitely, going solar has its many benefits. As a renewable energy, it produces clean and pollution-free power that does not release greenhouse gases. It uses the sun as its energy source, which can result in depending less on fossil fuels to generate electrical energy. Generally, it contributes to the protection of us humans and the environment that surrounds us.
Since we are living in a tropical country where sunlight is abundant, opening the conversation of going solar in our personal homes may not be as difficult as we think it is. So, for all of those who may be interested in going solar or are planning to get started on the process, Metro.Style has got you covered! With the help of Ecoenergy Solar PH and their president, Icko Cabasag Tan, we have compiled six things you should know about going solar before you make the transition!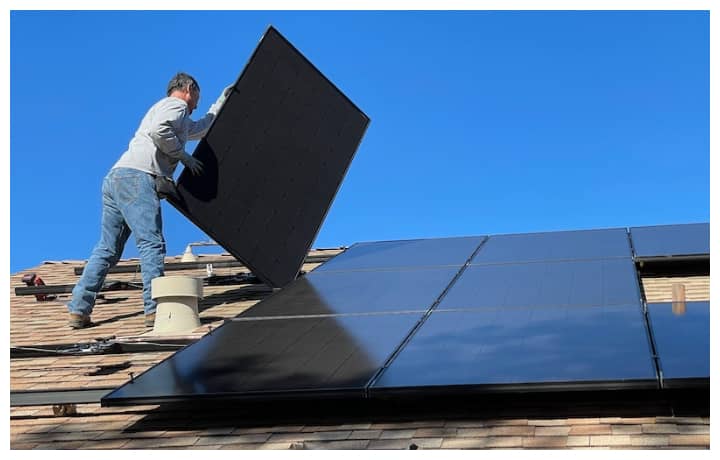 Photo Gallery
Photo Gallery