From Man Cave To Boudoir, There's Something For Every Room At This Exciting Auction
Take some of the most enduring global design themes home when your bid wins at the first Gavel & Block auction of 2022
While we may not be traveling as much as we want to, we can simply bring the world to our own homes, don't you think? Salcedo Auctions' The Worlds We Create campaign embraces that new reality, where we spend more time surrounded by the objects we desire to create an atmosphere that nurtures or inspires. With the auction house's upcoming sale through its subsidiary, Gavel&Block titled Art & Design, (happening online via salcedoauctions.com on Feb. 5 starting at 11am), now is a good time as any for a revamp.
The auction house's first sale of the year, co-presented by Exclusive Banking Partner HSBC Premier, boasts of a diverse lot, with various art, antique and vintage furniture, and other objects apt for every fresh and inspired look.
Below is a curated preview of auction pieces you can take home when your bid wins online. The auction starts at 11 am on February 5.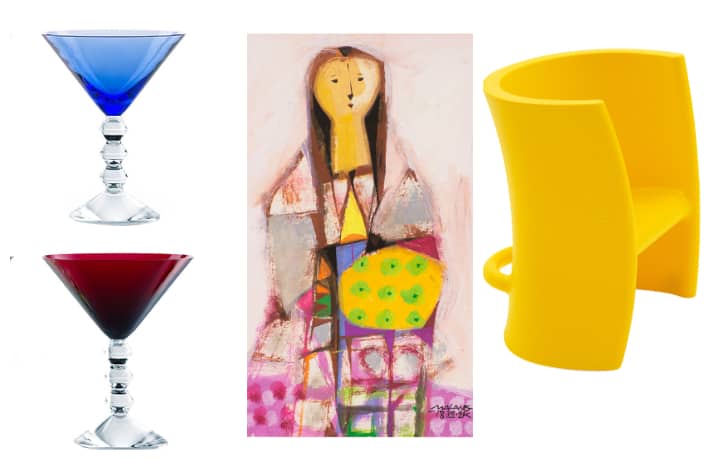 Photo Gallery
Photo Gallery
For those who want to preview the lots at the gallery, please call Kristine Sanders (0905.4642802) to set a schedule. The catalog is available via salcedoauctions.com, where interested bidders can also register.