There's A Gift For Every Kind Of Connoisseur At This Auction
Here's a peek at the highlights of Salcedo Auctions' annual 'Under the Tree: The Wish List' live and online auction on Saturday, 26 November 2022
After two consecutive years of more restrained celebrations, this year, many will look forward to the rituals of holiday gift-giving. The cost of living also compels many to give presents that will surely not end up in a land fill, going for gifts that will be cherished through time. Trend forecasters see an increase in giving objects with value, meaning and appealing aesthetics with a preference for longevity. If you've been convinced to tick off all of the above boxes, Salcedo Auctions' annual Under The Tree: The Wish List live and online auction on Saturday, November 26, 2022 is for you!
This auction unwraps a world of wonders with a thoughtfully-curated selection of over a hundred works of important Philippine art, fine antique hardwood furniture and furnishings, valuable collectibles that promise to bring festive joy to the most discerning. Seasoned and emerging collectors alike are invited to take part in the country's premier auction during the most wonderful time of the year.
This year's sale is an introspection on the gift of art as a legacy. Art lasts for generations; it is the most suitable gift to be remembered for. With careful attention, Salcedo Auctions' expert team of specialists assembled distinctive works from the country's National Artists, pioneering modernists, and sought-after contemporary artists, as well as rare collectibles that will create new and lasting memories.
In the gallery below, see special picks from Under The Tree: The Wishlist: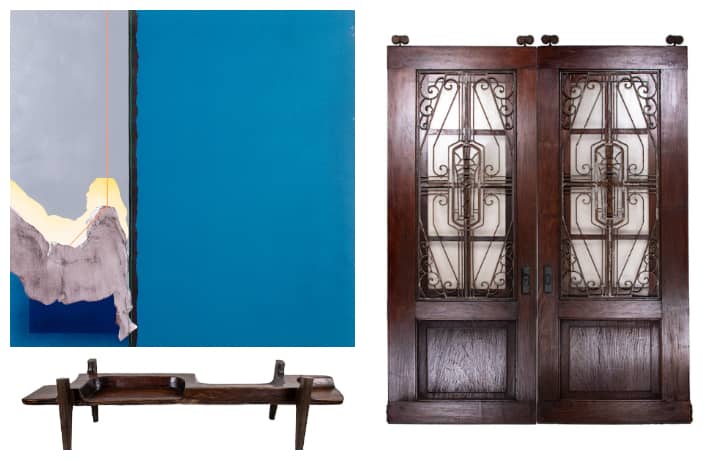 Photo Gallery
Photo Gallery