AC Bonifacio Goes Beyond The Dance Floor
This "Dance Sweetheart" is as fierce on the dance floor as she is when it comes to pursuing her dreams
Without a doubt, AC Bonifacio is a dancing superstar. When she moves, one can't help but be captivated by her raw talent. From her first dance steps at the age of three, the Dance Kids champ and Your Face Sounds Familiar 3rd placer has become a globally recognized dancer who has been making waves with her dance covers of hits like BLACKPINK's "Pretty Savage," "Lovesick Girls," "How You Like That" as well as BTS' "ON" and "Dynamite." In fact, she took the second place in the international challenge for a BLACKPINK dance cover for the top K-Pop girl group's comeback single "How You Like That."
As if these weren't enough, now more than ever, she is showing the world that underneath her Dance Sweetheart persona is a multifaceted artist who can also sing, act, host—she is a vlogger too! She is the first Star Magic Recording artist, who was launched with the single "Fool No Mo." The World of Dance Philippines host was also recently part of the series Lyric and Beat alongside her friends Darren Espanto and Andrea Brillantes. She also made headlines for her stint in the American teen drama series Riverdale.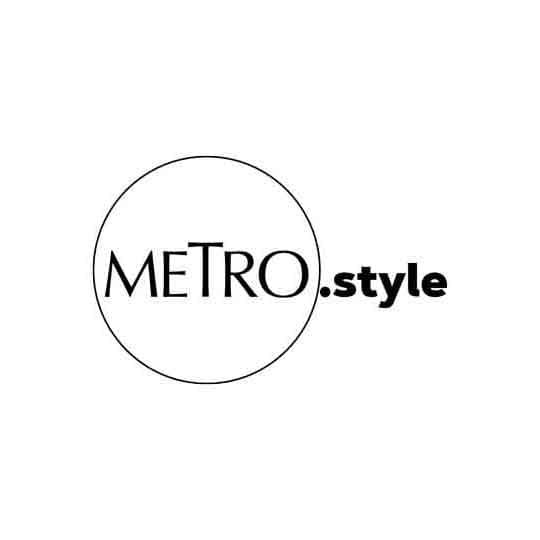 AC Bonifacio | Photo by Dookie Ducay
AC Bonifacio is definitely one of Star Magic's shining stars today, and she is glad to be a part of this family whose members help her get better in her craft.
"What I love most about Star Magic is the fact na we are a family. It's not a talent agency, honestly, I can't call it an agency 'cause it sounds so professional, although we are professional but we are such a big family. Direk Lauren [Dyogi] is our father, he's our dad," she shares. "All our RMs, they're like our ates and our kuyas, and all the artists in general, we've become such a big family. We just support each other through everything."
As she moves on to more endeavors, she happily reminisced on her early experiences with ABS-CBN. She tells Metro.Style, "The first time I stepped in sa ABS, I was like, 'I'm gonna work here. This is where I'm gonna stay. This is where my dreams are gonna happen. In this building,' and it's true. Everything that I've achieved has been in this building and it's got me to so many other places that I've never dreamed of being in po."
Of course, her journey as an artist was not without frustrations and rejections, but AC moved past these moments with such strength and poise. She recounted how her family and Star Magic got her through that phase and taught her the value of patience.
Asked about her most challenging role as an artist, she mentioned hosting, "but again, Star Magic gave me that trust and they believed that I could do it. Even if I didn't believe in myself, they believed me."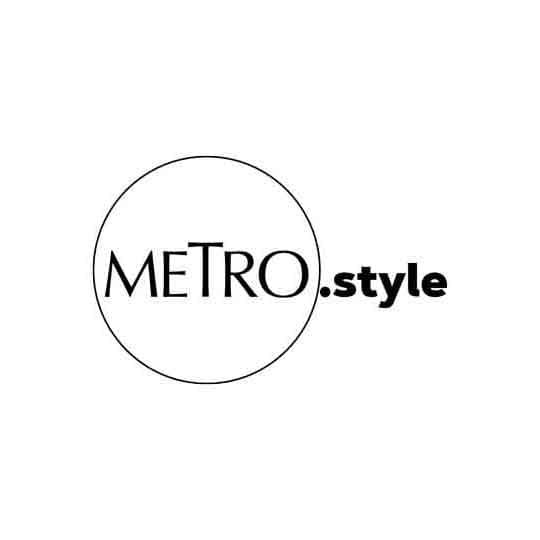 The Star Magic artists gathered for a 2022 year-ender cover feature, to cap Metro's celebration of the premier talent management's 30th anniversary in the industry. | Photography by Dookie Ducay and Jharwin Castañeda
Photography by Dookie Ducay
Creative direction by Eldzs Mejia
Art direction by Raff Colmenar
Sittings editor: Grace Libero-Cruz
Makeup by Carell Garcia
Hairstyling by Tin Pangoronan
Styling by Myrrh Lao To, assisted by Mack Bersalona, Josh Galang and Mai Chua
Interviewer: Grace Diez
Shoot coordination: Red Dimaandal and Kate Paras-Santiago