KD Estrada Takes Delight In Acting And Performing
KD Estrada is all about the people when it comes to performing. He believes that the spirit of service is instrumental in succeeding in the industry
Numbers never end, and there exists so much more for Kyle Daniel a.k.a. KD Estrada. For a starter in showbiz, KD appears to have already created a steady career for himself, but there is surely a ton in store as he begins. From being a Star Magic trainee to becoming one of the country's most-coveted, the singer-actor-songwriter is one trending young star to watch for.
First scouted on Facebook, KD has followed a path leading to prominence—without him knowing. The waters were deep, but he dove into it anyway. When he arrived at the ABS-CBN premises for the first time, in fact, he was in plain disbelief. "It was just very surreal 'cause as a 16-year-old KD—actually, I was still called Kyle at the time—I didn't expect na this would be the start of my career," he declares.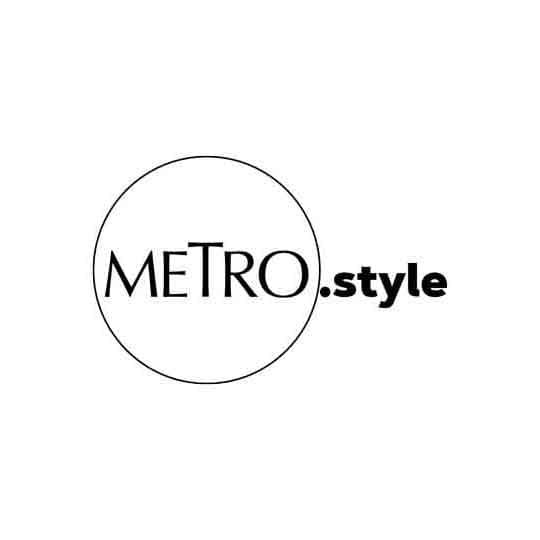 KD Estrada | Photography by Dookie Ducay
While he slid into the music scene in 2016, KD's Pinoy Big Brother: Kumunity Season 10 stint has swung his popularity upwards, paving the way for more work opportunities. When he got out of the PBB House, there was a sense of immediacy for his star to be on the rise. As soon as his skills are realized, he is rewarded with projects after projects—be it in singing, acting, or songwriting.
As a Star Magic artist, he was also training in workshops to work on his talents more, and he did not disappoint. "What I love the most about Star Magic is how much they take care of their artists. They really put us through workshops; they really put us through immersive stuff so we could really hone our skills and we could hone our talents," KD highlights, when asked what he loves most about the talent management.
When asked about the best acting advice that he has ever received, KD responds, "Acting is supposed to be truthful. Acting is laying [down] the truth—something truthful in imaginary circumstances—meaning na you put a bit of yourself into a character," the "Squad Plus" member explains. "Kitang-kita 'yun sa TV if you're just trying to be a caricature of a certain character instead of just adding yourself into that—pouring a bit of you into what you play." KD's acting dossier includes shows like Bola Bola and Run to Me (with his love team partner, Alexa Ilacad). KD and Alexa are also set to star in the upcoming PETA musical, titled Walang Aray.
As for the learnings from the people behind his talent management, he muses: "My best learning here in Star Magic is whatever we do, whatever work we have, no matter how little screen time we get, how much screen time we get, always do your best." As a performance stalwart, KD remains steadfast in his craft. Proving it, KD continues, "I think that's one thing about Star Magic artists, they always give their best in whatever project they're given."
"The amount of talent [that] we have is just massive and I think we have so much potential. Kahit international, 'di ba?" he adds. "What I love most about my work, definitely, is performing for the Filipinos, since we just went to the U.S. for the International Fans' Day. The main reason why I wanted to keep going was for the people out there na they don't have a sense of normalcy anymore, na they feel stuck."
"We want to give. As artists, it's our responsibility to give them the entertainment, give them the sense na it's going to be fine," KD asserts. "That really hit the spot for me." KD believes that the spirit of service is instrumental in succeeding in the industry.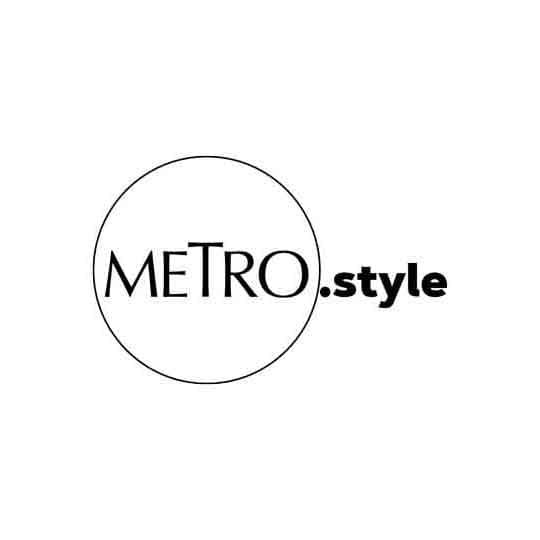 The Star Magic artists gathered for a 2022 year-ender cover feature, to cap Metro's celebration of the premier talent management's 30th anniversary in the industry. | Photography by Dookie Ducay and Jharwin Castañeda
Photography by Dookie Ducay
Creative direction by Eldzs Mejia
Art direction by Raff Colmenar
Sittings editor: Grace Libero-Cruz
Grooming by Aimee Gray
Styling by David Milan
Interviewer: Grace Diez
Shoot coordination: Red Dimaandal and Kate Paras-Santiago