8 New Things We Learned About Kim Mingue During His Manila Fanmeet
There are more things to love about this "Heavenly Idol" aside from his handsome looks and excellent acting and singing skills!
One of the Korean actors we're going over is Business Proposal and The Heavenly Idol actor Kim Mingue. And we fell in love with him even more when he recently visited Manila, Philippines—his first stop for his Asia tour. Through this event, organized by Rise Media Philippines and hosted by Giselle Sanchez, we not only saw the Korean heartthrob but also got to know him a little better!
Needless to say, it was truly an unforgettable night. Kim Mingue delivered in making his fans scream in extreme kilig; he was also all giddy and excited (though a bit shy) as he met and interacted with his beloved fans. Case in point: some highlights of the fanmeet, which included him serenading the crowd, reenacting scenes from his dramas with a fan (how lucky!), playing games, showing his favorite things through photos, gamely wearing a dinosaur costume, and even speaking some Tagalog phrases and sentences (Our favorite: "Pogi ba ako?")!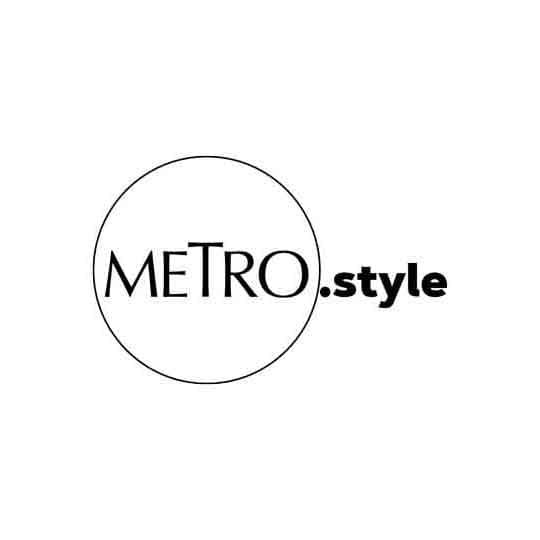 Watch his language lesson at his Manila fanmeet here. | https://www.facebook.com/metrodotstyle/videos/1414199569325738
His happiness radiated throughout the event—from the beginning until the photo op sessions, his smile (and those dimples!) never left his face. When we asked him how he felt at the time, he wholeheartedly answered, "Happy!" And it seems like we'll be seeing him again soon, with a promise that he will return to our country one day.
Truly, it seems like we got closer to the Hallyu star in those more than two hours we spent together with him. If you missed the exciting event, we're sharing new things that we discovered about Kim Mingue. Trust us, you'll love him even more through the fun tidbits he readily shared during his fanmeet!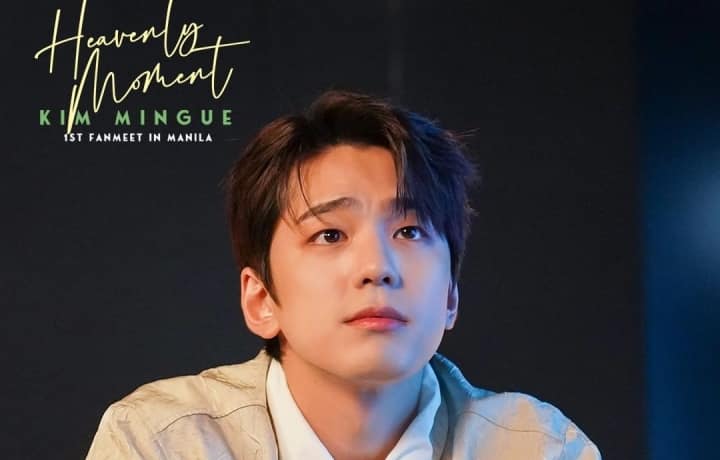 Photo Gallery
Photo Gallery
Lead photos by Grace Libero and from @risemediaph | Gallery photos from @mingue.k