This Pinay ARMY Shares Her BTS Concert Experience In Vegas
"It was an experience that I wish to happen to every ARMY out there," she says
It was February 23, 2022. I can remember how my friends and I were feeling anxious to the point of nausea. That sickly green emoji was frequently used in our group messages. And it was all because Hybe just announced that BTS is having a four-day residency at the Allegiant Stadium in Las Vegas the weekend after their much-awaited in-person performance at the Grammys.
For us ARMYs, getting a seat near the stage at a BTS concert is equivalent to winning Wonka's golden ticket. It does not matter how early you log in. Once those virtual gates open, Ticketmaster will place you randomly in the queue while you pray that you are not placed at the back of the line.
We prepared for everything, the things we can control: getting a presale code, inputting credit card information beforehand, manifesting with an 11:11 wishーwe did it all! It was all up to the heavens now.
And the heavens answered. On the morning of March 3, my friends and I got floor seats to the April 9 and April 15 shows. The seats were so good we just had to fly halfway around the world for them. So, we booked our flights, packed our bags, and flew to Los Angeles.
My friends and I are Dynamite-era ARMYs. They say you find BTS when you need them the most, and I guess we needed them the most during the height of the pandemic. We did not plan it though. For me, random clips of their show RunBTS suddenly found their way into my fyp and man, they are so funny! I discovered their humor and personalities first before I discovered their music. But it doesn't matter now. I love both. They are some of the most talented and hardworking artists on the planet and they're good human beings, too? Sold!
Vegas was BTS Land for the two weeks that they were there. The strip was lit purple with all the LED screens saying "BORAHAEGAS," a play on the words Borahae (a term associated with BTS that means "I purple you" or "I'll love you till the end of days") and Vegas.
The Bellagio Fountain played "Butter" and "Dynamite." There were BTS-themed hotel rooms, cafés, after-parties, and exhibits. We went to the BTS Pop-Up Store in Area 15 (like the one in SM Megamall but 10x bigger). We also tried the Cafe In The City by Noodle Shop in Mandalay Bay where the menu consisted of BTS' favorite food.
You'll catch us in a split second (0:18) on this video.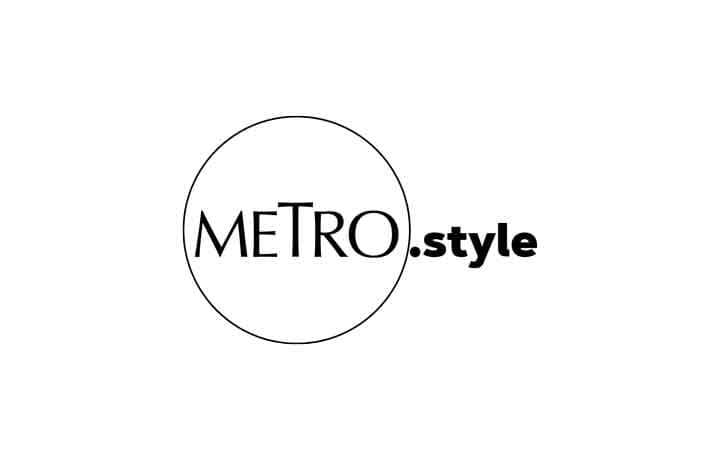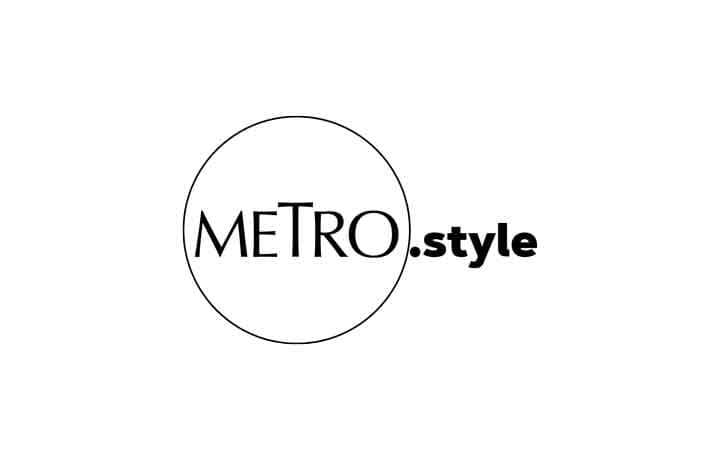 1 of 13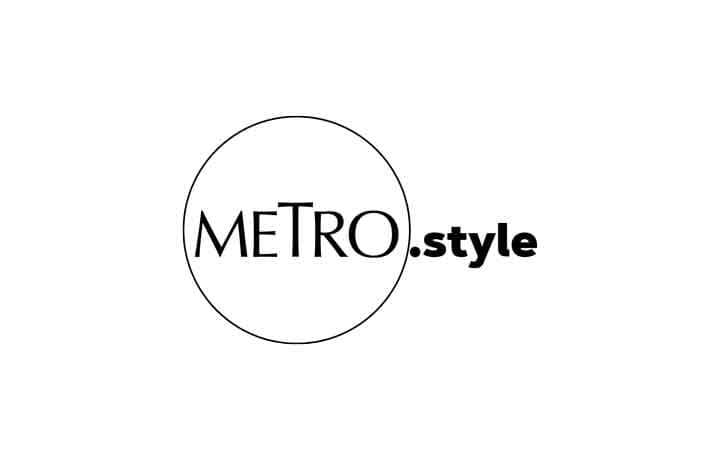 2 of 13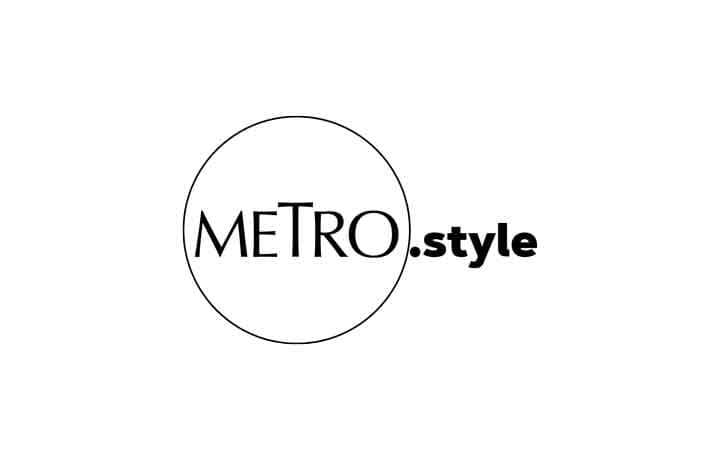 3 of 13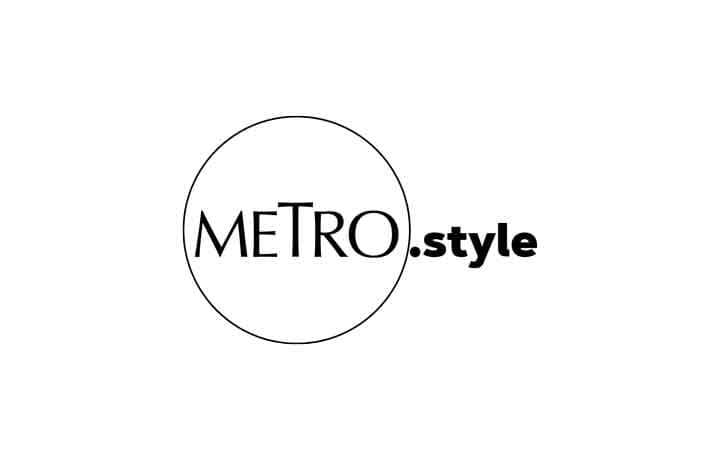 4 of 13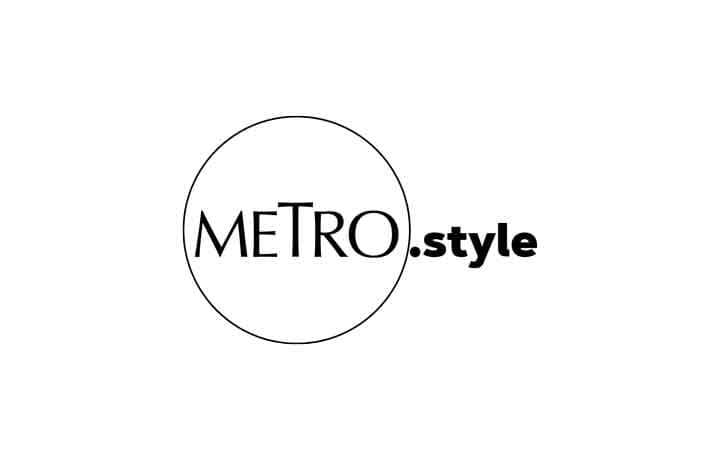 5 of 13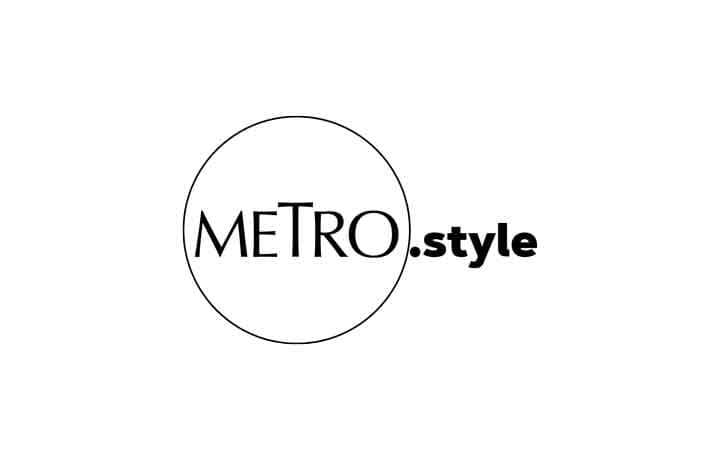 6 of 13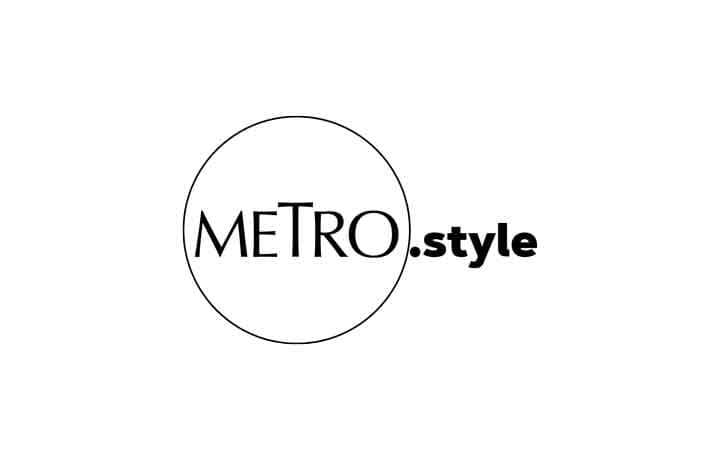 7 of 13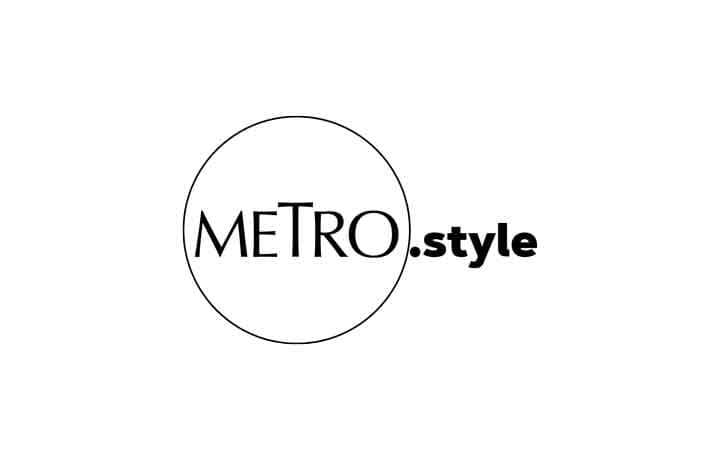 8 of 13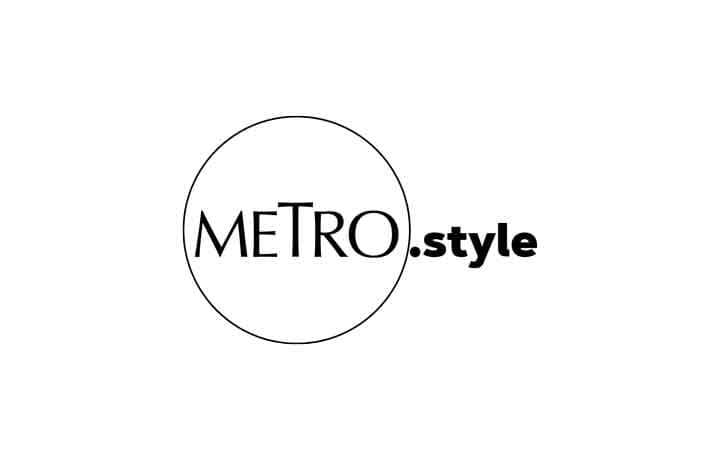 9 of 13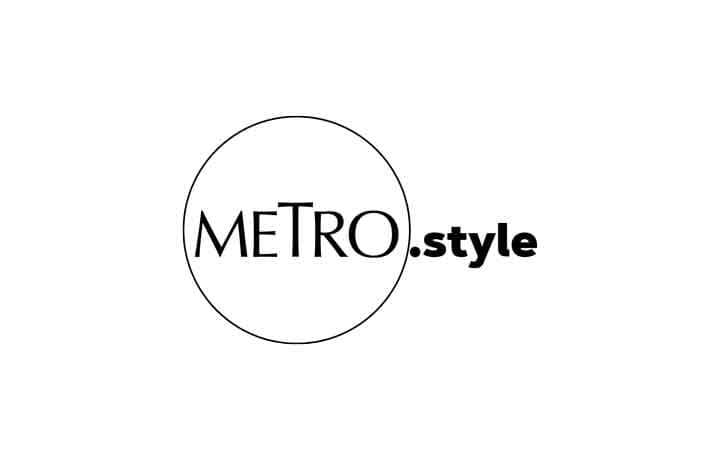 10 of 13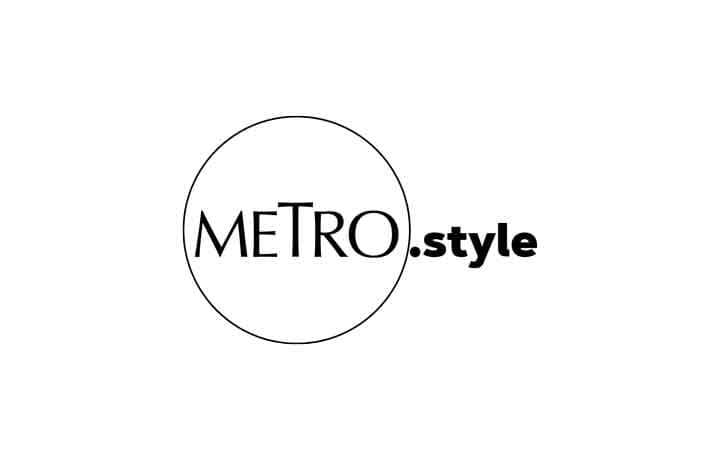 11 of 13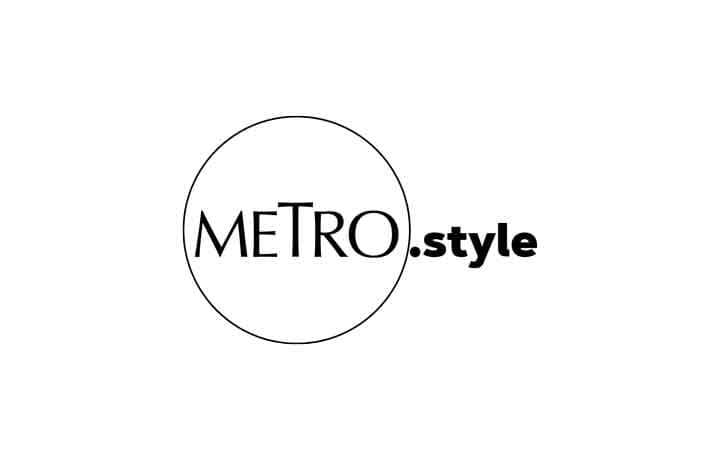 12 of 13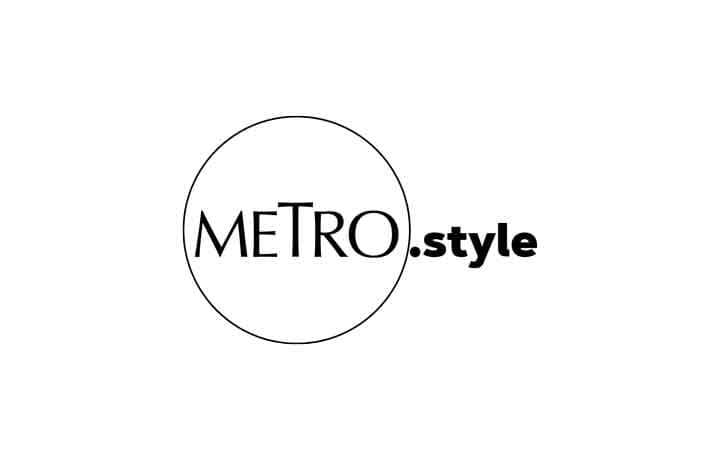 13 of 13
Concert day came and the fun started outside when we met fellow ARMYs. Everyone was dressed so well, some even came in costumes. Some ARMYs would ask you who your bias (favorite member) is and would give you stickers, keychains, and photocards while waiting in line. Everybody was super nice and chatty, so you wouldn't really mind going alone.
BTS opened their show strong with "ON," a song they were very eager to perform for their canceled "Map of The Soul Tour." Followed by a series of dance bangers like "Fire" and "Dope." These guys are athletes! They dance, jump, and run on stage while singing live without missing a note or having to catch their breaths. Three songs in and you could really see why they are one of the biggest bands in the world, if not the biggest.
Some of the highlights of the "Permission to Dance on Stage" concert are: The majestic "Black Swan" intro where the members took turns on wearing a giant pair of "wings" formed by their backup dancers. The fun dance break between "Dynamite" and "Butter." The part where the members rode a caravan to get closer to the audience as they sang "Telepathy" and "Wings."
The crowd favorites "Go Go" and "Silver Spoon" (yes, ladies, I see you). And my personal favorite, the very festive "IDOL," where V (Kim Taehyung) and Jin (Kim Seokjin) even splashed me with drinking water. It was like the feast of San Juan, and I'm not complaining.
Towards the end of the show, the boys usually have a 20-minute sit-down where they each share their thoughts and thank yous. The one that stuck with me was RM's story. He said that the first time he went to Vegas was when he was 15, on a typical bus tour with his parents. At the time, he was contemplating on giving up his music dreams to focus on high school. He was amazed with the neon lights and the overall Vegas vibe that he promised himself that one day, when he was all grown up and earned some money, he would come back.
RM, look at you now. In a stadium in Vegas filled with 50,000 people who love you and your group.
This trip was a dream come true. A much-deserved vacation after two years of nothing. Just me and my girls to see the boys who saved us. It was an experience that I wish to happen to every ARMY out there. I can't wait to see them again.
Check out the gallery below for more of Roxanne Nebres' photos from BTS' concert in Las Vegas: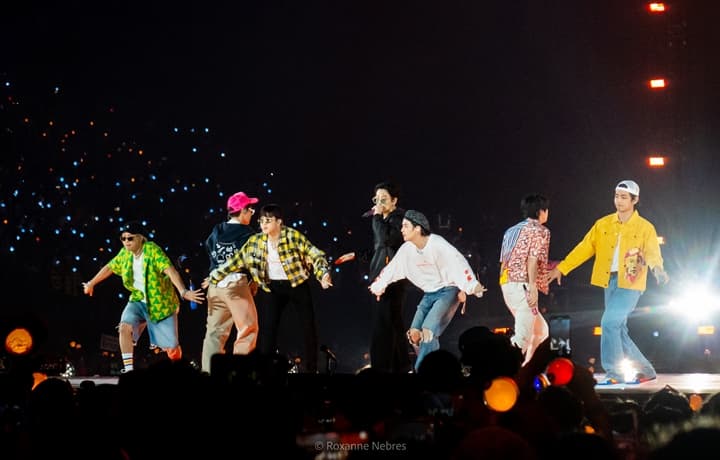 Photo Gallery
Photo Gallery
Photos courtesy of Roxanne Nebres