Most Beautiful Eco-tourism Destinations To Visit Now
Ready to pack your bags and go? Consider a better way to go around the country by choosing an eco-tourism site for your next trip!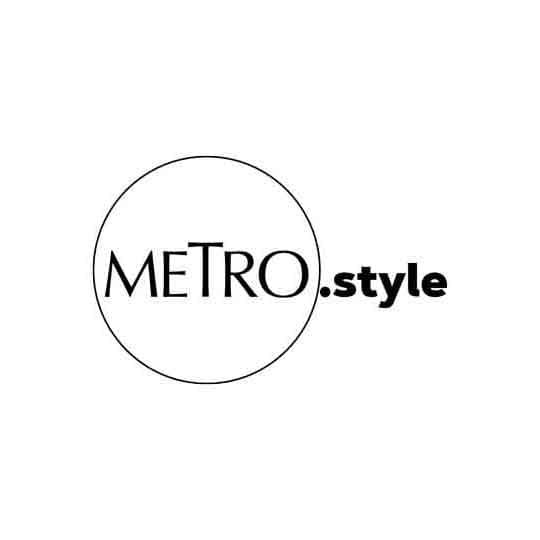 As lockdowns have eased and the weather is sunny with clear skies, what better time than now to discover the lush and beautiful naturescape of the Philippines? | @masungigeoreserve
It's summer—and what better way to spend a humid day than by hanging out in a fresh air site surrounded by the lush and beautiful naturescape of the Philippines? Now that restrictions have eased up and we can now hop aboard flights while observing health protocols, most people are now back to the traveling track.
And so should you! But after going through a pandemic, there are things that we got to ponder on and think more about. This includes living more mindfully, and it's safe to say that we've all learned how important sustainability is. As we plan our trips this year, wouldn't it be nice to consider eco-tourism destinations to help not just the travel section but also our environment?
There are a lot of spots and establishments who have begun joining in the movement. From hotels who embrace sustainability efforts to attractions that promote agriculture tourism, volunteer tours in communities or planting trees to eco tours, there are tons of options for the green conscious traveler. Reducing the impact on the environment is essential to keep a tropical country like ours a must-visit destination, so carrying this mission to support eco-friendly efforts is a great way to discover our own gems.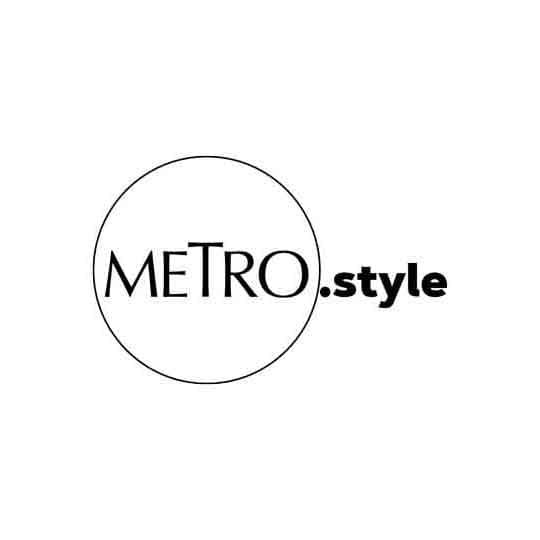 One of the destinations in this list is Tubbataha, known for its fascinating caverns and crevices festooned with different colors and shapes of soft corals and sponges | @tubbatahareefs, David Choy
If you're ready to pack your bags, whether it's your first major trip since the pandemic or not, we list down some destinations that don't only boast beauty, but also keep sustainability at its core. Here are six places around the Philippines that lets you experience the best of what the country has to offer without compromising on our environment.
1. Tubbataha Reefs Natural Park
A UNESCO World Heritage site, this 97,030-hectare destination is a Marine Protected Area. Located in Palawan, visitors can enjoy an extraordinary ocean adventure through accredited diving tours. Under the sea, one can bond with over 1,200 marine species like corals, fish, sea turtles, marine mammals, and more.
2. Puerto Princesa Subterranean River National Park
Another must-visit when in Palawan, the famed underground river welcomes you with its natural rock formations through an almost-an hour ride via boat. It's a center of biodiversity conservation, with its mountain to the sea ecosystem being a crucial focus for environmental protection.
3. Palaui Island
It may be a long way from Manila, but reaching Palaui Island will be worth all the air, land, and water travel that it will entail. As the destination welcomes tourists once again after the lockdown, one can enjoy a relaxing beachside vacation or a thrilling mountain adventure in this protected land and sea area.
4. Mount Apo Natural Park
For those who love hiking, a visit to Mount Apo in Davao del Sur is a wonderful kickstart to your travel comeback. The town has already opened eco-tourism activities since last year, with exciting trails as well as water and beach destinations that you can insert in your itinerary.
5. Masungi Georeserve
If you prefer to start small, the nearby Masungi Georeserve is the perfect destination for you. This Tanay eco-tourism spot is a conservation sanctuary boasting of limestone landscape surrounded by lush greenery. Its guided discovery trail is a highlight of the place, a refreshing and invigorating trek that will have you snapping photos throughout the experience.
6. Biri Larosa Protected Landscape and Seascape
A little down south in Northern Samar awaits the wonders of Biri Larosa Protected Landscape and Seascape. Known for their amazing rock formations, it's also home to stunning beaches, coral reefs, and mangrove forests. Apart from touring these spots, beach camping and surfing are popular activities in this area.
---
First Philippine Holdings (FPH) is a pioneering holding company with principal interests in clean and renewable energy, real estate, manufacturing, construction, healthcare, and education. FPH is a member of the Lopez Group of Companies.