Fascinating Women 2023: Candy Drilon-Dalman
"Women always bring so much. We are multi-taskers, naturally, so it is important to celebrate women in all aspects."
Dr. Candy Drilon-Dalman is perhaps one of the closest examples we have to a real-life Wonder Woman. Her superpowers? The ability to play different roles and merge various disciplines across her fields of expertise.
Dr. Candy is firstly a doctor. She is the co-founder of Centro Holistico, a medical wellness center that combines Eastern and Western practices with a holistic philosophy. "I'm a wellness and lifestyle doctor, so I make sure that my patients have a healthy body, mind, and soul."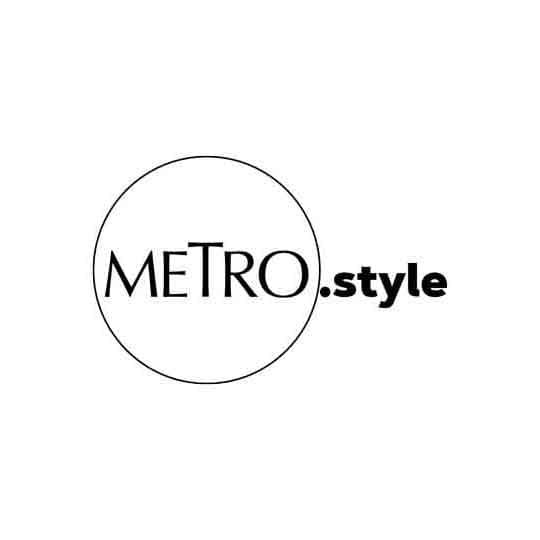 Dr. Candy Dalman-Drilon | Photo by Ria Regino
Her approach meets a gap in well-being that always says, "Prevention is better than cure," but fails to address fully what prevention means. Moreover, Dr. Candy isn't just about avoiding disease in her practice. It's about teaching people how to make the most of life by honoring our health in order to age gracefully.
The result is success to the tune of three Centro Holistico branches across Metro Manila as they approach their ten-year anniversary.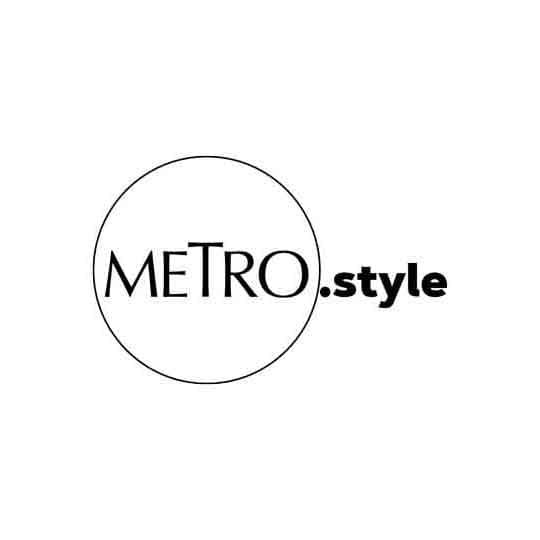 Dr. Candy with her family | @candydrilondalman.md
As the pandemic slowly dies down, Dr. Candy was able to show off another skill. "I'm also an entrepreneur. I have another business, a plant-based salon, Culture Salon in BGC," she mentions. The salon is run by her along with her husband and professional makeup artist Jim Ryan Ros.
It may be a jump from her first vocation, but a salon just makes sense to Dr. Candy. "It is true that when you look good, you feel good." At this point, she brings a whole new meaning to "walking the talk." Culture Salon features a partnership with Aveda, so all the products they use are made with natural ingredients, sulfate, paraben, and cruelty-free. "Culture Salon ties in with my advocacy with wellness," Dr. Candy notes.
Not to be slowed down, Dr. Candy is set to open a branch of Ayumi-- the beloved stop for luxury eyelash extensions. All three of these ventures coalesce with Dr. Candy's beliefs when it comes to women's empowerment. "I'm a pageant fan and so I always remember the words of Shamcey Supsup, 'The standard of beauty is not definite. We define it.'"
"All of these things we do for ourselves is to empower ourselves," she says. "May it be internal, taking care of our health, making sure we eat right, or looking good from the outside. Sometimes, with my patients, I realize, they like to start from the inside going out. Once they feel good about themselves, they start to focus on the external aspects like going to the spa or salon. It is all about building confidence."
Dr. Candy also shares, "Sometimes when they start with taking themselves from the outside, they will look inward too." Either way, Dr. Candy supports different trajectories toward being your best self. And that perhaps is her greatest ability—the power to make others come into their strength and ability.
"I was talking with my husband the other day, and he calls us lifestyle entrepreneurs," says Dr. Candy.
Beyond the achievements, Dr. Candy finds the drive in making a change in people's lives. "At Centro Holistico, we're almost like a life coach." She quips, "It's like we stalk our patients to check what they eat and so on, but we also help people who have been doing everything "right" but don't see results."
"As an entrepreneur and as a mom, I like seeing my businesses and people grow. Growing meaning hiring more people, so you create more jobs. You also touch the lives of not just your clients or patients, but the people around them. It's fulfilling."
From Dr. Candy bubbly demeanor that was palpable on set when she joined the Metro team from the mid-morning shoot to how she shares her insights, there is no telling what she will do next. She emphasizes, "Women always bring so much. We are multi-taskers, naturally, so it is important to celebrate women in all aspects."
What have all these years, risks, and accomplishments taught Dr. Candy? She answers, "It's fitting what Michelle Yeoh said in her Oscars acceptance speech, "Ladies, don't let anyone tell you you are past your prime."
Follow Dr. Candy Dalman on Instagram at @candydrilondalman.md
Article by Olivia Sylvia Estrada
Photography by Ria Regino
Hair and makeup Jim Ryan Ros
Retouch by Patty Cristobal
Photographer's assistants Warren Diotay and Hipolito Gangani
Special thanks to SmartBite