This Is Why Beauty Livestreaming Is Not Going Away Anytime Soon
With how social media is now, it seems like we are moving further and further away from curated content and favoring a more genuine approach. And what's more authentic than a live video?
For the longest time, brands have been trying to crack the code on how to keep audience engaged. Social media has been a great instrument in this. Instagram, in particular, has been a key tool for the past several years to show a brand's personality and messaging, inform audience about their products, and get some relevant customer feedback. Within the app, brands have used a variety of features to get the pulse of their audience. There was the "comment down below" call to action on captions which made for good audience engagement, then there was Instagram stories that included polls, multiple choices, and questions stickers that gave brands a clearer data on what people wanted. Followers felt like they were part of the process and their voices were heard. But, stories only existed for 24 hours and you can only ask for so much participation before your audience hits the exit button.
Next, there was Instagram live– hat was the closest that you got to interacting with your audience. But the problem was its reach, as it was very likely that only your followers could see that you had a live going on. Plus, there was no shop feature integrated to it so whatever product beauty brands were selling, the audience couldn't buy directly from them.
Then came livestreaming apps that completely changed the game.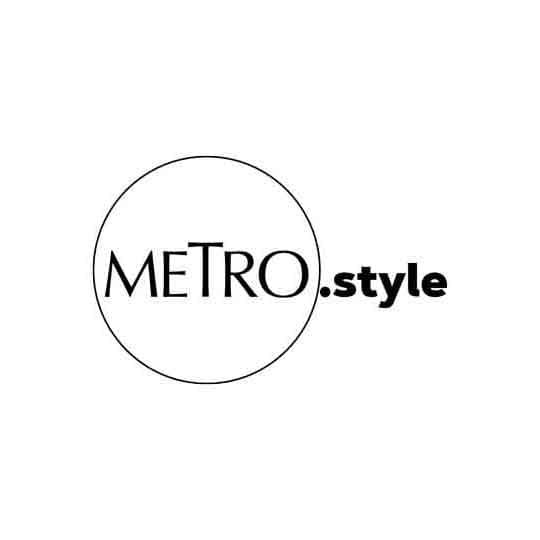 Beauty livestreaming | Photo by George Milton
To get a fuller understanding of how livestreaming has affected how brands tackle their marketing strategies these days, we asked three experts on the matter: Miss Nate, a content creator and one of the top beauty livestreamers in the country today who's worked with household local brands like blk Cosmetics, Issy & Co, GRWM Cosmetics and international beauty players like Real Techniques and NARS; Ryle Santiago, most known as an actor, but was also a host and manager on a livestreaming app and now owns the Midnight Suns Agency that has 700+ contracted livestreamers under it, and Joel Martin Andrade, creative director and co-founder of Issy and Co., one of the most relevant beauty brands in the Philippines today.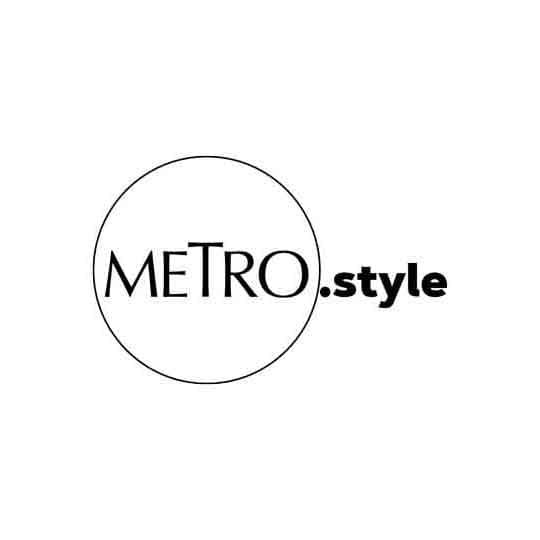 Miss Nate | @missnatemakeup
So, first things first: what is livestreaming?
To put it simply, livestreaming is broadcasting content from your phone straight to anyone in the world by livestreamers or hosts. Top apps include TikTok, Bigo, Uplive, and Kumu. Livestreaming may be relatively new tactic in our social radar, but Joel has an interesting take on it. "Livestreaming I think is only new just because the technology wasn't ready pa for livestreaming 'nung early 2010s, when photo was king with Instagram. But home shopping has been part of budol culture since the 1970s." He says that present-day livestreaming is only an evolved iteration of such channels like Home Shopping Network. "If you remember nung '80s to '90s, TV dominated. Everyone watched TV. Pero ngayon kasi, no one watches the telly anymore, everyone just watches on their phone. And feeling ko kasi, Tiktok, and this is their genius—they started as a social media app and then added shopping into the mix."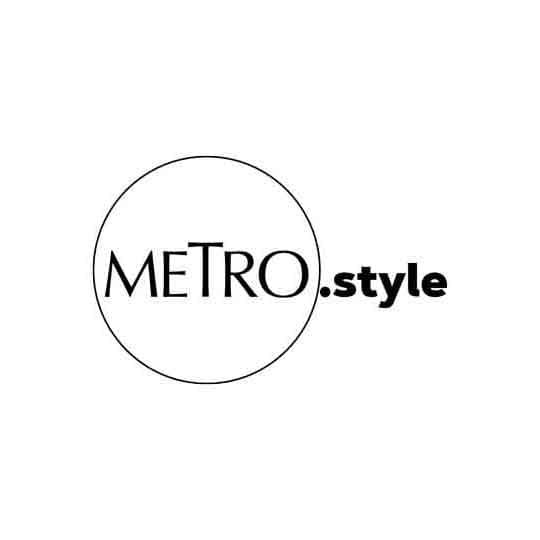 Joel Martin Andrade of Issy & Co. | @issyandcompany
On beauty brands using it as a marketing tool
Brands have been using livestreaming as a marketing tool for the benefits other social media can't seem to achieve and its proven to be an indispensable tool. Miss Nate claims, "It's more authentic because you can't edit anything that happens in the live. It's more relatable because you can actually communicate with the audience via comments as the live is happening. It also shows real time how a product works, plus its effects as you apply it so it's a good way to verify claims of a product."
Joel echoes this with "Another major plus points on why a lot of beauty brands, us included, really push it as a marketing tool is because you get direct feedback and instant results.'Yun kasi 'yung hindi namin mabigay noon. Without the lives, parang iisipin mo may filter naman kasi 'yan or edited. Ito kasi with the video being real-time, there's a sense of authenticity to it. It's also so crazy sa screen ng seller's side makikita mo what people are clicking, what they're adding to cart. So pwede mong sabihin people are interested in this, push this more. Ang galing kasi in a way, we really get to take a glimpse sa buying behavior in real time. We can use keywords after the lives for our other social platforms. It serves as a tracker for our actions and it also really helps the product development cycle. So livestreaming bridges that gap. And in a way, because of TikTok's culture of discovering things, livestreaming is designed for you to not leave without any purchase and the audience is organic."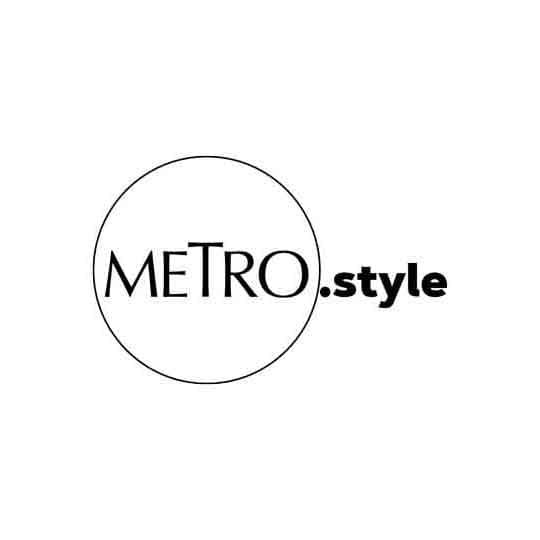 Ryle Santiago | @hashtag_ryle
Money Talks
The most groundbreaking thing about livestreaming? It doesn't only contribute to audience engagement, it actually translates to sales. So much so that one hour of livestreaming can get brands the equivalent of one day's worth of sales. Joel admits, "It's really shocking–'yung sales na kaya niyang i-provide. Alam mo 'yung magugulat ka in one hour lang, kaya niya pang i-rival 'yung isang buong araw ng sales."But it's not just brands benefitting from this platform. Livestreaming has even birthed a new breed of influencers, where the basis of becoming one doesn't necessarily require a lot of accolades on their digital footprint, no follower count to be considered relevant, just a likeable personality, an undeniable ability to hold an audience, and in live-selling's case, the skill to 'budol' or convince whoever's watching you. And it may even be the best route to take if you really want to make this your primary source of income.
According to Ryle, who's tried almost all social platforms, including YouTube, livestreaming is the way to go if you really want to hit it big in a short span of time. He shares, "While a lot of social media platforms offer monetization, none of them are this quick and lucrative for many. Being a YouTuber can be a job, yes, but it could take years to build up. With livestreaming, it could only take months or maybe even days for you to become a hit. You can broadcast yourself alone or with a group of people and you can all earn simultaneously. Hosts with us can earn as low as P3,000 and as high as P1.5M monthly depending on performance and in-app gifts."
Meanwhile, Miss Nate agrees that for any existing influencers, even as a passive income, there is money to be made through affiliate links. "Aside from the talent fee for doing the live, creators can also earn commission per product sold on most livestreaming platforms."
You too can be a livestreamer
You might be asking with all the things you've read today, can I be a livestreamer too? Brands can tap you to be a livestreamer if you have the right skill and personality that they are looking for. But in truth, anyone can be a livestreamer. You can just sign up to a platform, click on the "Go live" button, and start. If you want to be part of an agency or think you need a little more guidance with livestreaming, you can just shoot a DM to agencies like Ryle's Midnight Suns Agency and be a livestreamer under them. There are lots of agencies out there that will welcome you under their wings.When you do start going live, a tip from Miss Nate is, "Good lighting is always key. Plus, having a set agenda on what you're gonna be showing to people and focusing on all the intricacies of that product or technique you are showing really makes for a good live."
Is it the next big thing in beauty?
To round everything out, we finally went for the big question. When asked if it is the next best thing in beauty or any brand for that matter, all three agree that livestreaming's role will only get bigger from here. "I don't think it will be the only big thing but it will definitely be a big part of how brands will be marketing their products and connecting with their audience. It's a lot of real time exposure and authenticity so people are more likely to watch that versus a very curated promotional video", says Miss Nate with a second from Ryle who says, "I think it is and will be even more. Lots of brands are already using livestreaming for product placements, promotions, and even live-selling and they have been proven to be effective so far."
And lastly, Joel admits it's crucial for a brand to get on it as soon as possible. "I think it's not gonna go away soon. Actually, the later a brand does this, the more in jeopardy they are. I think everyone will agree with me in the beauty industry that the best videos are the before and after or when people get to see the effects–how the product works. Imagine being able to show that in real time, no tricks."