7 Reasons We're Loving The Unbranded Skincare Co.
Step aside complicated beauty routines—this local brand promotes skinimalism and packs in all your skincare needs in just three products. Plus, they just released a refortified version of their product line!
Skincare need not be complicated. You can have a full beauty routine with just three products that are focused on simple, effective skincare. This is the concept of skinimalism, the key to understanding the minimalist product line of The Unbranded Skincare Co..
After all, all you need are three: The Unbranded Cleansing Wash, Day Shield, and Overnight Cream. These three multi-tasking products are key to keeping skincare simple yet highly effective.
"We keep our brand's integrity by being true to this principe—simple skincare without sacrificing quality," says the brand's founders. "We are serious about using only ingredients your skin needs and none of the fluff. We are serious about giving you products that work. We are serious about clean beauty and healthy skin. We are serious about you," they say in their welcome letter.
Last February, they released the refortified version of the Unbranded Skincare Co. to give more active ingredients. Here are other reasons why we love the brand.
You just need three products
Three products for the entire skincare routine. And yet, the products are multi-tasking with an impressive lineup of ingredients.
The Unbranded Cleansing Wash (Cleanse + Correct) is a pH-balanced make-up remover, cleanser, and toner in one. It's mild and gentle on the skin yet effectively cleansing and nourishing. It's made with Squalene sourced from olives that actively restores lipidic barriers in your skin, which other cleansers and soaps normally strip off. This allows your skin to store moisture better, keeping it clear and refreshed instead of tight and dry that causes irritation and premature aging.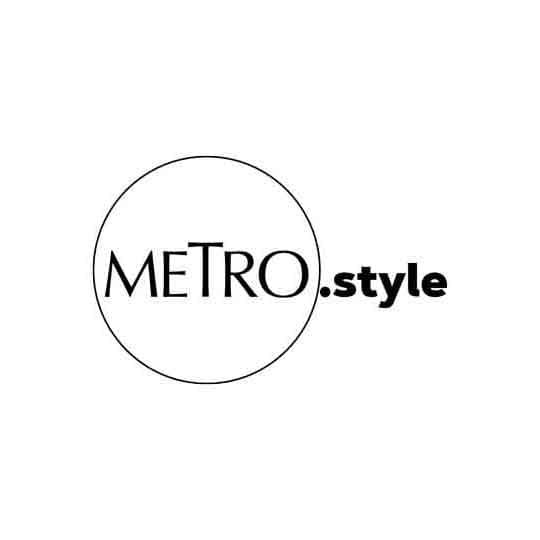 The Unbranded Cleansing Wash 100ml | Buy now via Shopee
The Unbranded Day Shield (Protect + Brighten) functions as moisturizer, sunblock, and even as make-up primer! It delivers your skin's daily supply of nourishment and shields it from the sun's UV rays, pollutants, and other free radicals. The Unbranded Day Shield protects your skin from photoaging, to skin darkening, to pimples, and helps maintain moisture while creating a brighter complexion and fuller, firmer skin overall.
It is made from a ferment extract of Aureobasidium Pullulans, otherwise known as Black Yeast, which is rich in Beta Glucan, that enhances the soothing and protective properties of all the other ingredients by efficiently transporting their effects faster and deeper into the layers of the skin.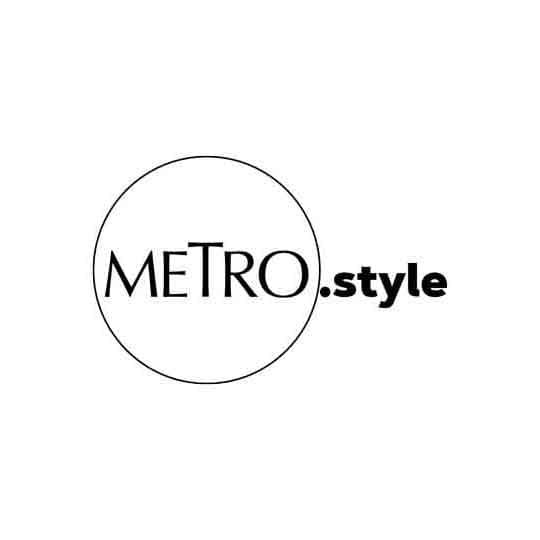 The Unbranded Day Shield 50ml | Buy now via Shopee
The Unbranded Overnight Cream (Repair + Renew) can be used in tandem with the cleanser. It's made with a healthy dose of Centella Asiatica, a key ingredient that improves blood circulation in the skin. Improved circulation leads to proper distribution of nourishment, the initiation of repair, acceleration of healing, improvement of skin integrity, prevention of scarring, and protection from free radicals.
The Overnight Cream also contains Vitamin B3, an important component in the improvement and restoration of the overall skin-cell-health to ensure tighter pores, vibrant complexion, smooth, and bouncy skin. The formula is topped off with a cocktail of complementary ingredients that further enhance skin renewal and repair.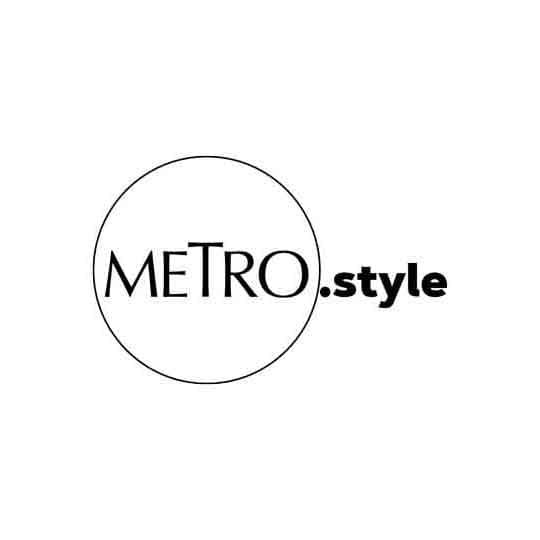 The Unbranded Overnight Cream | Buy now via Shopee
It has an amazing pandemic story
It started with an idea during the pandemic between three friends and former colleagues, Mia Bulatao, Mells Limcaoco, and Mark Yambot. which grew into discussions on skinimalism back in June 2020, then getting FDA Approval on the product by November 2020, and online launch via Seek the Uniq in December.
From that launch, there were inquiries on how to get direct purchases, until they finally launched their website in February 2021. The next month they launched in Beauty Bar, and we even got an exclusive interview with them the same month! They were also part of several live-selling events, including Metro's Mother's Day Shop Live on kumu last year. And by year end 2021—they sold out, ahead of schedule during the holiday season. A feat for a new beauty brand!
This year proved to have a lot of new milestones: Being part of LazMall and getting the products refortified. And just recently, they're now being sold on Shopee.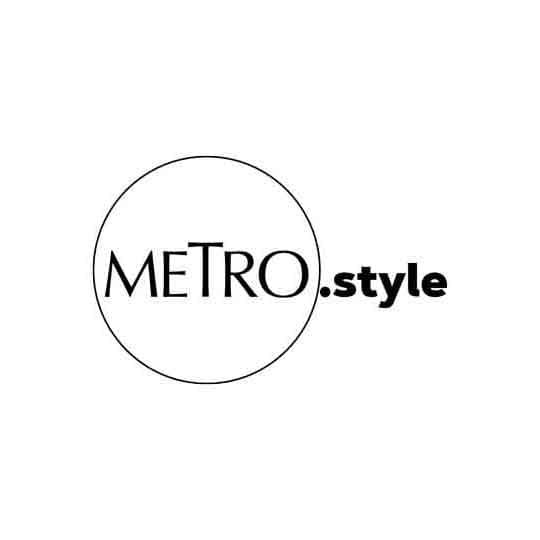 The Unbranded Skincare Co Set of 3 | Shop now via Shopee
It's refortified
You're getting a 2022, improved product! They're reformulated and added more of the top active ingredients such as squalene, collagen, allantoin, niacinamide, hyaluronic acid, and Centella Asiatica. Squalene restores lipidic barriers in your skin, while collagen keeps your skin looking young. On the other hand, allantoin can help soothe your skin and keep it hydrated, while niacinamide can help decrease hyperpigmentation and redness, while Centella Asiatica helps improve blood circulation in the skin.
You'll be sharing a big beauty secret that everyone is raving about
Metro EIC Geolette Esguerra, who used to do the 10-step Korean Skincare routine, shares that while her job still requires her to try out a lot of products, she goes on a cleanse with The Unbranded Skincare Co for two weeks to let her skin recover.
"Since my work as editor means I have to try different treatments, procedures, and tons of products, my sensitive skin can be prone to flare ups and inflammation. My way to reset it is to use The Unbranded Skincare Co products in between to reset my skin. The cleanser reminds me of products my derma would task me to use: unscented, hypoallergenic, and can remove deep-seated dirt even without scrubbing too hard."
Similarly, there are a lot of influencers who have publicly supported the product, from Stef Prescott who posted that it "Cleared my skin after only 3 weeks," and The Unbranded Skincare Co was also tested by celebrities like Melissa Ricks, Maggie Wilson, and more.
Here's what the stats would tell you: 30% of buyers make repeat purchases from loyal customers, and 60% of the users are young professionals age 20-35 years old.
Their products are safe for pregnant and lactating women
Moms, you're in good hands because The Unbranded Skincare Co asked their chemists and pharmacists to make sure their products are safe for pregnant and lactating women.
Products work even for those with sensitive skin
Not only is The Unbranded Skincare Co simple in terms of finding the simplest configurations for your skin, they're also formulated to have close to zero adverse effects as possible, and this is through the use of only naturally derived ingredients and having a healthy concentration of multiex and Centella Asiatica to prevent skin irritation.
Products have been tested by the founders themselves!
The personal touch is apparent in everything they do—from their letter, to their intimate events, down to the fact that they actually test the products themselves. "When we tested it, we thought, who better to try it than people like us who were going to use it, and we had very sensitive skin," says Mia in her interview with Metro.Style last year. To develop the product, they went back and forth with their chemists, and further refined it, even to the point wherein the products were already coming out too expensive. "It's okay, we really wanted a good product, a product that we ourselves will use and will love." And you will, too!
From Seek the Uniq, to their physical displays in Beauty Bar, The Unbranded Skincare Co is now available in Lazada Mall and Shopee Mall!