Nadine Lustre's Most Recent Swimwear Moments Are What Island Dreams Are Made Of
Here are 15 Nadine Lustre swimwear inspirations that give us total ethereal bliss.
Anywhere Nadine Lustre goes, we go. Ever since she started living her island girl dreams, we find ourselves living vicariously through her ethereal swimwear moments. Nadine has the perfect bikini to go with each picturesque location she goes to. From the beautiful mangroves of Bulacan to the never-ending charm of Siargao island, Nadine showed us the beauty and luxury of living a life outside the city.
In the gallery down below, we rounded up her most recent swim ensembles for the total summer 2022 inspiration! Re-learn how to spend your summer a la Nadine by donning mismatched bikinis and versatile string cut-out swimsuits or accessorizing with gold jewelry and linen everything to dress up any swimwear you own.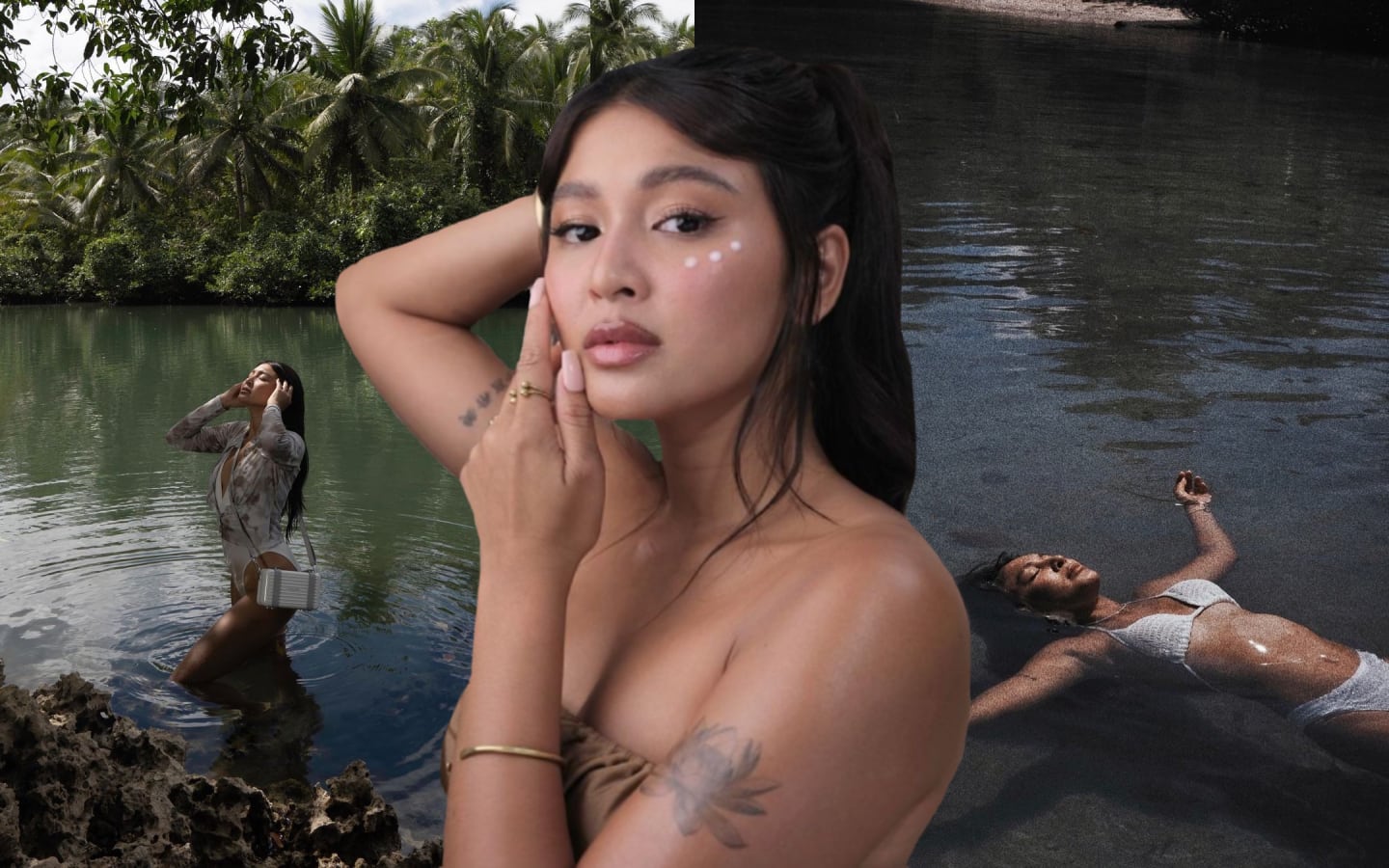 Nadine Lustre
Nadine Lustre