Here's A Rundown Of All The Designers At BYS Fashion Week 2022
Take a look at the minds behind the opulent designs slated to walk in BYS Fashion Week.
If there's anything Fashion Week does successfully, it's cement fashion as perennial along a finite sociocultural landscape. From Alexander McQueen's SS99 machine-painted dress to more recent ventures in advancement and innovation such as Coperni SS23 spray-on liquid dress, the capacity for runways to mark a voguish cornerstone in pop culture is unmistakable.
At BYS Fashion Week, nine emerging Filipino designers are to make their mark by pushing Filipino fashion's frontiers into the mainstream. Amidst the bustling streets of the metro, their passion and determination to push for runways as a means of artistry and an object of desire is a milestone for the Filipino fashion industry.
As the makeup company BYS Philippines celebrates its 10th anniversary, the brand decidedly launches BYS Fashion Week to promote creativity amidst benchmark epochs. In a stunning display of fashion and beauty's eternal dialogue, we can't wait to see the future this momentous pinnacle of transformation, storytelling and expedition bestows upon fashion.
Browse through our gallery below for a quick who's-who of BYS Fashion Week's dossier of designers!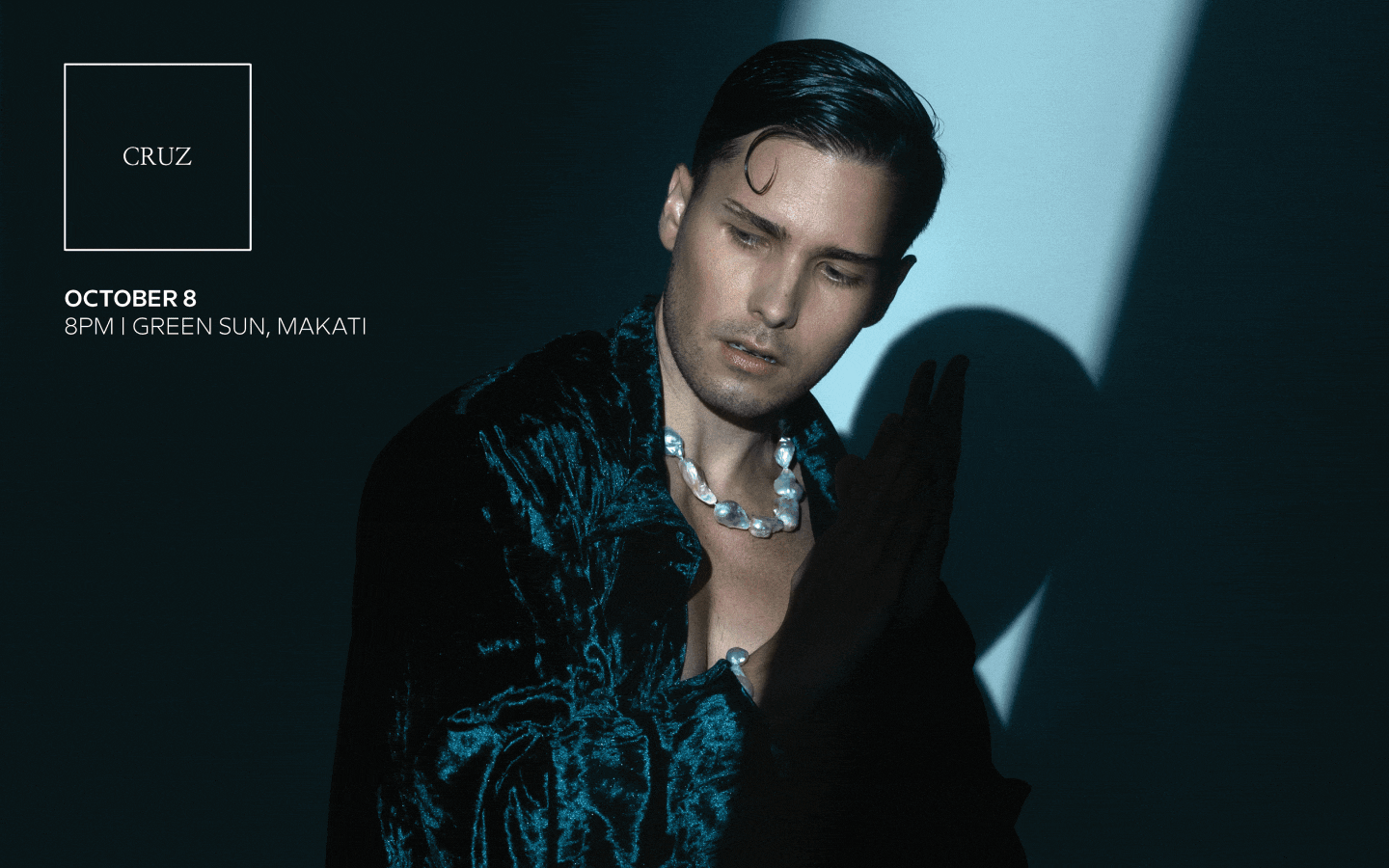 BYS Fashion Week Designers
BYS Fashion Week Designers
Photo Courtesy of BYS Philippines