LOOK: Starbucks Pumpkin Spice Latte Is Back!
Starbucks unveils new seasonal menu with brown sugar shaken espressos, tuna melt, and midnight extreme cake!
We may not have autumn in the Philippines, but that doesn't mean we can't take part in some of the season's best rituals. Like welcoming new drinks that herald chillier weather. At Starbucks, autumn is a time of renewal after an indulgent, fun-filled summer. Time for a little reset and recommit to healthier habits just before the holidays! It's the perfect time for an exciting new beverage platform—Iced Shaken Espressos (aka ISE)!
As the name implies, ISEs are hand-shaken with plant-based milk and have more espresso than a traditional latte, making them the perfect afternoon pick-me-up. These energizing ISEs will help you on your journey to renewal, shaking up your routine in a great new way.
The new ISEs include Brown Sugar Soymilk Iced Shaken Espresso, a hand-shaken espresso with rich layers of plant-based milk and brown sugar syrup. A Brown Sugar Cocoa Oatmilk Frappuccino, a delicious combination of brown sugar, creamy plant-based milk, and espresso. The Pumpkin Spice Latte and a new Pumpkin Spice Cream Cold Brew made with pumpkin cream cold foam made with vanilla sweet cream and pumpkin spice sauce, layered atop cold brew coffee sweetened with vanilla syrup and finished with a dusting of Pumpkin Spice topping.
In addition to the new drinks, Starbucks returns some seasonal favorites to its menu as well as adding some new ones. Among these are the Tuna Melt, a returning favorite, is toasted bread filled with creamy cheesy tuna filling. Two classic sandwiches combined – tuna salad and grilled cheese. The Apple Pumpkin Naked Cake has moist and dense apple pumpkin cake frosted with cream cheese frosting. The Mango Coconut Mousse Cake is a perfect combination of delicious, sweet mango mousse and creamy, velvety coconut mousse. And the Midnight Extreme Cake, a combination of soft and moist chocolate, red velvet and vanilla sponge cake, with crunchy chocolate filling in between, then frosted with chocolate ganache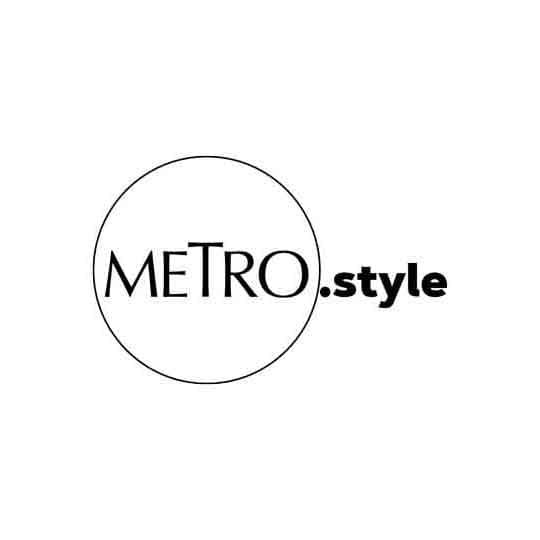 Mango Coconut Mousse Cake | Starbucks Philippines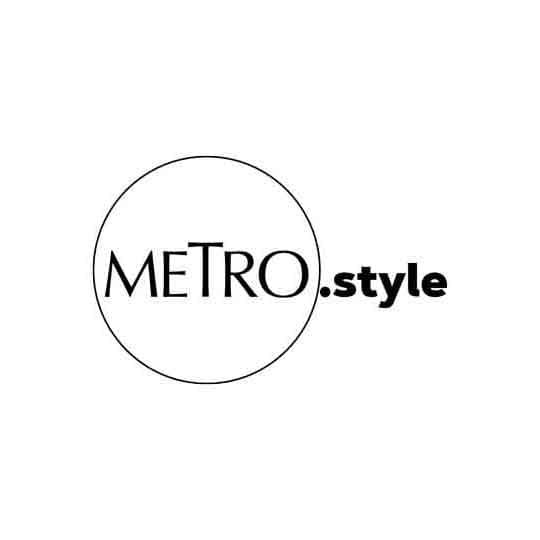 Midnight Extreme Cake | Starbucks Philippines
Available in Starbucks stores starting September 13.