Antonio's Tagaytay Opens Cool Specialty Deli In Makati
Pedro the Grocer brings your favorite items from Antonio's Tagaytay to the city, including the ice cream!
If you've ever counted the days till your next trip to Tagaytay just so you can pick up your favorite goodies from Antonio's, you're going to love this bit of news. The Antonio's Group has just opened Pedro the Grocer in Makati, a place to share the products and prepared foods that their restaurants have become famous for.
The shelves at Pedro the Grocer are filled with the finest local products and produce available, including many favorites from the Antonio's Group of restaurants. These include bottled goods such their much-loved fruit and nut jams, dressings and sauces, their popular frozen foods such as their beef tapa, pork longganisa, corned beef and thick-cut bacon and crave-worthy baked goods like cookies, croissants, ensaymadas, napoleones and piaya.
"I am excited to share Pedro the Grocer's ever-changing produce display," says Basti, son of Chef Escalante, who owns and operates the shop."Because of our close relationships with farmers from Benguet and Tagaytay we have access to really unique and hard-to-find produce." These include rarities such as white ampalaya, red okra, the freshest strawberries, natural multi-colored Easter eggs, preserved pork etag and highland heirloom rice.
Another much-awaited highlight of Pedro the Grocer will be Antonio's ice cream. Currently, Antonio's ice cream can only be enjoyed as part of the restaurant experience. But at Pedro the Grocer, customers can now bring their ice cream experience home. Sold in pints, Pedro will be introducing Antonio's Amercian-style ice cream with ten crowd-pleasing flavors such as roasted strawberry, panna, dark chocolate peanut butter, banana caramel white chocolate, rocky road, apple crumble and caramel macchiato.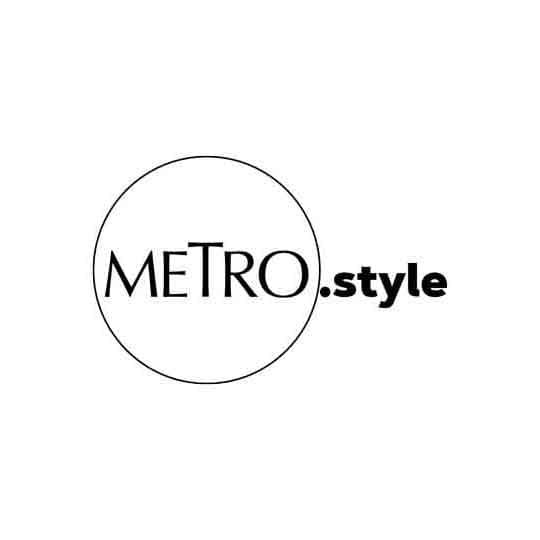 Basti Escalante | Pedro the Grocer
Named after Tony boy Escalante's younger son, Pedro, the store is owned and operated by Chef Escalante's older son, Basti Escalante. "We considered naming the store after me but it just didn't ring true," explains Basti. "Then, I thought of my brother, Pedro. He is always the happiest when he is at the grocery. What better way to get him involved than naming the store after him?"
One might say the deli is a passing of the torch to the next generation, bringing new ideas to an ever-growing family business. "I want to build on what my father has done," says Basti. "Taking the values that made Antonio's and create something new, something exciting. I want my family to be proud of what Pedro the Grocer is and what it can be.
Take a look at what's on the shelves at Pedro the Grocer.
Let's shop
Let's shop
Address: 2/F San Antonio Arcade Plaza, Mckinley Road, Makati. Contact (02) 7003-5586, (0939) 987-7550. Email pedrothegrocer@gmail.com. IG: @pedrothegrocer.ph, FB: @pedrothegrocer.ph.