In Search Of Greenhills' OG Eateries We Miss The Most
From Tropical Hut to Chocfull of Nuts, these OG eateries are becoming an endangered species amidst the newer dining destinations in San Juan City's Greenhills Shopping Center
"Wait a minute. Why did they move the food stalls here?" I had just entered the vast Greenhills tiangge after many, many months' absence only to find this once familiar jumble of bazaar stalls completely reorganized. As a longtime San Juan resident, I've always prided myself in knowing Greenhills inside out, able to find my way through the maze-like tiangge by sheer instinct. But this time, I felt utterly lost.
Acknowledged as one of the earliest, if not the very first modern shopping complex in the country, Greenhills Shopping Center has undergone near continuous redevelopment since the early 2000s. The original sci-fi-like Virra Mall has been replaced by a more generic mall structure. The immense Unimart Supermarket with its wide, wide aisles was shrunk down and transposed to a new building. Crossroads Arcade (remember Goodies & Sweets?) and Padilla Arcade are gone, along with the always reliable Japanese restaurant Sugi.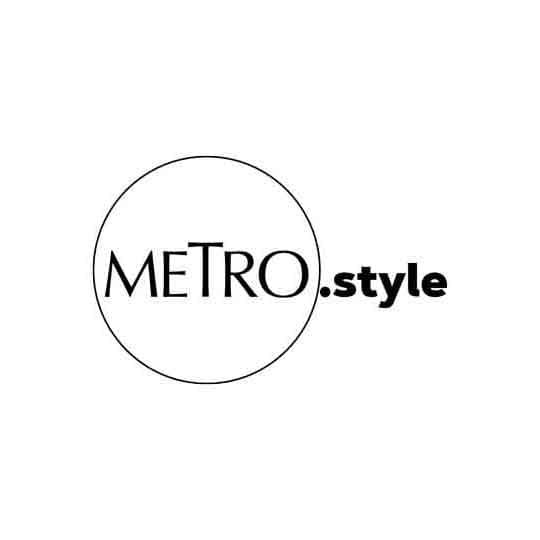 The familiar tiangge we all remember from childhood. | Nana Ozaeta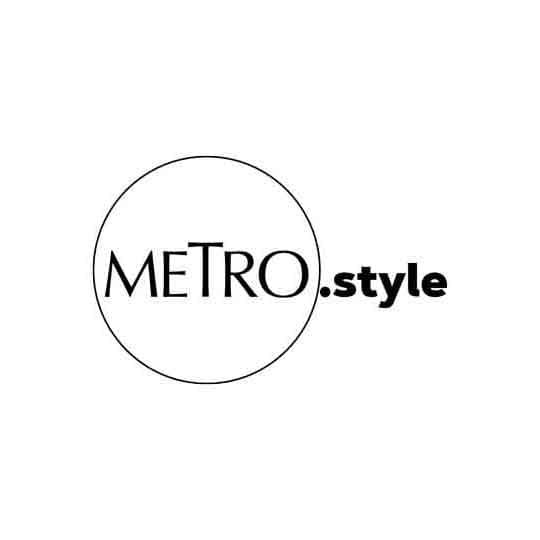 The new Virra Mall. | Nana Ozaeta
As I stood disoriented in the middle of the upgraded tiangge, it dawned on me that the original Greenhills is receding further and further from our memories. Before, I could happily hop between the "old" and "new" eras: enjoying a meal at Bizu or Cibo in Promenade; buying Bulacan pastillas from Sevilla's Sweets in Shoppesville (now gone); picking up bread or pastries from Wildflour in O Square; or shopping for frozen dimsum at DEC Food Plaza in Virra Mall (also gone). But now, the "new" dining experiences seem to have overshadowed the older ones.
"Not everything needs to change," I mumbled to myself as I wandered around the new tiangge, confused, as if I had lost "my" version of Greenhills. Perhaps now is the time to pay a little more attention to what is becoming a rarer sight—those unheralded OG establishments that have persevered and even flourished amidst all the redevelopment.
Many of these old-timers can be found in Shoppesville, which hasn't yet shed all of its pre-makeover past. Case in point is Tropical Hut which just recently enjoyed viral attention. While this longtime fast food chain may have updated its look (but only slightly), it hasn't ditched its retro green logo or its menu mainstays. While I certainly wouldn't rate the Tropical Hut burger among the best ones in town, I feel that I really can't order anything other than the classic hamburger and Coke combo. And it still hits the spot.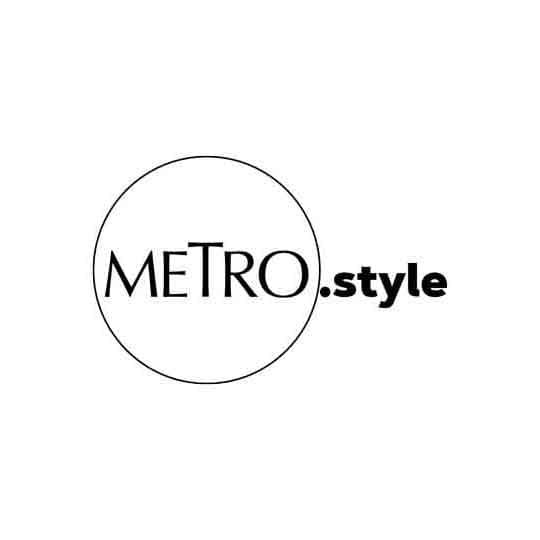 Shoppesville has gone through a makeover. | Nana Ozaeta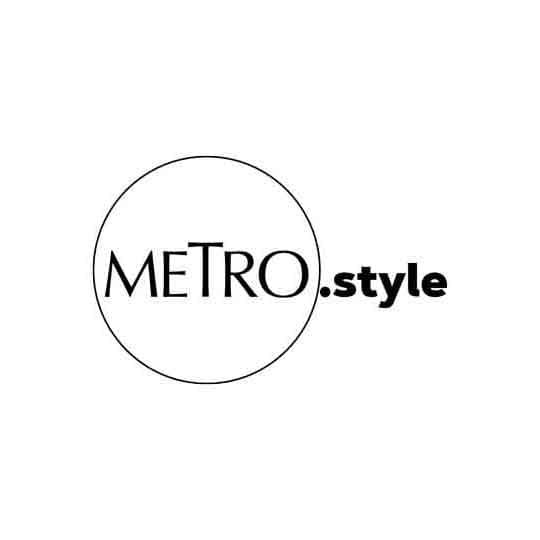 Tropical Hut made waves as a cult classic. | Nana Ozaeta
For a more substantial sit-down meal, a few corridors away is SGS House of Minis, another Greenhills original since the 1970s. Regulars continue to flock here, including the late President Noynoy Aquino, for its porterhouse, T-bone, tenderloin and other beef specialties. You won't find any talk of Wagyu, Angus, dry-aging, or marbling here. This steakhouse is as old school as they come.
On Shoppesville's second floor, the modest Chocfull of Nuts kiosk continues to beckon with its savory and sweet merienda treats: cuapao, asado siopao, siomai, chocolate cake, and taisan slices. Nothing fancy for sure, but biting into the extra gummy siopao and super buttery taisan brings one back to one's elementary school days. I could truly eat this every single day.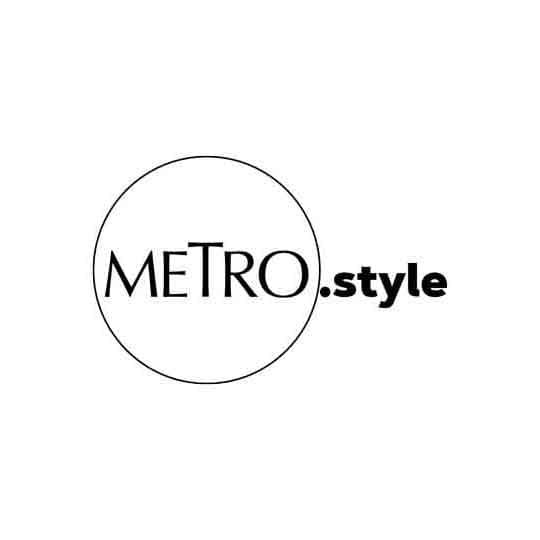 SGS House of Minis has been a favorite since the 1970s | Nana Ozaeta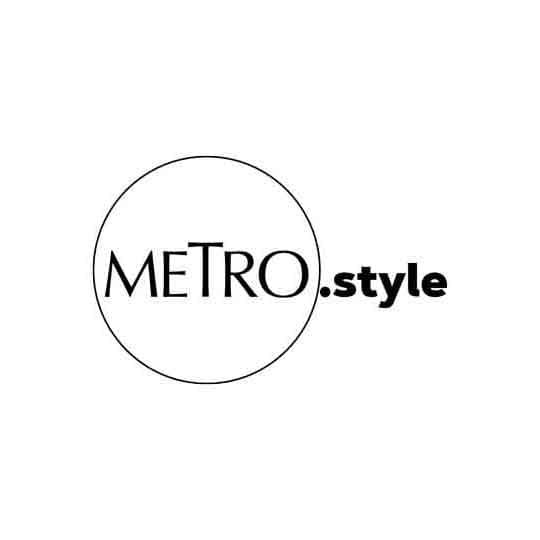 Chocfull of nuts still serves its beloved merienda treats. | Nana Ozaeta
While Shoppesville does have newer dining spots (think milk tea and Korean corndogs), bargain shoppers still stop by one of Le Ching Tea House's two outlets for dimsum and spareribs rice to fuel up after a day of shopping.
Outside Shoppesville, the OG food pickings are slim. While DEC Food Plaza on the ground floor of Virra Mall has disappeared, Baker's Fair nearby is still doing brisk business for its hopia and other bread products. Landmark establishments Kimpura and Gloria Maris continue to make their presence felt, albeit at new locations.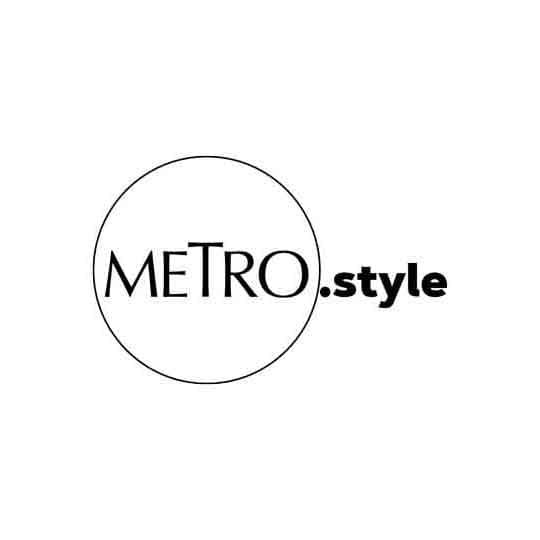 A favorite pit stop after hours of haggling and shopping? | Nana Ozaeta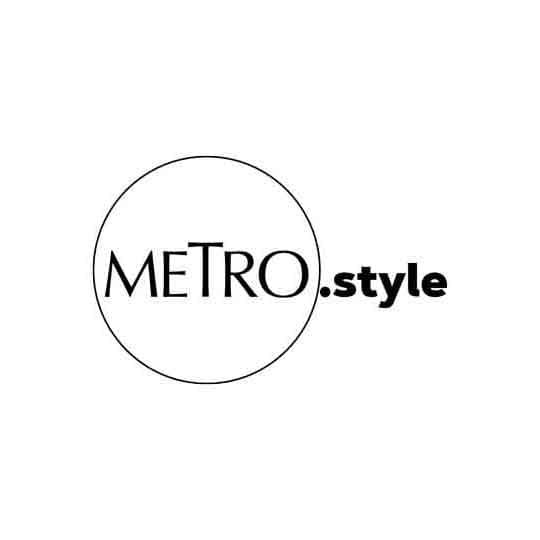 Or dropped by Baker's Fair to pick up bread and hopia before heading home? | Nana Ozaeta
I'm thankful that there are still remnants of the original Greenhills amidst the shinier coffee shops, milk tea stalls and foreign chains. They may be less Instagram-ready than their trendier neighbors, admittedly a tad grimier, and don't usually factor on anyone's Top 10 lists, but there's a reason for their steady clientele. They are a welcome reminder that our food experiences don't have to be about whatever is the "best rated," most "viral," "trendiest" new thing out there. We always have a place in our stomachs for nostalgia and comfort.
So as I bite into a soft sugary slice of taisan from Chocfull of Nuts or wolf down a burger from Tropical Hut, I don't think of taking out my phone to snap a pic. Instead, I just relish the moment, perhaps reminisce about my growing-up years, and wistfully hope that these places will be around for a bit longer still.