Wagyu Studio Brings 2 Rockstar Chefs In 4 Hands Dinner
Wagyu Studio's Yoji Kitayama and Antti Lukkari of 3-star Michelin Frantzén in Stockholm create dinner featuring the finest Japanese ingredients!
The evening held so much promise. Two name chefs in a four-hands collaborative dinner at Wagyu Studio Manila was news that put a smile on one's face. Expectations tended to run very high. Chefs Antti Lukkari and Yoji Kitayama were teaming together to create a dinner that would feature the finest of Japanese ingredients and produce.
Lukkari is the newly-promoted executive head chef of 3-star Michelin Frantzén in Stockholm, Sweden. The establishment was recently named No. 25 in The World's 50 Best Restaurants 2022 list. Kitayama, on the other hand, is the Executive Chef of Wagyu Studio Manila.
Wagyu Studio conceptualized a series of collaborative dining events that are intended to celebrate culinary talent and the best of Japanese products. The collection made its debut in 2021, through The Live Kitchen Sessions: Volume 1, with Kitayama hosting Margarita Fores of Cibo di M, Grace Park and Lusso; Chele Gonzalez of Gallery by Chele; Josh Boutwood of Helm, Savage and Ember, and Miko Calo of Metronome. "The response to our first Live Kitchen Sessions was amazing," says Yoji Kitayama. "Margarita, Josh, Miko and Chele blew us away with their creativity. It was pure fun for us and for our guests," Yoji adds.
The second in the series was Volume 2, A Four-Hands Jam Session. Walking into the main restaurant, you espied a busy space, making you wonder immediately where twenty people were to be seated. At the end of the restaurant, through a nondescript door that gave an impression that you were being led into a kitchen, was a secret reveal. It was a well-appointed private room that held a long communal marble table with counter seating at the center, and on one side, a wall of chillers and a prep table, with a handful of masked chefs focused on plating the first course. Wine was being poured all around, smiling faces reflecting excitement and anticipation.
First came the cold plate of Toro, Enoki & Scallions that was meant to open the palate gently, with flavors that were light and fresh. The tuna was buttery and unctuous, the combination meant to coax you to wipe your plate clean. The next dish was stellar. Glass Shrimp, Tartare & Nori which was a nori crisped to a thin cracker, topped with wagyu tartare, the meat chopped by hand instead of ground, glass shrimp that was akin to amaebi and a generous dollop of Kaluga caviar plus sheafs of gold leaf to truly make it decadent. The third plate of Hen Egg, Hokkaido Uni & Truffle was sheer luxury, with the egg and the uni thick and golden, the fresh truffle shaved into ribbons. What followed was a lot of fun, delicious and comforting, Scallop & Tallow. It was reminiscent of chawanmushi, a tea cup of steamed egg custard redolent with the rich flavor of beef and generous chunks of plump Japanese scallops, served with a smiley to tease.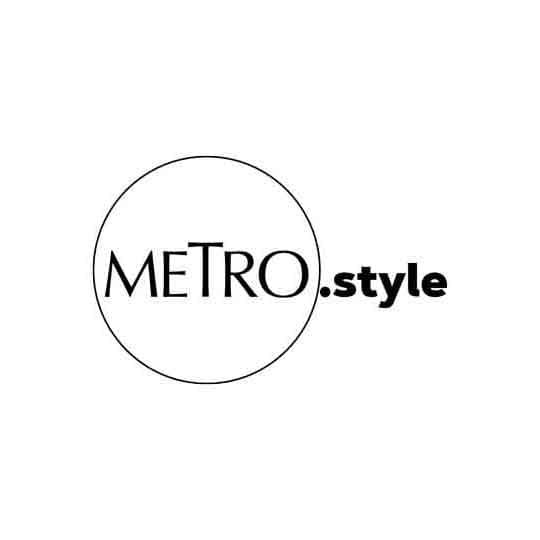 Toro, Enoki & Scallions | Wagyu Studio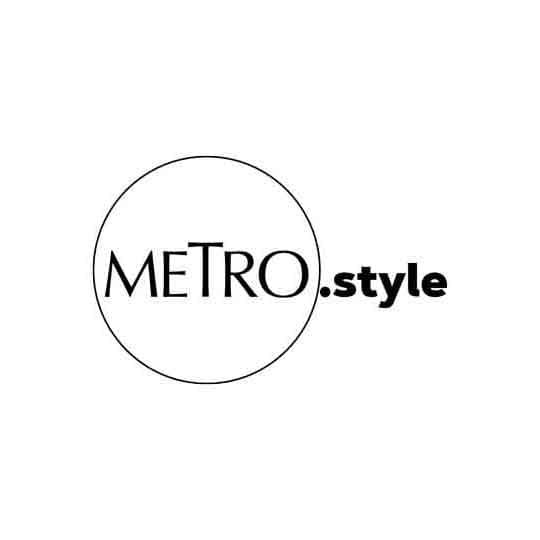 Glass Shrimp, Tartare & Nori | Wagyu Studio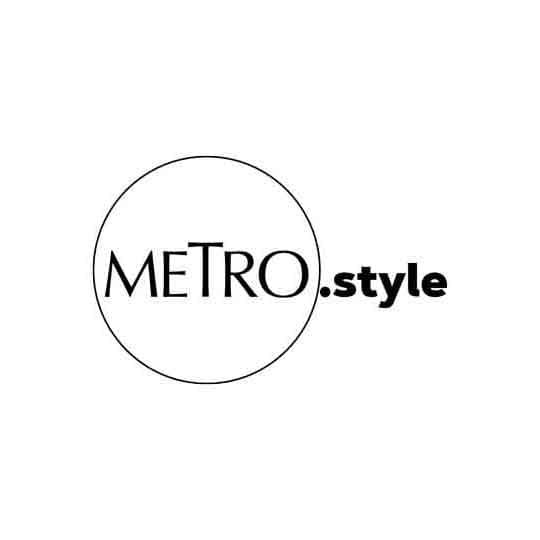 Hen Egg, Hokkaido Uni & Truffle | Wagyu Studio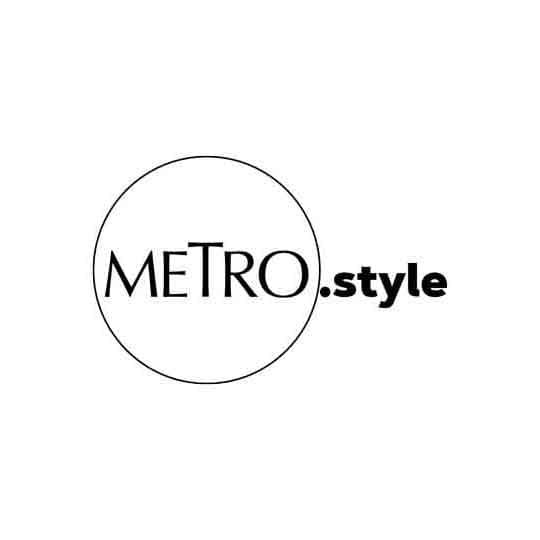 Scallop & Tallow | Wagyu Studio
At the halfway mark was Shank, Foie & Yuzu, a fried spring roll or in local terms, a lumpia filled with shredded beef and foie gras to be dipped in a citrusy yuzu jam. King Crab, Browned Butter & Togarashi was simply prepared to allow the flavors and texture of the crab to shine. The brown butter added a taste dimension just for good measure while the aioli and Kaluga caviar served as savory accomplices. The Chateaubriand Cutlet was the stuff of dreams, A5 dreams that is. A Wagyu Studio signature sando, grilled center cut Kobe beef sirloin was sauced, sandwiched between 2 slices of toast and embellished with gold leaf.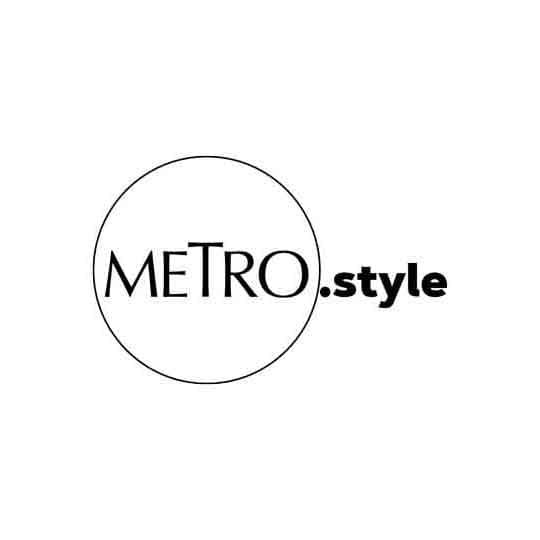 Chateaubriand Cutlet | Wagyu Studio
The evening was filled with highpoints, but it still needed to hit the pinnacle with Kobe, Leek & Garlic. The dish was everything that fine dining was meant to be. The beef was perfection, executed by chefs who have a deep knowledge of how to respect, cook and season such a precious cut of meat. It sat in an au jus that made you want to forget good manners and drink up directly from your plate. The potato and garlic puree served on the side were there to support and be the foil, and while they tried hard and were delicious, they really were superfluous to those with smaller appetites. TKG or Tamago Kake Gohan ended the savory offerings gently. It was so simple, with the rice drenched in the flavors of beef, soy sauce and egg.
The segue to dessert was a palate cleanser, Green & Yellow Mango. A sorbet of yellow mango sat on a bed of green mango granita, the tang of the green mango counterpointing the sweetness of the ripe fruit. It was served in a handsome cold steel bowl that kept everything from melting.
Alas, the dinner had to come to an end, capped by Buffalo Milk, Apple & Camomile for dessert; a quenelle of silky ice cream made with buffalo milk, a sablé of chamomile infused apple, a drizzle of light caramel syrup. It felt more anticlimactic than final and that was exactly the point. You end happy but wanting more, full but not satiated, energized and ready to take on the rest of the evening.
Applause, dear chefs. Expectations met and exceeded.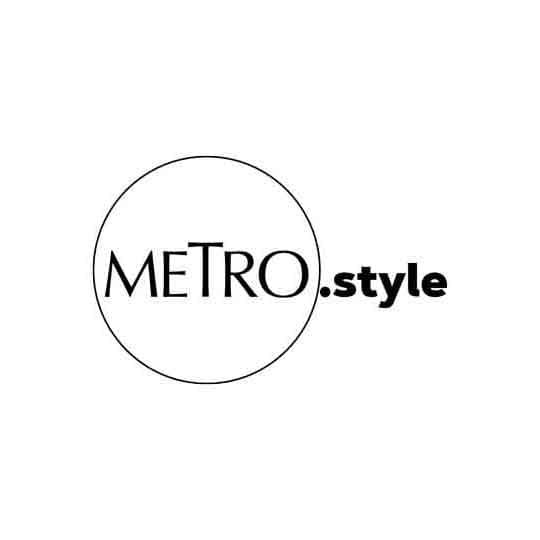 Chefs Antti Lukkari and Yoji Kitayama | Wagyu Studio