Metro.Style Picks: The Most Spook-tacular Haunted Houses In Films
Halloween is right 'round the corner! Have you checked which haunted house to wander in yet? For this year's horror holiday, we handpicked the spookiest homes to see from your screens!
Haunted houses are a recurring trope in film and television for a reason. Pop horror, in particular, is predicated on tales that are enveloped in tangible elements and everyday objects or structures that we often stumble upon or mindlessly use in our waking lives. From the littlest of cursed items to the creaking, evil-infested edifice, the warped, occasional imagery being interjected in such scenes is the art that makes the audience tick.
The classic trick of a domestic setting is spelling the doom of homeowners and hapless victims inhabiting or visiting the house. The empty hallways, piercing screams, musty smell, padlocked doors, cobwebs, dust, creaky floorboards, and leaky faucets foreshadow the ghastly fate of the characters involved. It is the concept of a bedeviled home that brings exponential fear to everyone who is tuning in to their TVs, tapping into their visual and visceral sensibilities.
Browse the gallery below and peek at Metro.Style team's top haunted house picks: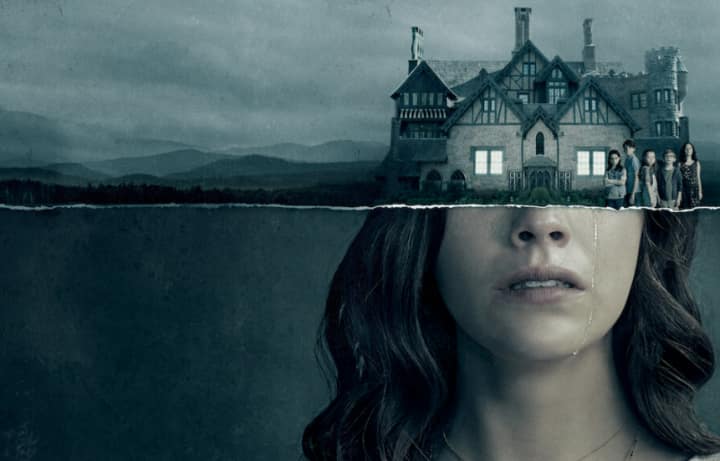 Photo Gallery
Photo Gallery
There's no need to send shivers down your spine with the thought of decorating for Halloween.
Shop these items for spook-tacular Halloween-themed corners at home:
Those who are tired of shopping online can always visit their nearest Mr. DIY for Halloween décor. MR.DIY treats you with a variety of items and accessories that are just right for your budget – from spooky costumes, pumpkin baskets, bats, LED lanterns and skulls, and many more! Visit the MR. DIY site for a store location near you!