Combat Climate Change With Bamboo
Carbon can be stored naturally in bamboo, significantly reducing waste and saving the environment
In a world fighting the accelerating effects of climate change, an abundant, resilient, and sustainable construction material has proven itself to be one of the best tools in mitigating this environmental phenomenon: bamboo.
This was the main message of Pablo Jorillo, general manager of Base Bahay Foundation, at the International Conference on Project Management 2021, which focused on the theme "Project Management Towards Resiliency and Recovery."
With the amount of carbon dioxide increasing in our atmosphere because of human activities--mainly the burning of fossil fuels--and therefore amplifying the warming effect of trapped greenhouse gases, carbon sequestration has become one of the most effective ways to reduce the levels of carbon in our atmosphere.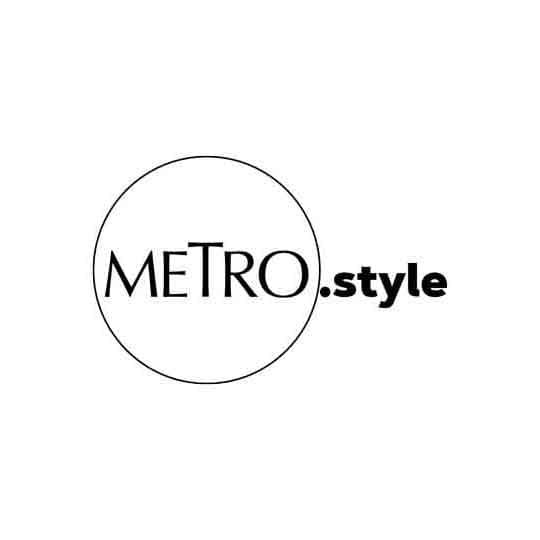 At the supply facility in Nasugbu, Batangas, bamboo is treated and prepared for use in the construction of housing. As a non-profit that advocates for and implements the use of Cement-Bamboo Frame Technology in affordable housing, Base Bahay Foundation is leading the charge on research and innovation surrounding the use of bamboo for the affordable housing sector, and, eventually, the construction industry at large. | Courtesy of Base Bahay Foundation
Carbon sequestration is recognized by the 1997 Kyoto Protocol as one of the most practical ways to combat climate change—and bamboo, explained Jorillo, is a natural and renewable resource that is able to rapidly sequester carbon in biomass and soil.
"Bamboo is able to take carbon out of the atmosphere faster than almost any other plant," Jorillo said. "The housing sector and construction industry at large can therefore play a great role in reducing our carbon emissions if they are able to use bamboo as a mainstream building material," Jorillo said.
Bamboo naturally sequesters carbon in the atmosphere through photosynthesis, and naturally stores it in its culms. When it is harvested, treated, and eventually used as building material, Jorillo says the sequestered carbon still stays in the bamboo biomass. This presents bamboo as a truly sustainable construction material, as opposed to steel, cement, and glass, the manufacturing of which represents 11 percent of carbon dioxide emissions in 2018, according to the Global Status Report for Buildings and Construction 2019.
The same report states that the buildings and construction sector accounted for 36 percent of final energy use, and 39 percent of energy- and process-related carbon dioxide emissions in 2018.
Using bamboo, on the other hand, has a completely opposite effect. A carbon pool is created when you use harvested wood like bamboo. Bamboo products such as houses, furniture, boards, or engineered bamboo are durable and can store carbon for a long time, hence becoming a carbon pool or carbon reservoir. Carbon storage in harvested biomass is more significant in bamboo than in trees because of the former's fast growth and renewability.
The more you use bamboo, the more you store carbon.
With regards to design and aesthetics, the use of bamboo presents the opportunity for a uniquely expressive vernacular architecture. Just take a look these as examples: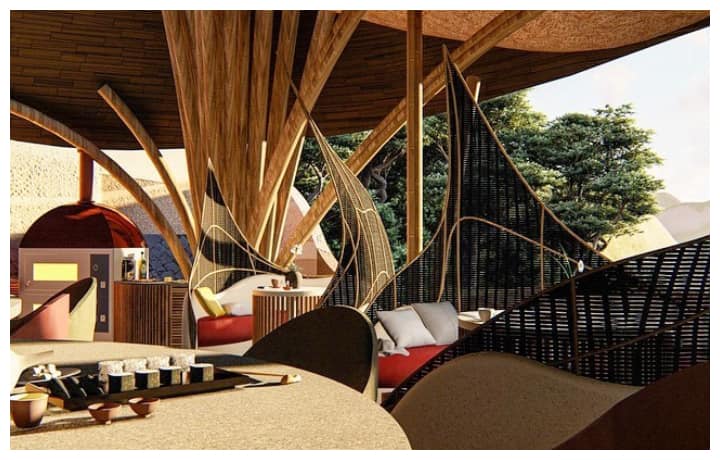 Photo Gallery
Photo Gallery
Interested in knowing more about bamboo, the innovations related to it as a material and its role in the affordable housing sector? Visit Base Bahay Foundation at http://www.base-builds.com.