20+ Local And Artisanal Gifts For The Home
From gift packages to limited edition pieces, there's something special to give from the country's homegrown makers
The love for local has only seen an upward trend in the last several years. There has been an increase in the desire for supporting the country's very own artists, designers and makers, as the creative sector continues to prove that Filipino talent is indeed world-class. The rightful appreciation for this has put local products on every tastemaker's Christmas wish list, with a variety of purveyors ready to fulfill the desire for homegrown lifestyle products.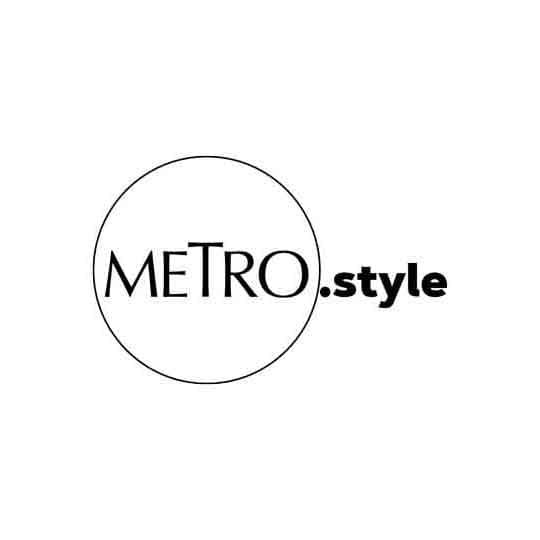 Table trinkets by Liwayway at Presente by Arte Fino | Courtesy of Arte Fino
Soulful Brand Narratives And Meaningful Shopping At Arte Fino
Every year since 2017, ArteFino returns to the Power Plant Mall in Rockwell for a Christmas edition of the popular movement that champions artisanal communities, vendors, artists and makers. "When buyers go to Presente, they shop for meaningful gifts," says the founding team, Cedie Vargas, Marimel Francisco, Maritess Pineda, Mita Rufino and Susie Quiros adding that, "brands and products on feature have unique stories to tell about local artistry, communities, and creativity."
This holiday fair runs from December 2-23 at the Powerplant Mall in Rockwell. "We asked Doy Navarette of Judy Jewels and Fedesto to help out with this year's décor," Marimel Francisco tells Metro.Style, as she shows the details of the re-purposed Christmas stars cleverly wrapped in burlap and painted in gold, giving it a revamped and appropriately homespun look.
Such is the positive, can-do spirit of the fair that encourages its clients to believe in the Filipino's creative talent. One of the best rewards of shopping at Arte Fino is hearing the makers tell their stories behind each piece.
Kyla Olives of The Olive Tree shows Metro.Style an azure pillow, saying that it was hand appliqued and embroidered, using scraps of textiles from other collections. On the other hand, Concepcion Macatuno of Lokal shares the story of her lamp, one of which is adorned with crocheted ornamentation, reminiscent of sea life. "This was made by an artist who [technically] doesn't know how to crochet," she revealed. These interactions that share the amount of time, thought and skill behind each piece sold at the fair make shopping a meaningful experience, ensuring one's support for local businesses and maker communities.
At ArteFino, each brand has a soulful narrative behind it because The ArteFino team handpicks partner vendors with great consideration for their ties with local, artisanal communities–weavers, woodworkers, embroiderers, sewers, farmers and other local creative collectives. This unique attribute of the movement expands the concept of gift-giving to instilling a mindset for supporting local artisan communities. "Everytime you shop at ArteFino, you also help these local communities," the founders explain.
The gallery below shares a preview of gifts for the home at Arte Fino Presente: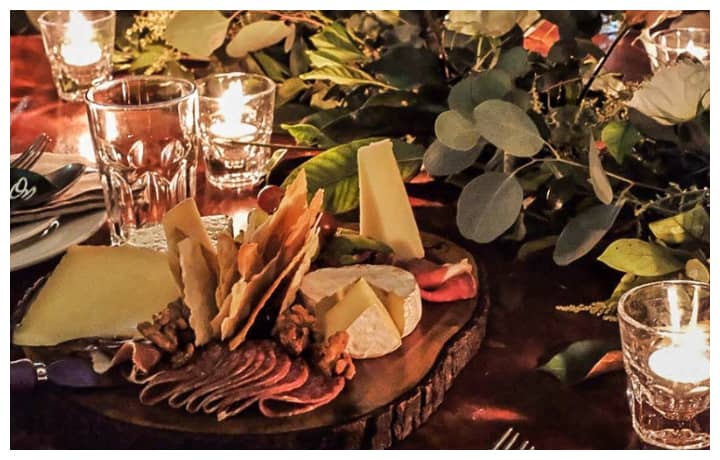 Photo Gallery
Photo Gallery
Gift Sets And One-stop Pinoy Shopping At Kultura
On the other hand, shoppers will also discover unique gifts for everyone on their lists from Kultura, a one stop shop for the ultimate Filipino Christmas. There are eco-friendly finds and festive fashion accessories, chic home accents, delicious treats and aromatic personal care items, all beautifully packaged in pandan and kraft boxes.
From the stylish to the sustainable, there are a variety of options for the home: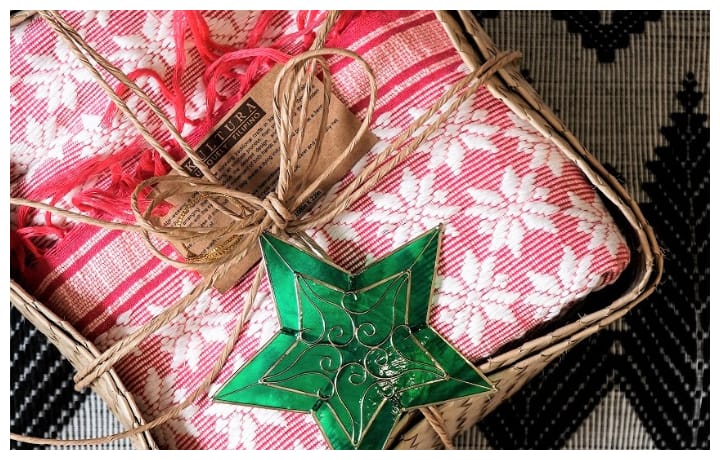 Photo Gallery
Photo Gallery