Karina Lon Interiors Reimagines Heritage In Homes
This London-based interior designer's Filipino heritage influenced her style which gravitates towards the natural and the organic
Creativity manifests itself in different ways during childhood. For Karina Cortez-Lon, creativity first came to her in the form of painting, drawing, and recreating Victorian dollhouses from old shoe boxes.
This early fascination with art and design was a result of Karina's surroundings as a child. She grew up surrounded by stacks of Architectural Digest magazines around her house – a collection of her mother who loved interior design.
"I watched my childhood home undergo a major renovation – what once were Spanish terracotta tiles on the living room floor, furnished with pastel blue and pink upholstery and the same coloured venetian glass chandeliers, transformed into an open plan contemporary Asian-Spanish home with large narra planks and iron accents throughout," she shared. This early-developed eye for design led her to a career in interior design in 2007.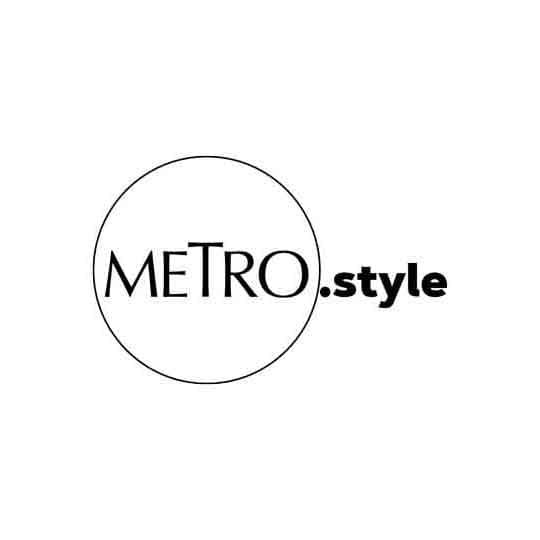 London-based interior designer believes in striking a balance between beauty and comfort. | Courtesy of Karina Lon
Throughout her time in Manila, her clean aesthetic garnered attention from the design industry – naming her one of 20 Outstanding Filipino Designers under 40. In 2011, Karina moved to London to work in the high-end residential design sector before setting up her own eponymous studio.
For Karina, design is and will always be personal. "My Filipino heritage has influenced my work and style – in that I gravitate towards natural materials and organic forms," she said. Her affinity for spaces inspired by one's heritage also translates to underscoring the importance of nature in spaces by highlighting views from outside or use of indoor plants. "I am also conscious about having a good sense of flow (feng-shui in my subconscious) as well as bright, airy spaces that feel 'maaliwalas'."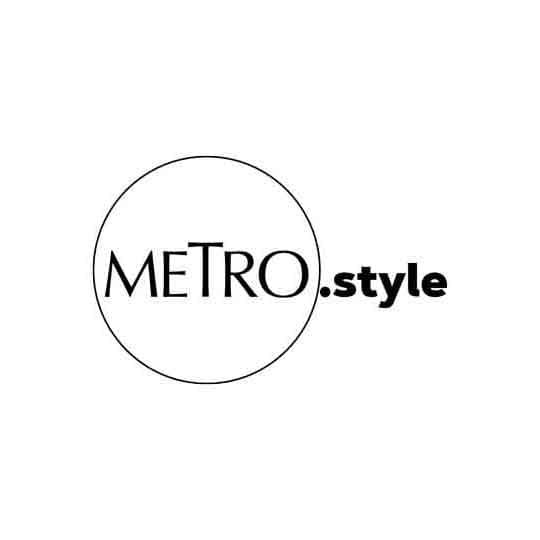 An expansive dining space with 'cloudy' finishes of concrete and stone. | Courtesy of Karina Lon
Karina also has a deep appreciation for Filipino materials such as capiz, abaka, coco shells, and rattan – which she has brought to London through Kubo Curated, a sustainable and socially-conscious home and style brand she founded with a friend. Kubo Curated works closely with Filipino artisans and communities to create inspired pieces that now line the shelves of London design stores. "I had always wanted to champion our Filipino artisans and craftsmen to showcase their excellence but also to do my part in supporting a continued livelihood for these groups," she shared.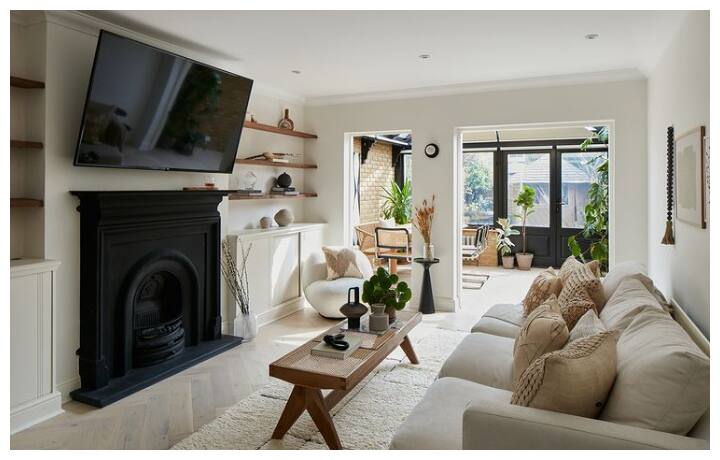 Photo Gallery
Photo Gallery
While her style and approach is largely shaped by her own heritage and taste, her approach to working with clients is individually tailored at Karina Lon Interiors.
Interior design – to Karina – is about striking a balance of beauty and comfort. "Trends will come and go but what truly stays timeless is something that reflects your very self." Instead of following specific trends, she opts to combine various styles that not only work well together, but also bring out the personalities of her clients – weaving together different materials and textures and mixing old with new.
Photographs Courtesy of Karina Lon