These Giant Poodles Have Found A New Home With Their Celebrity Parents
Cat Arambulo-Antonio, JC Intal, and Yassi Pressman enjoy cuddles with the gentle giants of the canine world
Pets come in all shapes and sizes. Some are lean machines, yet some are firm and stocky. Others are pint-sized but full of character. Then we have those that are gigantic yet fluffy. Though their looks vary, one thing is certain: the amount of unconditional love they bring is immeasurable.
Pet lovers who are looking to add huge doses of affection and warmth to their families should meet Dr. Z and Dr. Aivee Teo's Z Giant Poodles. When the couple debuted their fur-babies on social media, these "gentle giants" instantly became the talk of the town. Their downy fur, complemented by their lovable begging eyes, were enough to win over the hearts of numerous fans, not to mention their fabulous outfits that doubled their appeal.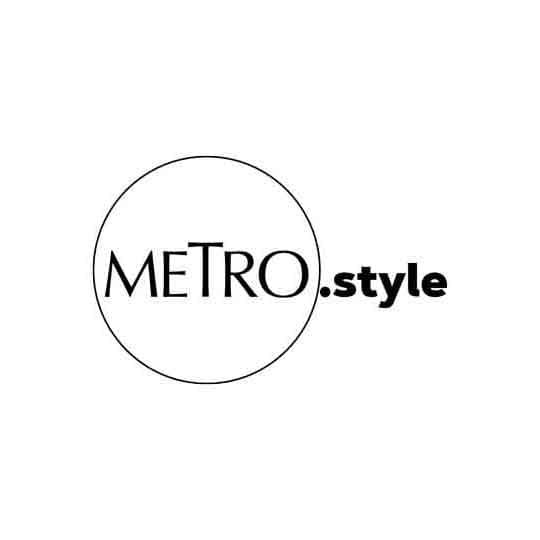 The Z Giant Poodles | Courtesy of Luxuri Pets by Aivee
It is no surprise that these "gentle giants" of the canine world continue to grow in popularity. Soon enough, celebrities and influencers expressed their interest in making the giant poodles a part of their families. Realizing the potential for introducing them to the local market, Dr. Z spread the awareness for these captivating creatures by breeding them as Designer Z Giant Poodles.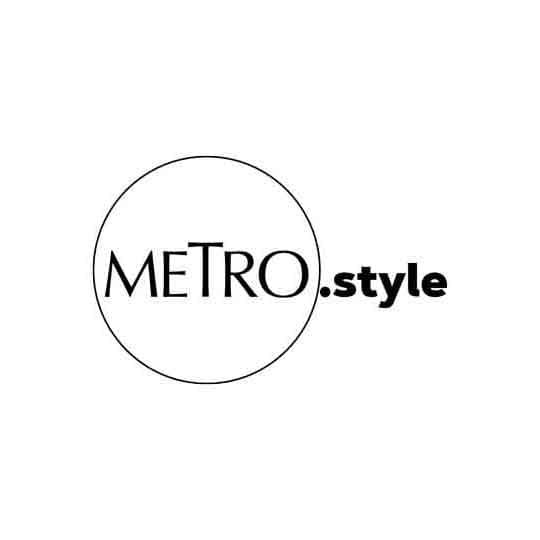 Dr Z & Aivee Teo and their Z Giant Poodles, | Courtesy of Luxuri Pets by Aivee
At Designer Z Giant Poodles, giant poodles are not only bred in the highest standards. They are also assured a place in a caring family who will rear them in a loving environment. Before giving them up for adoption, Dr. Z personally tends to their needs. Now, not only are Dr. Z and Aivee proud fur-parents to Z Giant Poodles, their brood has grown to include celebrities the likes of Yassi Pressman, Cat Arambulo Antonio, JC Intal, & Bianca Gonzales.
The gallery below shows these celebrities' precious moments with their "gentle giants":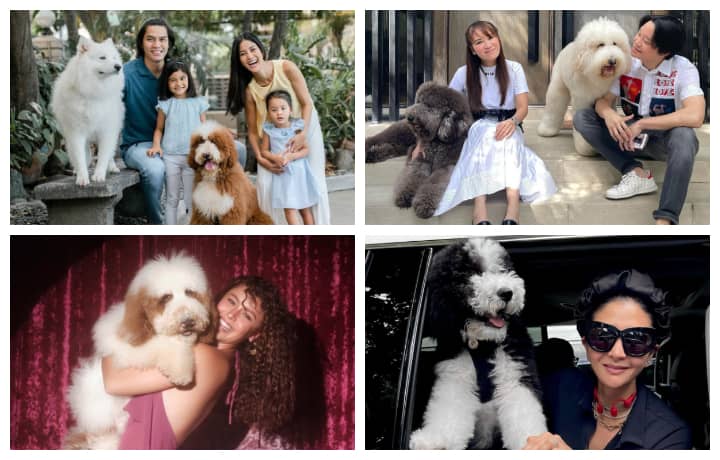 Photo Gallery
Photo Gallery
What's in a name?
Names are important. It is believed that they set the tone for the characters, lives, and paths for each named creature. We asked some of the Designer Z Giant Poodles' "hoomans" how they named their pets and their memorable bonding moments with them. Read on to know what they have to say: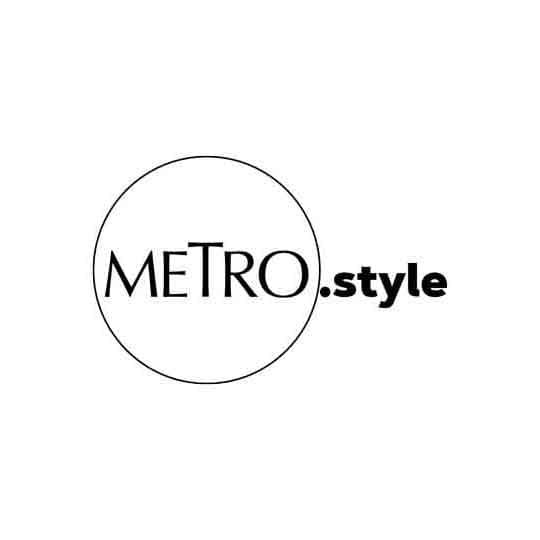 Cat Antonio & Hamilton | Courtesy of Luxuri Pets by Aivee / Cat Antonio
Cat Arambulo Antonio
"All Z Giant Poodles are named after a city of Dr.Z's favorite countries. Hamilton is from the liter of puppies that have names from cities of New Zealand. We kept his original name and call him Ham, Hami, or Sir Hamilton.
Hamilton is the best fur baby I have ever had in my life. Truly my favorite. He's very intelligent, super sweet, very clean, always smells good, and he goes with me everywhere they allow dogs his size. Having Hamilton is like having massive stuffed toy with me all the time.
My most memorable moments with Hamilton is when he jumps on me to be carried when he's scared of something. He forgets his size and is really the epitome of a gentle giant."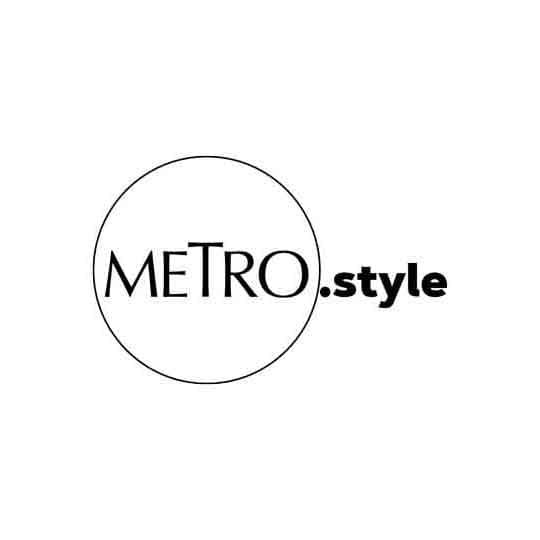 JC Intall, Bianca Gonzalez-Intal & Family | Courtesy of Luxuri Pets by Aivee / JC Intal
JC Intal
"I got Dublin 2 years ago during the height of the lockdown. He's part of the first litter of Z Giant Poodles. When Doc Z asked us if it's okay to name him based on the characters in Money Heist, just like his parents and siblings, we landed on the name Dublin.
Dublin loves chilling on the couch, living area or under the dining table. He's so cuddly that our daughters really love him making him their pillow, stuffed toy, and they even play make believe with him."
On the highlights of life with Dublin, Intal says, "The most memorable was when I first met him when he was 3 months old. It was really like love at first sight. My wife, Bianca, was never really fond of dogs, especially having them inside the house, but when she saw Dublin, she immediately changed her mind. He is part of our family and every day we make sure that he feels our love. Dublin is like our youngest son, and my daughters treat him like a baby. Our gentle giant will turn 3 this August 8, 2023."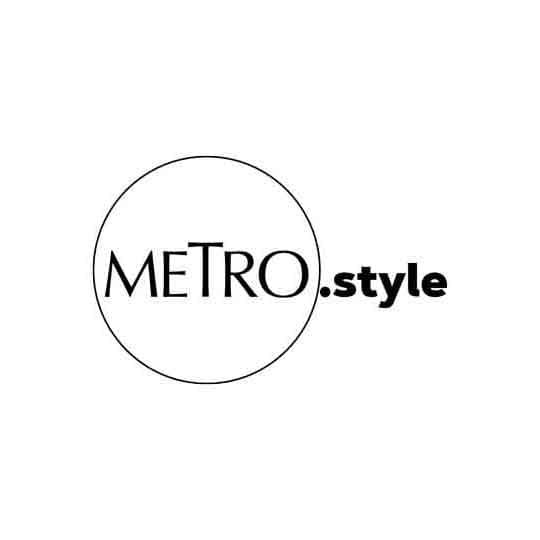 Yassi Pressman and Euro | Courtesy of Luxuri Pets by Aivee / Yassi Pressman
Yassi Pressman
"All my dogs at home are bullies who have strong characters but my Z Giant Poodle is the most foreign-looking dog that we have at home, we decided to call him, Euro."
Narrating the traits that made her fall in love with Euro even more, the actress reveals, "I love Euro's energy, his looks and I love how unique he is in the house beside all the bullies he really truly is a ball of fluff. He loves to play with all of the other dogs at home. He is so energetic and he keeps them busy so they can all nap after."
On their time as furmom and furbaby, Yassi shares that her most memorable moment with Euro "was when [she] introduced him to all the other dogs because considering that Euro is male and all of the other dogs are alpha males, that they got along was a very special parent moment."
Designer Z Giant Poodles proudly have a strong international following. They are also sought after in Italy, Singapore, Indonesia and Russia.
As these pets grow in popularity, so does the demand for their grooming essentials. Thankfully, Dr. Z also has the solution for these needs. Enter Luxuri Pets, a one-stop pet shop that provides necessities and bespoke grooming services suited for the Z Giant Poodles.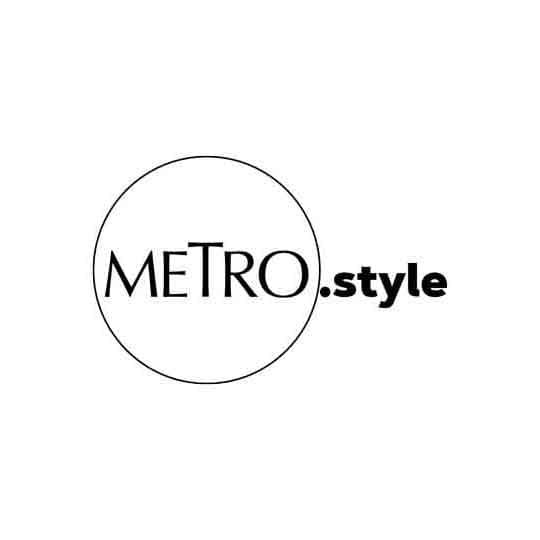 Z Giant Poodle | Courtesy of Luxuri Pets by Aivee
Luxuri Pets offers premium pet supplies, bathing needs, accessories, pet food, and grooming services all under one roof. Adopting a pet requires meticulous maintenance of their coat needs. It is no different with the Z Giant Poodle whose fur will need extra TLC with regular brushing. The Z Giant Poodle can continue to sport its best look with Luxuri Pets' signature cut, exclusively designed for the Z Giant Poodle.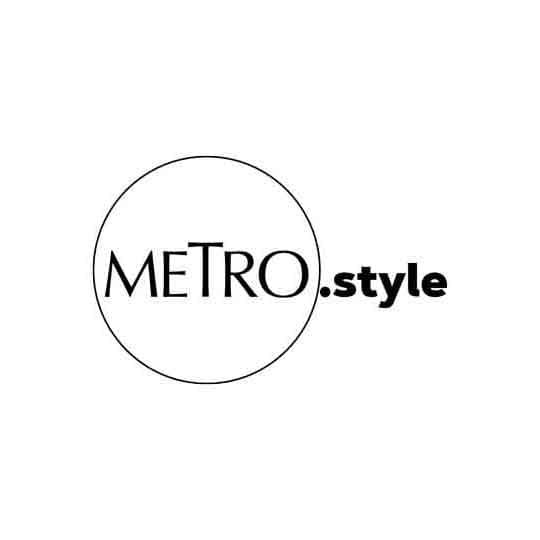 Z Giant Poodle | Courtesy of Luxuri Pets by Aivee
Even with the continuous flow of support for the designer Z Giant Poodles & Luxuri Pets over the past two years, these brands are committed to continuing their vow for excellence.
Luxuri Pets is located at Forbestown Road, BGC & Commercenter, Alabang. For more Information, check out their website Z Giant Poodles & follow them on Instagram @luxuripets and @zgiantpoodles.
Photographs courtesy of Z Giant Poodles and Luxuri Pets.