Spotted: Celebrities At Bench Fashion Week 2022
Bench Fashion Week successfully made its way back on the runway with a star-studded 3-day event
The much-awaited BENCH Fashion Week 2022 was successfully held over the weekend at The Playground of Bench Tower. The series of runway showcases—which took place from September 30 to October 2—was graced by top celebrities, society personalities, models, and fashion industry insiders.
Many of these distinguished guests gushed about how much they missed the Bench Fashion Week, which has been a part of the brand's traditions since 2017; the event is always aimed at showcasing the collections of their local and global brands as well as featured local and international designers. And the return of this traditional fashion spectacle, coming from the pandemic-caused hiatus, certainly did not disappoint.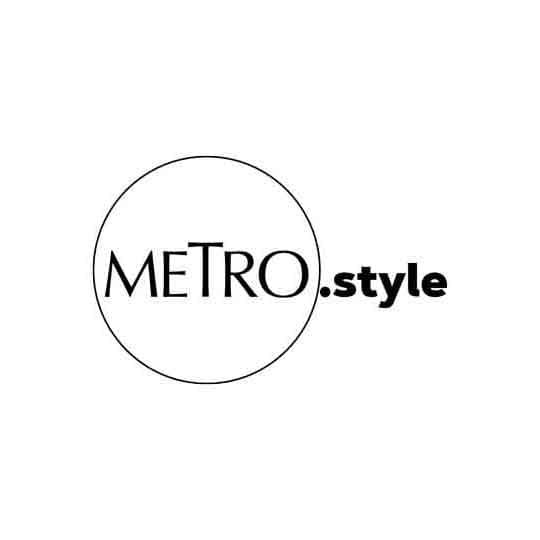 Richard Gomez, Lucy Torres-Gomez, and Ben Chan | Lucy worked on a capsule collection of classic and easy chic pieces for KASHIECA | Photo courtesy of Bench
The Bench Fashion Week Holiday 2022 event kicked off on September 30 with HUMAN x Jenni Contreras (showcasing a collection that paid homage to our parents and their youth spent in the 70s), COTTON ON (featuring a "youthquake" collection from Australia's favorite streetwear brand), ANTONINA "Anito" (which focused on a personal collection that explored shadows occupying spaces and escaping a source of light), and STRONGVILLAGE (which put forth one-of-a-kind pieces made from upcycled materials and inspired by streetwear cultures).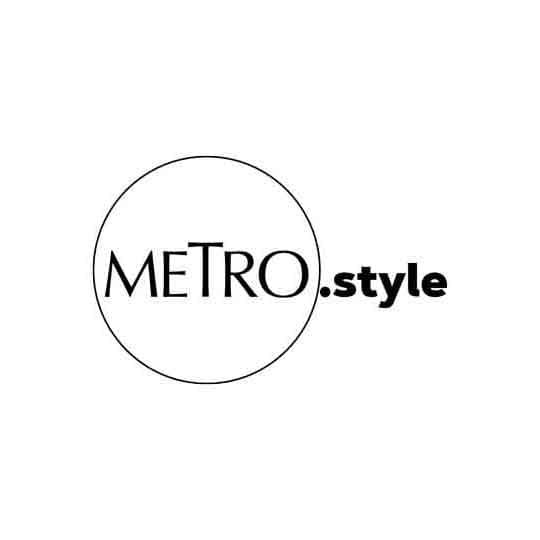 Angelina Cruz modeling for HUMAN x Jenni Contreras | Photo courtesy of Bench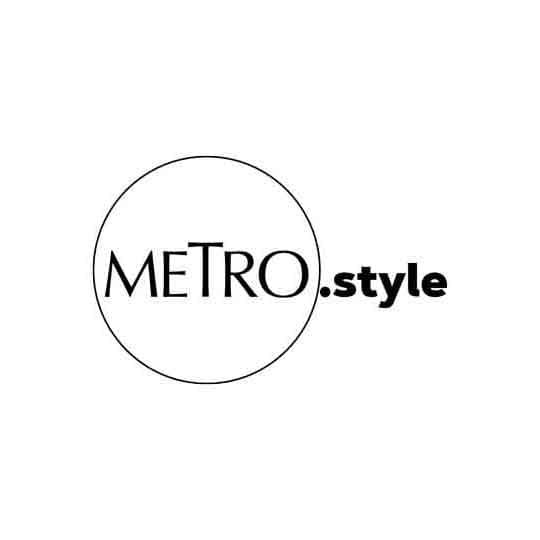 Mark Rivera, Sam Cruz, and Teejay Marquez modeling for COTTON ON | Photos courtesy of Bench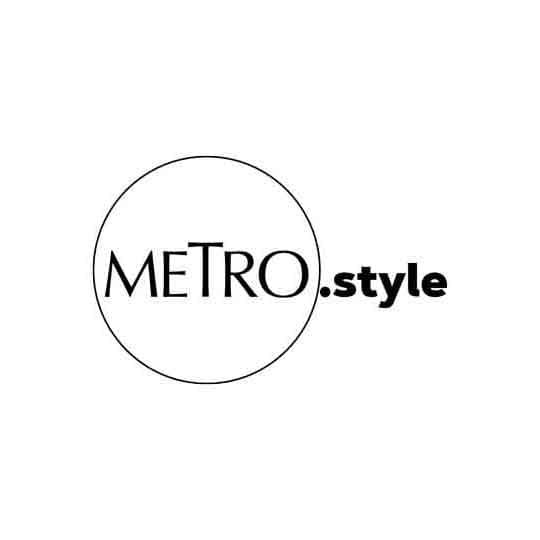 ANTONINA | Photo courtesy of Bench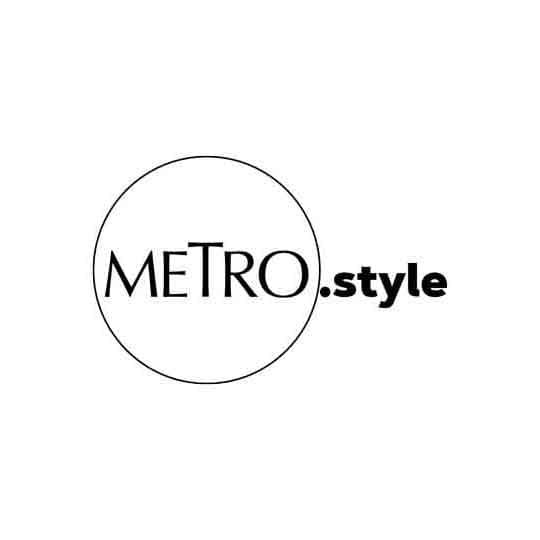 STRONGVILLAGE | Photo courtesy of Bench
The second day, October 1, was dedicated to three collections: URBAN REVIVO (the brand known for playful fashion presented its holiday art and luxury collection), KASHIECA x Lucy Torres-Gomez (which showed a capsule collection of timeless and effortlessly stylish pieces), and MARTIN BAUTISTA (which explored a play of vibrant colors and hints of brights, and athleisure undertones on occassionwear to celebrate his 15 years of design mastery).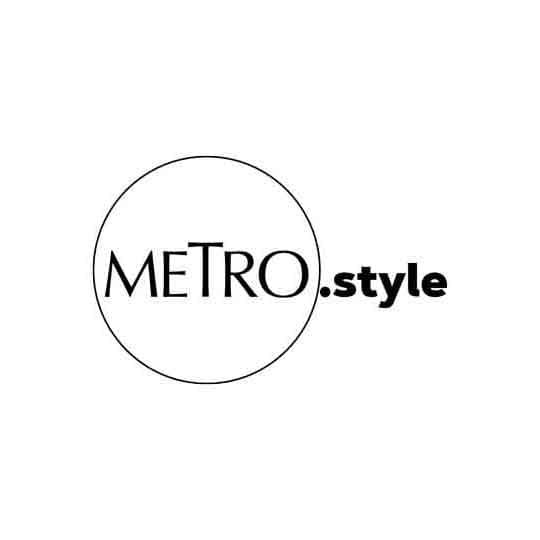 URBAN REVIVO | Photo courtesy of Bench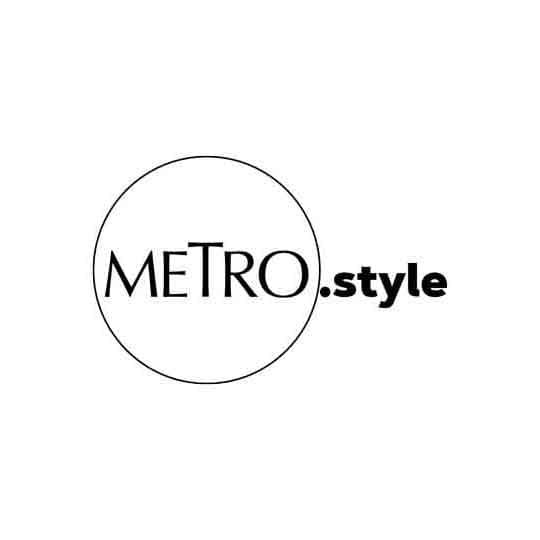 KASHIECA x Lucy Torres-Gomez | Photo courtesy of Bench (models) and by CJ Reyes for Metro (Lucy)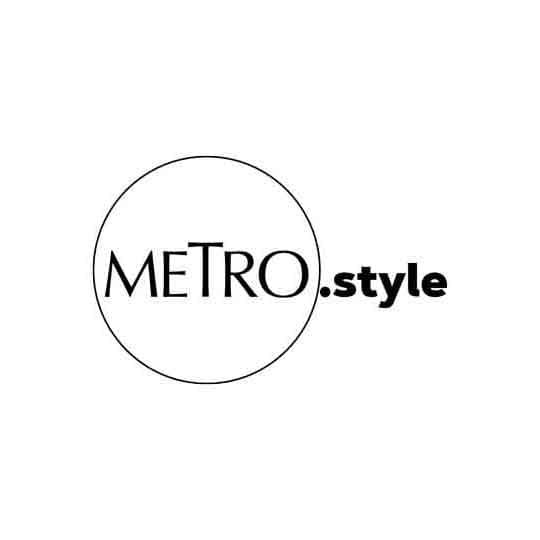 MARTIN BAUTISTA | Photo courtesy of Bench
The Bench Fashion Week 2022 culminated with a runway "fiesta," featuring a collection by Lesley Mobo. Dubbed BENCH x Mobo "Masaganang Ani," the collection served as a celebration of abundant rural life in the Philippines and its rich cultural and agricultural heritage.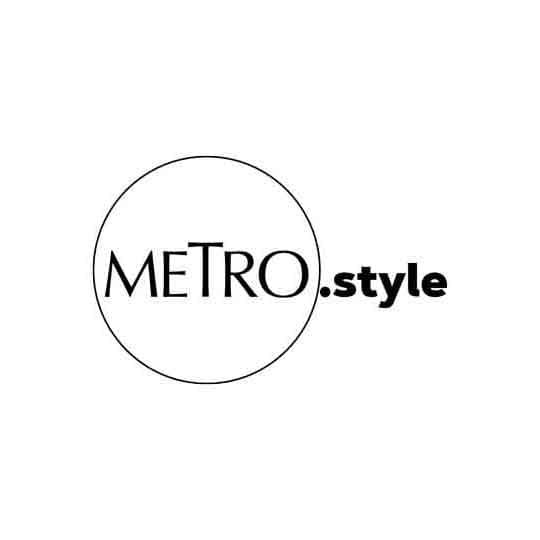 Lelsey Mobo and Maine Mendoza | Photo by CJ Reyes for Metro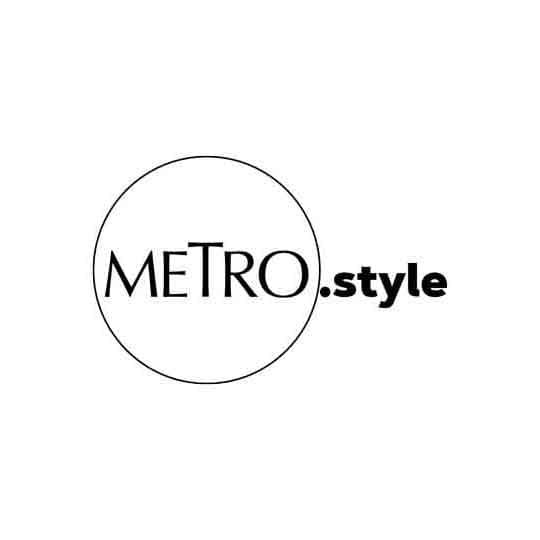 Maine Mendoza for BENCH x Mobo | Photo courtesy of Bench
Check out the gallery below for photos of the celebrity guests at the Bench Fashion Week Holiday 2022 event: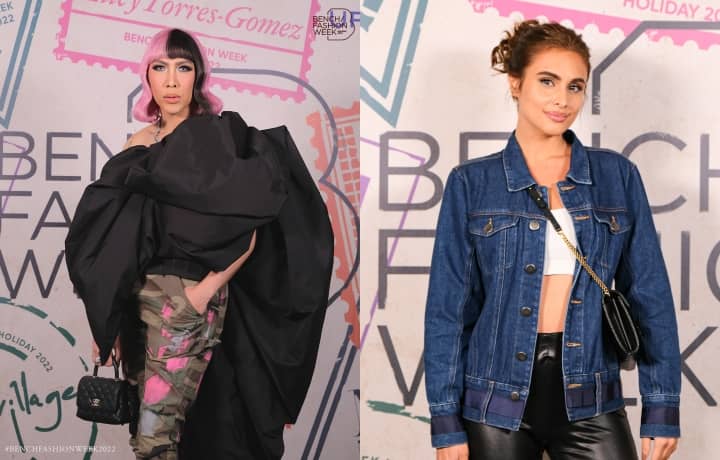 Photo Gallery
Photo Gallery
Lead photos courtesy of Bench