Highlights From The Fanmeet Events Of Got7's Youngjae And BamBam
Held on separate days, the two K-pop artists from Got7 served lots of laughter and love for their fans here in Manila
Gone are the days when we would wait endlessly to meet our favorite K-pop idols. As we indulge in their virtual performances or watch their fun videos on YouTube, little did we realize that "D-Day" is about to arrive. This rang true for Filipino Ahgases, as two members of GOT7 recently visited the Philippines for their individual fansign events!
First off was Youngjae, who staged his show last July 23 at the New Frontier Theater. Along with his fansign event, he also held a mini concert—which was filled with so much fun, energy, and love from the idol and his fans.
Of course, he showed off his beautiful vocals and matching dance moves as he performed his hits 'Tasty', 'Focus', 'Sugar', and 'Vibin'. The K-pop act also made his fans kilig by singing GOT7 songs 'NANANA'—and ended the show with 'Girls Girls Girls,' where he got off the stage and went closer to fans. This gesture surely made everyone in the hall scream with excitement and delight!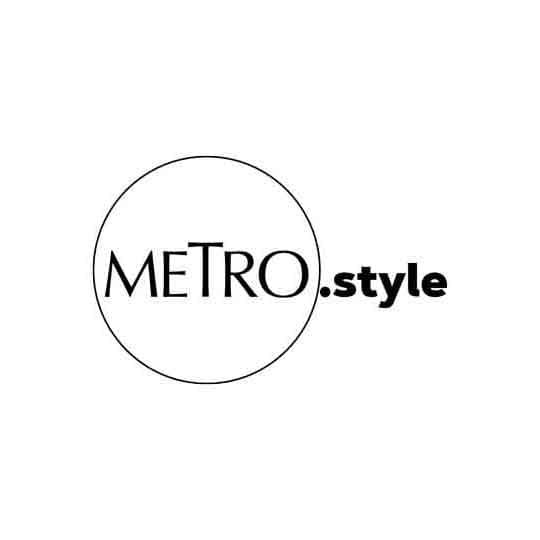 Youngjae | Photo courtesy of CDM Entertainment
In between the performances, the singer spilled some tidbits about him through interviews and games played with the fans. From raving about his delicious order of Filipino favorite Jollibee, which he ate the day before the fan meeting, to revealing the secret to his good looks (he spilled that he only uses the basics—cleanser, toner, and moisturizer—and that there are no other secrets. It's all thanks to his mom and dad!), everyone felt closer to this charming idol.
A lucky fan also fulfilled her dreams that afternoon, as Youngjae personally signed a poster in front of her during one of the segments. It was also an emotional moment when fans surprised the artist with a fan-made video. "I was thinking that maybe if it was like this sweet, I should have come earlier," he muses. "I promise to come here more often."
A week after Youngjae's visit, it was BamBam's turn to make hearts leap at his fansign event last July 28 at the Ayala Malls Manila Bay. During the quick media conference, the Thai K-pop artist expressed his delight in coming to the Philippines.
The 25-year-old singer could only say good things, especially about how he enjoyed his stay. He was able to try fellow K-pop idol Sandara Park's food recommendations, like bangus, lechon, and sisig. In the future, given the chance, he would like to comeback to discover our country's beaches and night markets.
BamBam also opened up about his work, hinting about a possible release soon. He said that it will be something different from his previous projects and that he's confident about this one. The idol also joked about not consulting his work with his bandmates because "they might steal [the idea] from me!"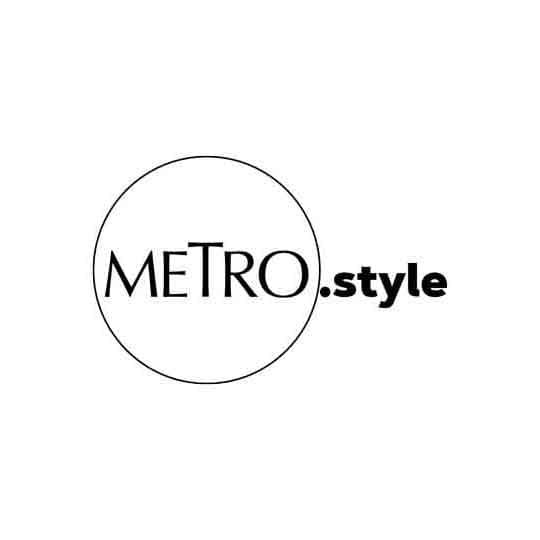 BamBam | Photo courtesy of CDM Entertainment
On a more serious note, the artist spoke about his love for his group. He said that being part of GOT7 really changed his life, as he was able to "go to a lot of places and meet many fans. It also changed myself, the way I think. Even the way I see the world around me."
He also spilled some tidbits from his show with fellow member Jackson Wang and Treasure the following day for K-pop Masterz. As he talked about the show, he also revealed his pre-show ritual—drinking Red Bull or tequila to calm his nerves!
These were indeed unforgettable days of getting closer to our favorite GOT7 members. Hopefully, we'll have more of them in the coming months, or years. Till the next fanmeet!