KD Estrada And Alexa Ilacad Recreate The "Corpse Bride" For Halloween
Now, this is one spooktacular photo shoot!
Alexa Ilacad and KD Estrada are total scene stealers on social media this Halloween. The pair, known together as KDLex, dressed up as Victor van Dort and Emily in the 2005 stop-motion animated musical dark fantasy film Corpse Bride.
The film, directed by Tim Burton and Mike Johnson, featured the voices of Johnny Depp as Victor and Helena Bonham Carter as Emily.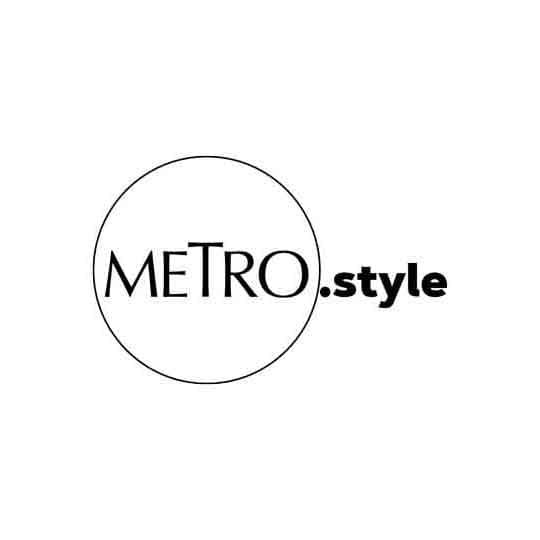 KD Estrada and Alexa Ilacad | @dookieducay
KD and Alexa recreated the Corpse Bride's theatrical release poster, showing the main characters in a tuxedo and a bridal gown, holding hands and looking at each other against a backdrop of a full moon.
Out of the many concepts these two young stars could have pursued, KDLex went with Corpse Bride because they watched it together. It was one of the films Alexa recommended when we asked her for her Valentine's Day must-watch picks back in February. And although it isn't exactly romantic, it does have its charm that tugs at the heartstrings.
For this Halloween photo shoot, shot at Beyond Concept Studio, KD and Alexa worked with photographer Dookie Ducay, set designer Ginger Gaddi of Ginger Event Styling, fashion stylist Patty Yap who dressed them up in clothes by Maison Soriano, makeup artists Violet Ocampo and Aimee Grey, and hair stylists Ian Garcia and Chino Maniquiz. The maggot prop Alex was holding in one of the layouts is from Niknakz Shop.
The Ginger Event Styling team revealed that the set for this themed shoot was a childhood dream come true for Alexa. They said, "This gave us the chance to be extra creative and work around [a] few to little elements - all while sticking to the original vision."
Check out the gallery below for more photos of KD Estrada and Alexa Ilacad referencing the Corpse Bride for Halloween 2022: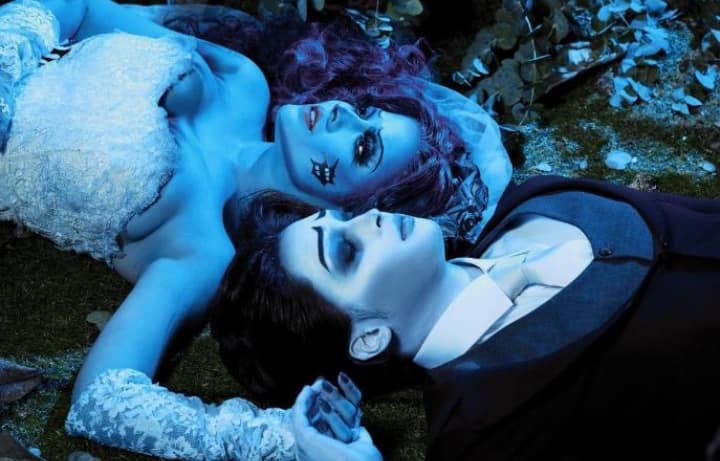 Photo Gallery
Photo Gallery