EXCLUSIVE: Metro Talks With South Korean Pop-Rock Band The Rose
We caught up with The Rose members WOOSUNG, DOJOON, JAEHYEONG, and HAJOON and talked about their first full-length album called "HEAL"
K-pop music scene is brimming with world-class talents and is continuously ushering in more as the years pass. In the competitive throng of gifted groups and soloists, one has to be exceptionally good—coupled with the right mix of genius, timing, and music that resonates with listeners—to stand out.
Such is the amazing fate of The Rose, a pop-rock band from South Korea, whose debut song "Sorry" landed on number 7 of Billboard's Top 20 Best K-pop Songs of 2017—just a few months after its launch.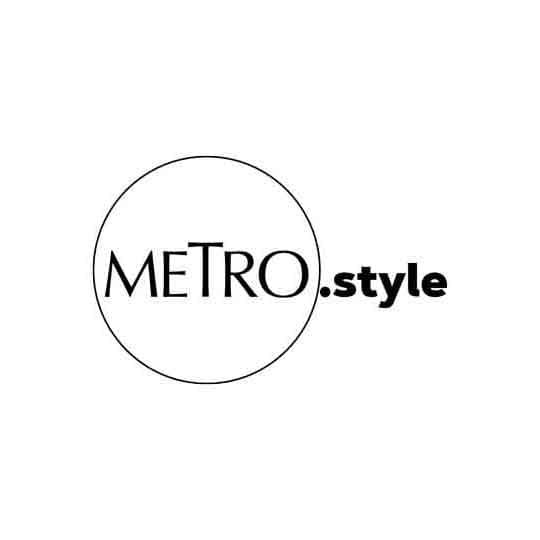 The Rose members (from left) JAEHYEONG (Jeff), WOOSUNG (Sammy), DOJOON (Leo), and HAJOON (Dylan) | Photo courtesy of Windfall
Since then, the band—composed of WOOSUNG (lead vocals and electric guitar), DOJOON (main vocals, keyboards, and acoustic guitar), JAEHYEONG (sub-vocals and bass), and HAJOON (sub-vocals and drums)—has been slowly but surely making a mark on the K-pop world one thought-provoking song at a time.
In a short span since their debut, they have released two mini albums titled "Void" and "Dawn." These EPs had the songs "Sorry," which GOT7's Jinyoung even sang in one of their fansign events, "CANDY (So good)," "Like We Used To," and "She's In The Rain," to name a few.
Their undeniable presence, charisma, and connection with the audience are evident in their music and performance videos. These adjectives, albeit falling short in fully encapsulating the essence of the band, also crosses over to when they did covers such as LANY's "ILYSB" and Coldplay's "Yellow."
Truly, they are among this generation's K-pop bands to watch for. Now, fresh off their hiatus (DOJOON, HAJOON, and JAEHYEONG just completed their mandatory military service), The Rose blooms anew with their new and first full-length album called "HEAL," a 'fan and artist engaged album' as Dojoon described it.
It is followed by a world tour that, according to the band, aims to heal them together with their fans through their music.
After the hiatus of The Rose, they also set up their own company, Windfall, in South Korea and have also recently joined a partnership with Transparent Arts. In the two months since the pop-rock quartet had been back, the band also garnered over 1 million TikTok followers and sold out a 40-city world tour this Fall, including 6,000 tickets in Sao Paolo and 4,000 tickets in both Los Angeles and New York.
"When their stories go into our songs, they will be able to immerse themselves more, and then knowing they participated in our songs can be a gift to them," explained HAJOON in the first episode of their The HEAL Project documentary.
In a Metro.Style exclusive interview with The Rose, WOOSUNG shared that "HEAL is all about healing and how we feel that music is healing… We just love to share this experience and this love and this healing process that we feel to our listeners." The album was launched last October 6.
Apart from their new album and world tour, one of their songs titled "YES" features our very own, singer and Careless Music chairman James Reid. Similarly, James also collaborated with The Rose member WOOSUNG for the track "hold on tight," which is a part of the Filipino artist's sophomore album, lovescene:.
Watch our exclusive Metro Talks interview with The Rose as they talk about about their first full-length album and the tracks in it:
"Hey, Filipino Black Roses! We're The Rose," WOOSUNG says. "Thank you for always supporting us and watching us and walking with us on this journey that we are on. Please check out our new album HEAL. We're excited for you guys to hear it. We've prepared so much with a documentary to show you guys all of our processes. We are so excited to be in the Philippines soon. We'll have the dates announced surely enough. See you there! Mahal kita!"
Lead photo courtesy of Transparent Arts