Album Review: James Reid's 'lovescene:' Explores The Life And Death Cycle Of Love
Currently in love or broken-hearted? This 10-track album is for you
When you are in love, where would you want to be: the scene where you stay in love, or the scene where you move on and let go? James Reid's newest album—lovescene:—dives into the different stages of romantic relationships from getting to know a person, enjoying being in love, breaking up, letting go, and moving on… or do we ever move on? Let's explore his new record now.
"There was just too many songs I wanted to share with everyone. So be ready," James tweeted, two months ago, the announcement of the release of his new release under his own music label Careless Music, and now he's ready and we are all ready to dive into his new scene, lovescene:.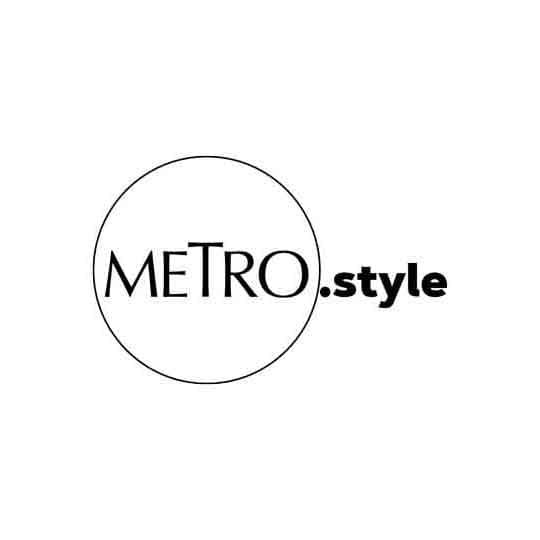 James Reid releases his sophomore album, lovescene: | Photo via Careless Music
After leaving Manila for Los Angeles to build his own career and expand his own label, James has been in the international music scene in the past few months—rubbing elbows with international stars, creating milestones after milestones with South Korean acts JAY B and BamBam of GoT7, Jay Park of 2PM, and Taiwanese-American hip-hop sensation ØZI. Along with him in his odyssey is Liza Soberano, his newest gem under his own label.
In May 2022, he performed the track "California Lovin'," now re-titled as "cali lovin," for The Recording Academy.
Watch James perform "California Lovin'" for The GRAMMYs' Press Play at Home episode:
Of course, you have seen the viral music video of him mingling and having an all-out PDA with model Kelsey Merritt in the streets of Hollywood. It's for the promotion of his newest track "u & i" which was released last month and, by that time, we really braced ourselves for the release of his sophomore album.
Watch James gets up close and intimate with Kelsey in the "u & i" video:
"u & i" serves as the lead single to James' second full-length studio album lovescene:, the follow-up to his debut Palm Dreams, released five years ago.
A dance pop track, "u & i" is a love song about his longing for a "you and me" time, alone, and undisturbed. "What we got's for private eyes, for only yours and mine," James sings about what he wants in life: privacy.
Revolving around topics of love and life, the newly-released pop album is his most personal to date.
The album opens with the fun track "
cali lovin
" which is about just enjoying the moments with a special someone even though "I know you'll be leaving, just got here but we're already deep in."
Having scared thoughts of opening up your real feelings for someone? "fallin" is your go-to song when you feel like you can't pretend anymore: "I'm so bad at hiding all my emotions It's written on my face I know that you notice."
"Chase this feeling follow me, we don't gotta be lonely," James sings about connecting to his emotions and passion in the retro-inspired track "chasin."
Longing for your ex-lover? "always been you" is going to be on your "On Repeat" playlist. "Lost then found, I'm finally seeing straight. I'm coming round 'n hoping it's not too late," James wants a second chance, and we all want a second chance, don't we?
Pop-rock track "hold on tight" is a collaboration with WOOSUNG, the vocalist and guitarist of the South Korean band The Rose. "Won't give in, I need you. I don't wanna lose this time. Love is always on our side," the track is about not letting go and just "holding on tight."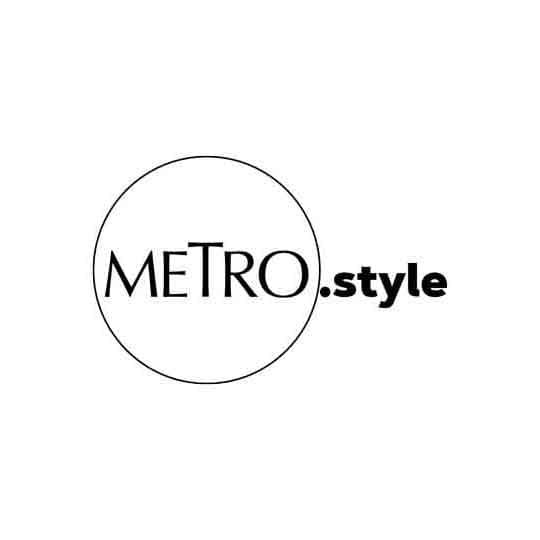 WOOSUNG and James Reid | Photo via @theroseflix
Rising star from California, American singer Destiny Rogers performs a duet with James on the song "lie to me." The song explores the topic of long-distance relationships and breaking up: "If you wanna break, can we break it slow?"
James begs for his special someone to be in the relationship and to not leave him in "stay." "I know these horses need to run free but baby, running don't mean up and leaving me."
Second to last track, "spotlight" opens with the lyrics "I used to know every little thing about you, and now I'm learning how to do it all without you," while the final song "bring me back" starts with the lines "I feel It in the air tonight. Nobody compares to you. Say you'll never leave. Never leave."
The entire pop-dance album is clearly about holding on and letting go of his romantic relationships—the start and the end of something special. It is a topic that is all too relatable, and with this release, James has set the "lovescene" for his fans and casual music lovers alike to relive their best moments in love and even embrace the worst moments that have made them stronger individuals.
Stream James' lovescene:
Lead photo from Careless Music