Combine Work And Play With Stationary Bikes And Active Desks At Home
Be a master of multitasking with your indoor cardio equipment match—where you can workout while getting some work done at once.
Two years into the pandemic and missing the gym is an inevitable part of our isolated longing. To keep our fitness in check, we have to resort to sweating it out at home instead. But like many who later discovered that finding motivation to move in the same place where you also do everything else (i.e. work, sleep, eat), it has proved to be a constant challenge.
But as we continue to adjust to this new normal setup, we also try to find what best works for our needs. Like many who have adapted the "bringing the outdoors in" concept inside their spaces, it goes the same with fitness. As we await for gyms to fully reopen, a great investment is taking gyms into our homes.
While going out is pretty much limited to none at all, the hustle remains—and fitting whatever we can multitask within the time available is always handy. This might sound like a good excuse to skip exercise, but thankfully, technology has ways to cater to our modern-day needs.
Integrating an active lifestyle to a busy work schedule is now possible thanks to the latest equipment available out there. Cardio exercises can fit into your day without moving away from your desks, thanks to these workout gadgets that also fit in our spaces. Totally neat!
Case in point: purchasing adjustable standing desks where you can place your treadmill or stationary bike. Or even better, the trendy active desks—your trusty indoor bikes, attached with desks where you can place your laptop and pedal away while answering important emails.
What makes this arrangement even better is the health benefits that come with it. Apart from getting your much-needed cardio in, active desks and similar setups assist in lowering health risks like obesity, heart problems, back pain, and more as it prevents you from being sedentary for long periods of time. It also helps you focus better and improve your mood and productivity throughout the day.
Intrigued about how to get started with your own active desk setup? We'll help you find the best choice out there—in the gallery below, we gathered shops where you can purchase stationary bikes and active desks for your own home: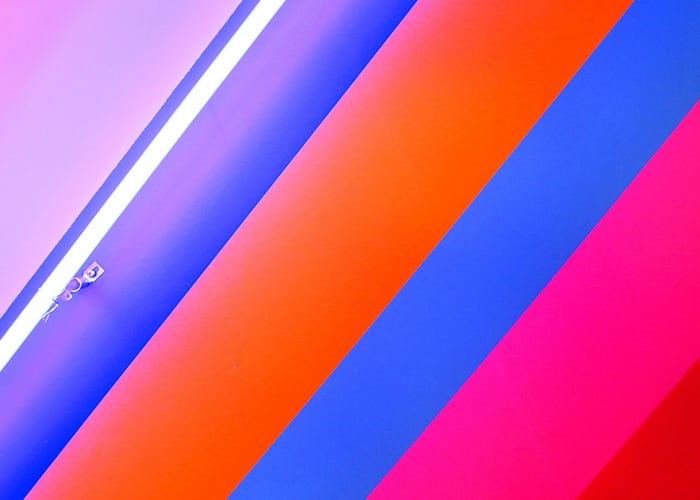 Stationary Bikes, Active Desks, and Treadmills
Stationary Bikes, Active Desks, and Treadmills