The 10 Best Halloween Makeup Looks 2022
These celebrities pulled all the stops to come up with an impactful look!
A big part of dressing up for Halloween is the makeup you will be wearing. Your makeup helps you transform into whatever character or fantasy you are going for. It either complements or completes the fantasy. Oftentimes, the makeup is the entire look itself!
This year, since there are no longer lockdown restrictions, Halloween parties and looks were in full swing. As a matter of fact, our local celebrities went all out with their Halloween makeup looks, reminding us how fun Halloween can be! To see the stunning makeup looks they came up with, check out the gallery below: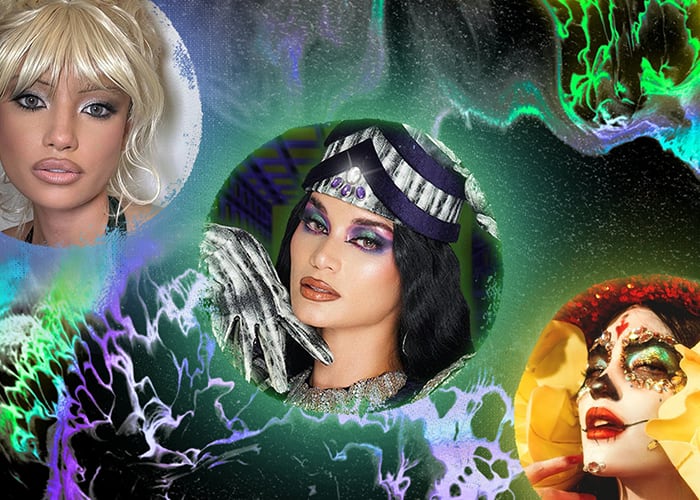 10 Best Halloween Makeup Looks
10 Best Halloween Makeup Looks
There you have it! We hope this list inspires you to explore the power of makeup more and dares you to also go all out next Halloween! But come to think of it, you don't have to wait until next year to transform into your favorite character or turn your fantasy look into a reality. Remember, makeup comes off at the end of the day so make the most out of it!
Banner photos via @piawurtzbach, @kelseymerritt, and @blythe