Add To Cart: Our Top Viva Magenta Picks For 2023
It's time for a new year, new makeup haul!
In case you haven't heard, there's a color of the year for 2023, and according to Pantone, it's VIVA MAGENTA! "Signaling a positive future, the color connotes empowerment, unbridled self-expression, vivacity, experimentation and joy." To us, that simply means it's time to bring back some empowerment to our beauty routines! We still love neutral, muted tones, but once in a while, it's always good to inject much-needed energy into our look.
While it doesn't mean you should go magenta on your entire face, there is a way to inject the vibrant hue into your makeup look subtly, but surely. In the gallery below, we've picked out our top picks you can use to get started on the trend that's welcoming us into the new year. From nail polish, to lipstick, to eyeshadow and blush, check out how you can Viva Magenta-fy your vanity STAT! Happy shopping!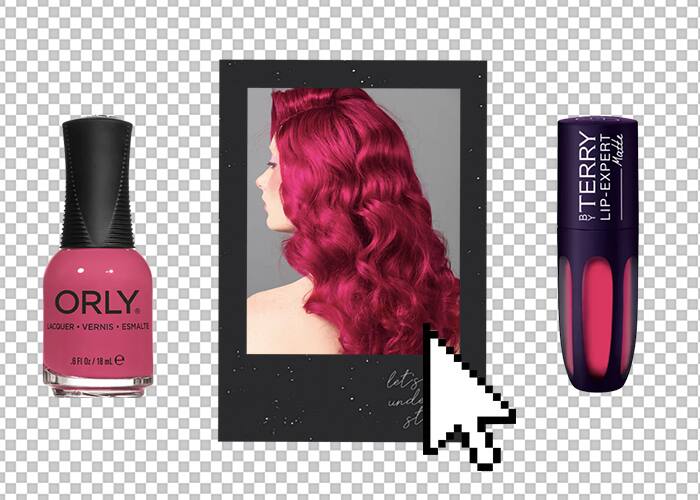 Add to Cart: Viva Magenta
Add to Cart: Viva Magenta