9 Easy Ways To Be A Sustainable Restaurant Diner
Yes, you can eat out a lot and still save the planet!
We're all still in a frenzy of revenge dining, with more and more Filipinos choosing to dine out at restaurants rather than cook at home. Spending in restaurants and hotels is the second highest consumption expenditure growth of Filipinos, reports the World Wild Fund - Philippines (WWF-Philippines). With so many people eating out, everywhere, how can we be responsible diners and minimize our negative impact on the planet? The Sustainable Diner, a project of WWF-Philippines, shares nine key ways you can dine out and still be a responsible, eco-friendly citizen of the planet.
1. Dine in sustainable restaurants.
One powerful way to dine sustainably is to support forward-thinking restaurants committed to sustainable practices in their day-to-day operations. Key features to look for include the use of organic produce, an emphasis on cooking with locally-sourced ingredients, and kitchen procedures that reduce the carbon footprint. Leading the pack is Toyo Eatery, which recently won the 2023 Flor de Caña Sustainable Restaurant Award for prioritizing sustainable practices, including sourcing 90% of its ingredients locally, removing beef from its menu, and choosing to work with ingredients produced through sustainable and ethical farming practices. City of Dreams Manila's restaurant outlets follow a comprehensive sustainability policy that cover concerns with food wastage, using hydroponic vegetables grown on-site (to minimize carbon emissions from deliveries), and supporting sustainably-caught fish products. More restaurants committed to sustainable practices will create supportive, symbiotic systems that benefit everyone. Other local restaurants known for green kitchens include Green Pastures, Manam, Earth Kitchen, and Cravings.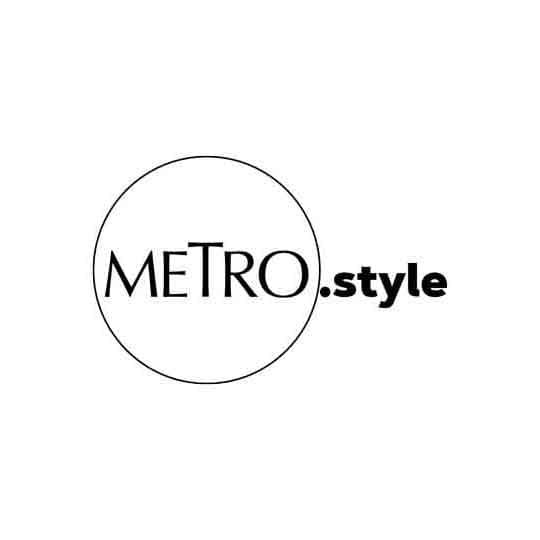 Is your favorite restaurant earth-friendly? | Chris Liverani on Unsplash
2. Order dishes made with ingredients that are in season.
When you eat local seasonal produce, you help to significantly reduce carbon emissions (think of all the traveling your food has to do just to reach your table. That journey has an environmental cost). It's also a good way to make sure you're getting fresh food. Finally, seasonal eating helps us reconnect with nature and its rhythms. If more people eat seasonally, we might see a revival of cultural knowledge and sensitivity to nature's processes that the modern system of commercial supermarket chains have replaced.
3. Eat more plant-based dishes.
To help the planet, eat less meat. The United Nations body on climate science reports that the production of meat, especially beef, uses huge amounts of natural resources. Switching to a diet that emphasizes fruits, whole grains and vegetables greatly reduces water and land use, lowers pollution, slows deforestation and reduces the destruction of topsoil. All that, and it's good for your health too.
4. Order only what you can finish.
Food wastage has reached critical levels. Just look at these numbers: Filipinos waste up to 308,000 tons of rice a year, while 2,175 tons of food end up in the trash bins of Metro Manila every day. When 13.5 million poor Filipinos can't afford to eat three meals a day, it's insensitive to blithely ignore this critical gap between our needs and our resources. Food wastage means that large amounts of water, fertilizer and soil are used to produce food that never actually reaches hungry human mouths. Mom was right after all: take only what you need and finish what's on your plate.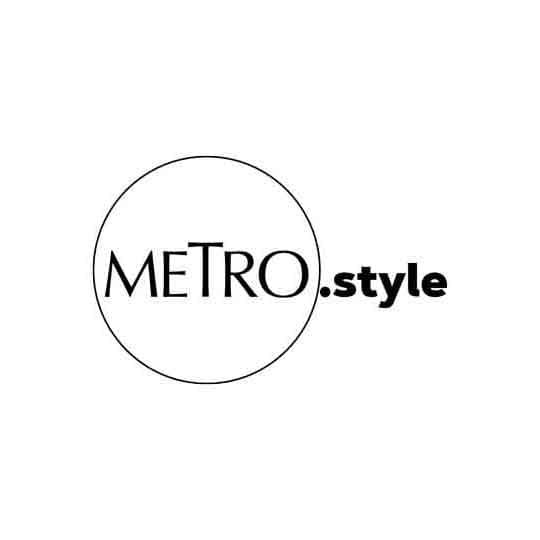 Eat more greens, finish what's on your plate. | Edgar Castrejon on Unsplash
5. Ask about the dishes you order and their ingredients.
Education and information are powerful tools that enable us to make better lifestyle choices. Whenever you dine out, make a conscious effort to learn about what you eat and where the ingredients are sourced from. The more you know, the better your future eating and buying decisions will be.
6. Don't be afraid to request restaurants to make small, sustainable modifications.
Go ahead and politely ask your server not to put that single-use straw in your drink. Ask for a half-serving of rice when you aren't very hungry to avoid wastage. Being proactive about sustainable lifestyle choices can make a huge difference.
7. Bring your own utensils.
Are you a regular at Starbucks? Bring your own coffee mug or at the very least, your own reusable coffee sleeve. Slip an eco-bag into your handbag so you don't have to use plastic or paper doggie bags. Keep your own fork, spoon and washable food containers in the office, so you're not dependent on plastic utensils and disposable plates for your working lunches.
8. Segregate waste properly.
At self-serve restaurants where you clean as you go, make sure to segregate your trash properly. The United Nations cites waste management as an important part of their Sustainable Development Goals, because poor waste segregation contributes to air pollution, water and soil contamination. Let's all do our bit.
9. Share this article!
A big part of committing to a more sustainable lifestyle is educating yourself and others about better practices. So share this information with your friends. The more people practice sustainable dining, the better for us all and for our planet. Sharing is truly caring!
Special thanks to First Philippine Holdings Corporation (FPH). FPH is a diverse Filipino conglomerate driven to improve people's lives and futures. FPH aims to build a decarbonized and regenerative world through investments in key industries of power generation, energy solutions, real estate, and construction. FPH is a member of the Lopez Group of Companies.