SaladStop Brings Back Its Sunny Duo For The Summer
It's the freshest pairing of the season!
Summer's here! As temperatures rise, our physical energy tends to drop, leaving us drained and feeling listless. Just in the nick of time, SaladStop comes out with its new seasonal duo: the Summer Fling Salad and Sunny Slush smoothie. We love it.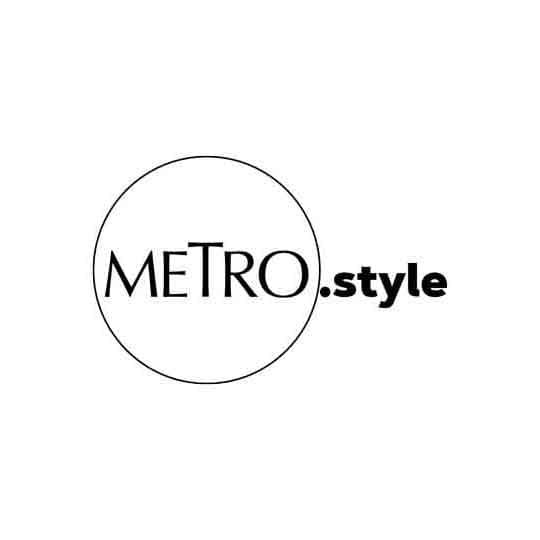 SaladStop's new Summer Fling and Sunny Slush. | SaladStop
Light and energy-giving, the Summer Fling salad lets you taste summer in a bowl — or as a wrap. It combines juicy chicken ham with romaine lettuce, kale, quinoa, carrots, sweet corn, grapes, pomelo and tossed in a tangy sesame lime dressing. This salad is high in fiber, protein, and iron – giving you the nutrients needed to power you up for the day.
It goes really well with the Sunny Slush, a sweet and zesty blend of mango, lemon juice, honey, and chia seeds. Great for starting the day on the right note, or for a refreshing boost in the afternoons.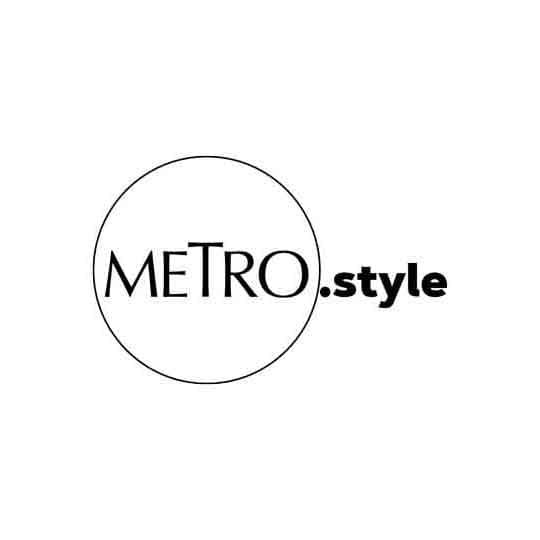 You can order the Summer Fling Salad in a wrap! | SaladStop
Planning a party or a picnic? No problem. Grab the Summer Fling party tray and you can have this salad in this nifty tray that holds 16 pieces of salad wrap, or 12 pieces of salad 'bowls.' It comes with a little bottle of sesame lime dressing, and is so easy to pass around and serve!
You can also get this seasonal salad as part of your Daily Bowls 3-day or 5-day subscription via saladstop.pickup.ph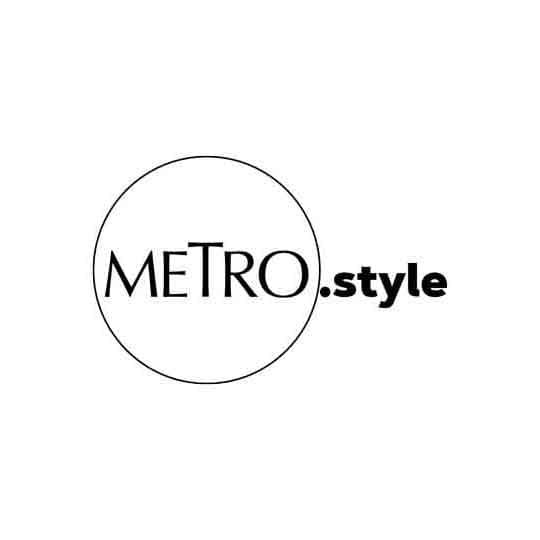 These salad-filled party trays are so great for picnics! | SaladStop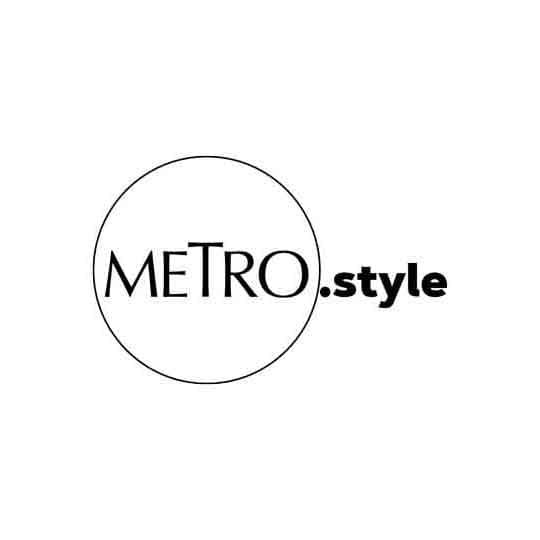 The easiest snack to serve this weekend! | SaladStop
This sunny salad and smoothie duo is available at all SaladStop stores until May 8.
View the Daily Bowls by SaladStop! menu here and get updates on the SaladStop! Philippines Facebook page and @SaladStopPH on Instagram. You can subscribe to a 3-day or 5-day meal plan via saladstop.pickup.ph and get fuss-free daily deliveries of fresh, healthy bowls and wraps from the store straight to your doorstep.