New Restaurant: Rumba Is Makati's Mediterranean Hotspot
The menu reads like a curated list of dishes to fall in love with on a jaunt around the Mediterranean!
It seems fitting that Rumba, the newest restaurant of the Bistronomia group (Rambla, Tomatito, BCN, Las Flores) at the Ayala Triangle Gardens is named after the rumba flamenco—a flamenco introduced back into 20th century Spain after gaining nuances of jazz and samba by way of Cuba. As a dance, it's far freer than the tango, and there's a lot of flair and improvisation that one can add to it.
Rumba, as a restaurant shares similar nuances. In relation to the Bistronomia group, Rumba is the little sister who decided to leave Spain on a trip of self-discovery, to come back home older, wiser, and thankfully, with good taste in spades.
Like the opening of a flamenco, Rumba starts to entrance you with its adventurous interiors, largely a maximalist affair with crazy patterns upon patterns. There's square and beam wood accents aplenty, different tiles and finishes at each corner, and even tapestries haphazardly hanging from light fixtures (which I've never seen before and love btw).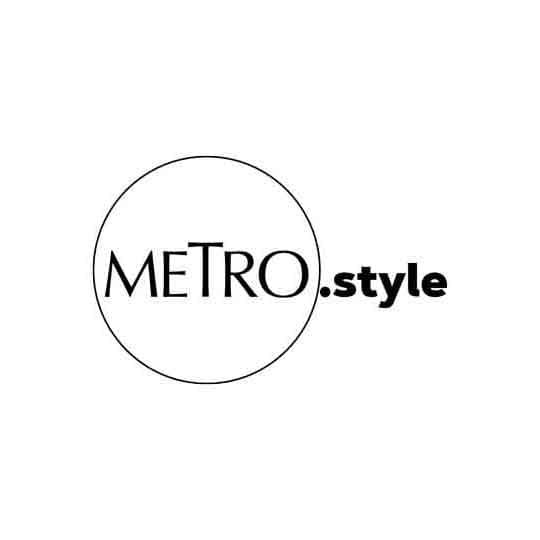 A jewel box setting. | Paola Aseron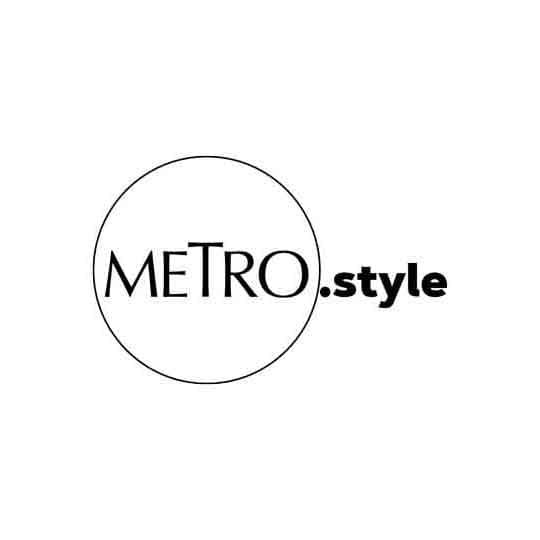 Patterns, textures and maximalist interiors. | Paola Aseron
A well-appointed bar welcomes you, flanked by the kitchen. You can sit at the bar looking into the open kitchen and watch the chefs do their kitchen choreography or have your pick of seating options inside and outside including a banquette, a couch, or tables: fronting the large glass windows, inside an enclave, or outside al fresco. The vibe is upscale and chic without being too fussy, and a perfect venue whether you're there to power lunch, catch up with friends, or woo a lover.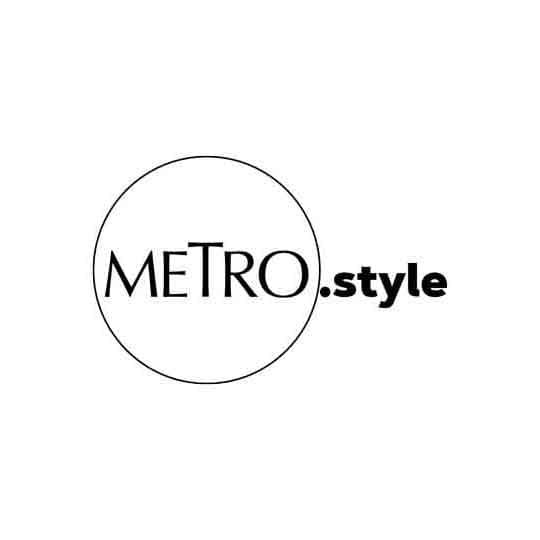 The perfect place for dinner and drinks. | Paola Aseron
Speaking of romance, Rumba's menu stays true to that worldly sister analogy and reads like a curated list of dishes that someone fell in love with from their jaunts around the Mediterranean. While more than half of the menu stays in Bistronomia's cornerstone of Spanish cuisine, there's dishes with Italian, Greek and French influences.
There are no rules at Rumba, eat from whatever part of the Mediterranean that you fancy! A meal can comfortably start with luscious Steak Tartare or a refreshing Tataki De Atun, then followed by a dramatic Gambas Ajillo Pasta or a classic Carbonara, next progressing to main options of a majestic Grilled Tomahawk or the understated elegance of a Confit de Pato, and later ending with a sweet flourish of either a slice of Tarta Fina de Manzana (Tarte Tatin) with its delightedly singed edges or a spoonful of flambeed Crepe Suzette.
Besides the addition of new geographical inspirations, Bistronomia's chef Alfredo Rodriguez also built Rumba's menu around the flavors and use of charcoal cooking.
"We cook 90% of the menu in the charcoal oven," says chef Alfredo, referring to Rumba's Mibrasa charcoal oven, as well as its open charcoal grill, of which both use imported charcoal from Spain. That's why it's Arroz ala Carbon or charcoal rice here—not a paella—because it's cooked in a cast iron pan in the oven instead of stovetop in a paellera.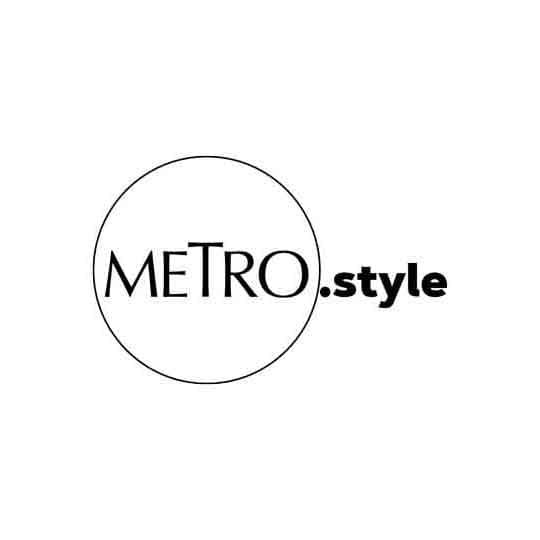 Chef Alfredo Rodriguez | Paola Aseron
You might ask –does the Mibrasa oven make a difference? Well, it's a staple in Michelin-starred kitchens worldwide for a reason – it gives chefs consistency and control of a temperamental heat source like charcoal. All I can attest to is that in the multiple visits that I've had to Rumba prior to the one for this article—my favorite dish – the Confit de Pato tasted excellent every single time.
Rumba's bravura extends not only in its dishes and location (currently, it's the lone restaurant in that building's frontage in Makati), but also in its drink list. Quite an extensive undertaking including a gin and tonic menu with more than 20 gin options, mocktails, classic and signature cocktails including fun tiki drinks, and bubbly and vino by the glass or the bottle. And just like the fun sister that's always ready for a party, Rumba has an all-day two for one Tanqueray Gin & Tonic offer, and a 30% off on Beer, Wines, and Cocktails from 2pm to 7pm.
Whether it's for lunch, merienda, or dinner, Rumba is ready to make your tastebuds dance. Checkout the gallery to get to know more about Rumba and join the party!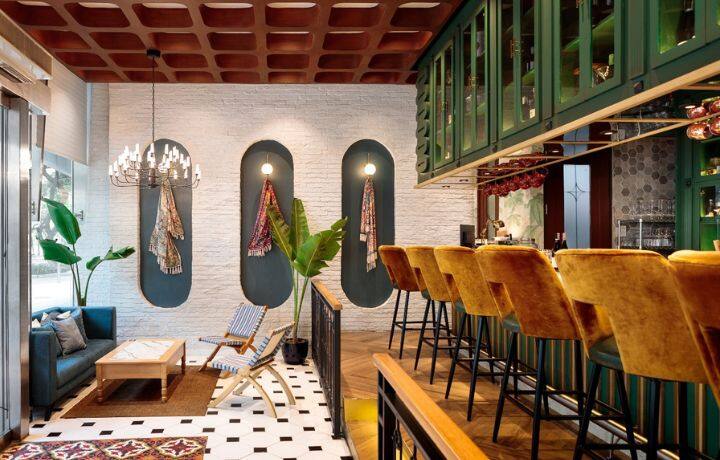 Must Tries
Must Tries