Living the "Vanlife" Brought A Couple Closer To Each Other
Crafted to feel like a home, this van provides the family with a seamless transition to the outdoors
Married couple Carlo and Sandy De Leon have always loved the outdoors. Carlo started camping at the young age of 7 and even became the President of an outdoor club back in his college days. The couple hiked Mt. Pulag together with their eldest son back when he was 12 years old. They enjoy scuba diving and being surrounded by nature. So when the pandemic hit back in 2020, they were gutted.
"It was almost like I had a mental breakdown. I really couldn't stand the thought of just being at home," Sandy says. "Since we couldn't travel out of the country and school was online, we thought, 'Let's see the Philippines!' So we decided to convert our Ford E-150 into a mobile home."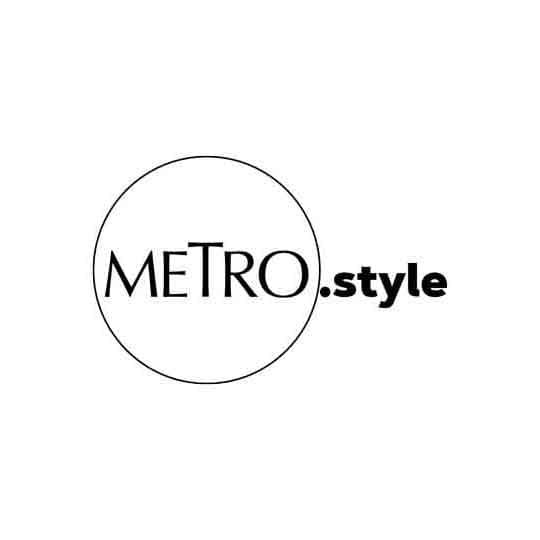 Married couple, Carlo and Sandy De Leon in their van turned mobile home by Cocoon by Roy | Jar Concengco
The living area of the Ford E-150 is a little over 5 square meters if you strip this of its original seats. The couple worked with Roy Imperial Bon of Cocoon By Roy for the build. "We didn't want the interiors to feel like a vehicle or a limousine. I wanted it to feel like a home. So we brought in whites and wood for warmth."
Added insulation along its walls and ceiling would ensure that the van would retain coolness. The couple decided on not attaching their solar panels on the roof of their vehicle as this would mean they would need to park under the sun instead of shade to harvest power - making their air conditioning work double. Instead they cleverly opted to stow away their solar panels in the back and only take them out after parking under a tree. The panels charge a battery which powers the water pump, the lights and the fan.
The van features a cozy mix of white cabinetry with black matte finishes and wood vinyl flooring. Each cabinet has a distinct function and is home to the necessities of living off the grid. One cabinet is actually a portable toilet - Sandy uses a tofu-based, non-toxic kitty litter for neat, and environment-friendly waste disposal when nature calls. A fan on the ceiling has the capability to blow fresh air in (especially useful when they are parked in a cool, mountain region), or blow air out.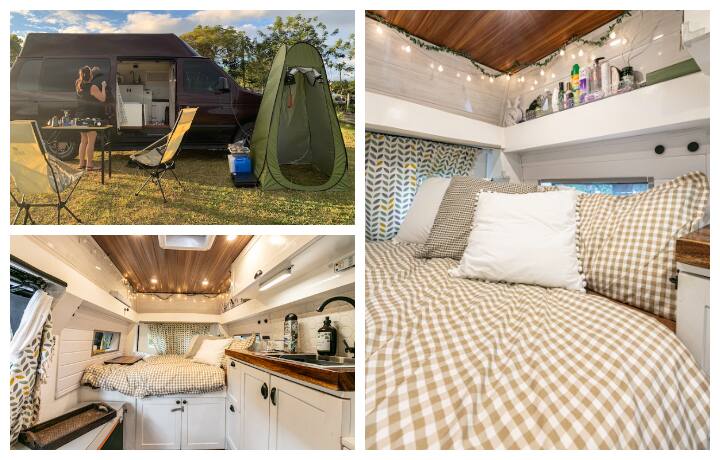 The "Van Life" With Carlo And Sandy De Leon
The "Van Life" With Carlo And Sandy De Leon
The kitchen has a solid acacia slab for its counter with a white, hexagonal tile backsplash and a black and white geometric toe kick. The kitchen faucet is connected to a 5 gallon jug of potable, filtered water and the sink collects this into a gray water basin. Since everything gets dumped into the wild, it's important that their hand soap and detergents are all free from harmful chemicals. "We practice responsible camping," says Sandy. Not only will your fellow campers appreciate it, but so will the surrounding flora and fauna.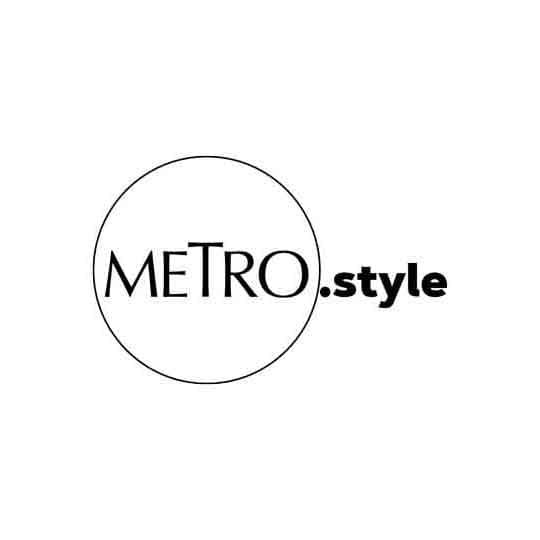 Kitchen faucet connected to 5-G. water jug of potable and filtered water which the sink collects into the gray water basin. | Jar Concegco
A slim cabinet serves as a small pantry for cooking up dishes in the wild. Currently a Coleman Extreme cooler is being used as their portable fridge. "It keeps ice for up to 4 days!" says Sandy.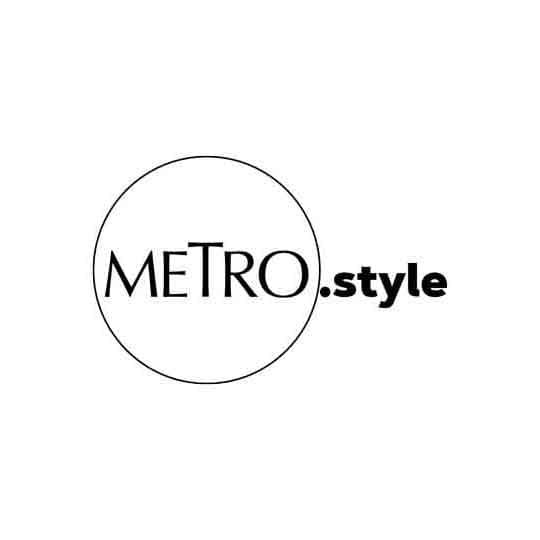 The conveniences of living at home while in the wild. | Jar Concegco
"Nobody ever measures how much water you consume for things like washing your hands or taking a shower. But when you go camping, you need to be thoughtful of that. There's a discipline in that," Carlo shares. This discipline and mindfulness has also rubbed off on their 8-year-old son David. David used to hate being outdoors. "He didn't even like touching grass. He was a city slicker," says Carlo.
Their bed consists of a 48" mattress and sits above more storage. Small shelves above the bed contain toiletries and insect repellant. "Everything on the van needs to be secured by velcro, magnets or hooks so they don't move around while the van is in motion," explains Sandy.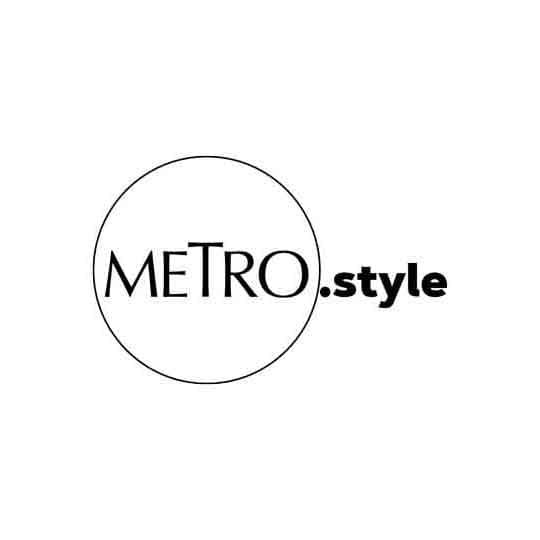 48" mattress with storage overhead and below makes a compact and convenient living space. | Jar Concengco
"We're trying to implement a seamless transition from van to the house. If we wanted to go and leave in the van right now, we have everything we need inside the van. We just need to bring our cellphones and other personal items," adds Carlo.
"We don't like camping in super manicured resorts. We like more remote places," says Sandy. When there is an opportunity for the van to charge through an electrical outlet, the van is equipped with a shore power socket and 75 feet of cord. This can conserve their battery life for when they go to more remote areas with no electricity.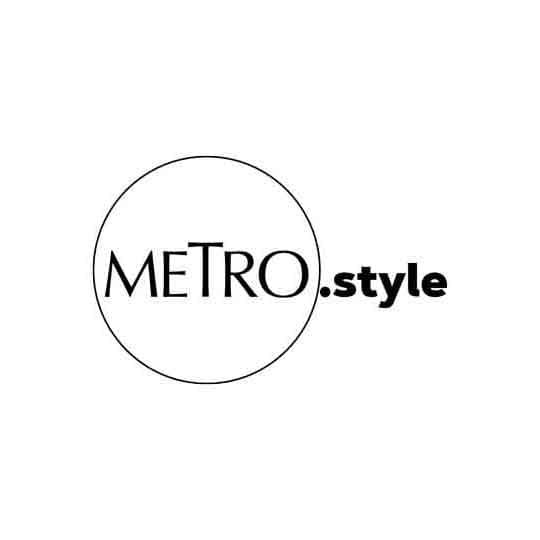 Camping in the wild with Carlo and Sandy de Leon and their mobile home. | Jar Concengco
"We've been married for a while. Even if romance isn't there 100% of the time, you have to be friends and you have to enjoy what you're doing together. So sailing, diving - we always had a hobby. So this is our newest lockdown hobby that we do together. I think that if there's anything positive that came from this whole thing is that our marriage got even stronger. You might think that since it's in a small space you might feel it impossible to be with each other - not true. You have to cooperate with each other," says Sandy.
Shop this story:
When camping out in the wild, it never hurts to be mindful of what you leave in nature. This plant-based dish detergent is a powerful anti-bacterial cleaner that is also naturally biodegradable.
Feel at home even in the wild with this comfy and aesthetic beddings:
Add these delightfully fluffy and tactile pillows to your bedscape:
Add mood lighting to your cozy evenings by the bonfire with these solar powered, LED string lights.
Make your overhead shelves work even harder with these compact drawers you can install under shelves or desks:
Photographs by Jar Concengco