Bamboo Proves To Be The Mainstream Material Of The Future At This Workshop For Architects And Designers
Base Bahay celebrates milestone with its continuing professional development program in December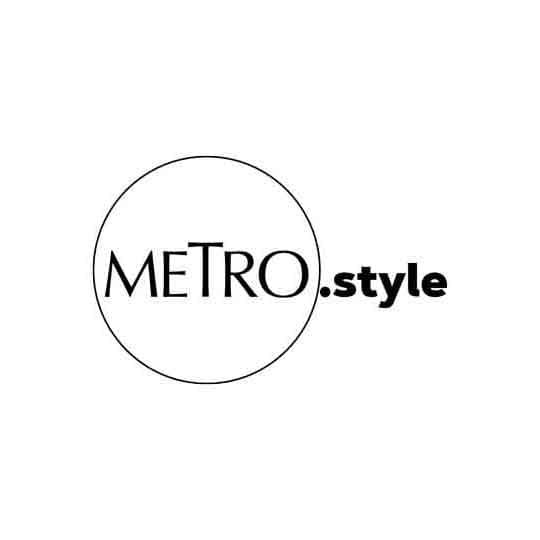 Architects and Engineers participating in BASE's recent CPD Program on the Cement-Bamboo Frame Technology earned how to assemble bamboo panels firsthand. | Courtesy of Base Builds
As part of its advocacy to elevate bamboo into a mainstream construction material, Base Bahay Foundation held on December 2 a face-to-face Continuing Professional Development (CPD) seminar for 20 architects and engineers titled Cement Bamboo Frame Technology (CBFT): Features, History, Standards and Components at the Base Innovation Center, as part of its Bamboo Academy training initiative.
The seminar-workshop was facilitated by Base Bahay's resident experts, who discussed the nature and properties of bamboo that make it a good structural material, the significance of bamboo as a sustainable material in light of climate change, what makes up a bamboo shear wall system, or essentially, CBFT.
Part of these discussions were Bamboo Standards both local and international, on testing, grading, and structural design, said Pablo Jorillo, Base Bahay general manager. Other topics discussed were: the Bamboo Value Chain, focusing on the life cycle of planting, harvesting, treatment, and construction, its significant environmental impact (less than 60 percent compared to conventional construction), and its contribution to the United Nations' Sustainable Development Goals; the history and types of bamboo architecture around the world and in different periods; and bamboo structures' specifications, criteria for design, components, connections, and construction process.
One of the highlights of the event was the participants' tour of the Base Innovation Center, where they observed how bamboo components and system testing is done using various tools, including the Universal Testing Machine and the Reaction Frame. They also toured a model house that showed the different stages of house construction—from foundation to panels to plastering to roofing.
Finally, during the hands-on workshop, participants were able to experience firsthand how to fabricate their first bamboo shear-wall panel, including the materials that go into building a CBFT and the connection required to assemble them together.
"The primary load-bearing structure should be made of round bamboo, or a shear wall panel system in which the framing is made of round bamboo. With this, engineers can design up to two-storey buildings that do not exceed seven meters in height," Jorillo explained.
Aside from the seminar-workshop, Base Bahay hosted an online training event on December 9 for 120 engineers and architects. Participants who completed these training programs, which are accredited by the Professional Regulatory Commission, received the corresponding CPD points.
"One hindrance to using bamboo for professionals is the lack of materials and training for this kind of construction method. Beginning with this workshop, Base will offer a training series on bamboo structural design each year," said Jorillo. While the Cement Bamboo Frame has been approved by the NHA through AITECH since 2018, it is only now that a formal training program will be made public for professionals by the Base Innovation Center."
Base Bahay is also working with the Association of Structural Engineers of the Philippines through its bamboo committee to include bamboo in the next version of the National Structural Code of the Philippines.
"I learned a lot of new things from the seminar-workshop. Speakers who gave the topics on Values Chain, Standards, Structures and Architecture were very good. I particularly liked the topic of structural design which is the field I'm in. I didn't know that bamboo could be used as the main structural components of the house. In the workshop, we've learned how to make even the simplest bracing for bamboo panels" says Bernadette Manuel, VP for Engineering of Philipps Technical Consultants Corp.
By 2022, Base Bahay will train more architects and engineers to give them a headstart in anticipation of the standardization of bamboo construction and design and the mainstreaming of bamboo in building codes, said Jorillo. Contractors and builders can also help fast-track and spread out CBFT in social housing across the Philippines. As for Base Bahay's communities, their workers will be given a Technical Education Skills and Development Authority (TESDA) NC-II Certification on conventional and bamboo construction upon completion of the training. This certification can be used by the workers beyond the project.
"As more and more professionals use bamboo, we should be able to depend less on more conventional steel and concrete that has a negative impact on the environment. We shall also depend less on depleting timber products," Jorillo said. "Knowledge of bamboo design and construction shall propel the bamboo construction industry, benefiting people in the value chain—from farmers harvesting and workers in processing of raw materials, and, ultimately, construction."
For more information on Base Bahay Foundation and its ongoing projects, visit http://www.base-builds.com.
The gallery below shows designs by Base Bahay, and the many possibilities with bamboo: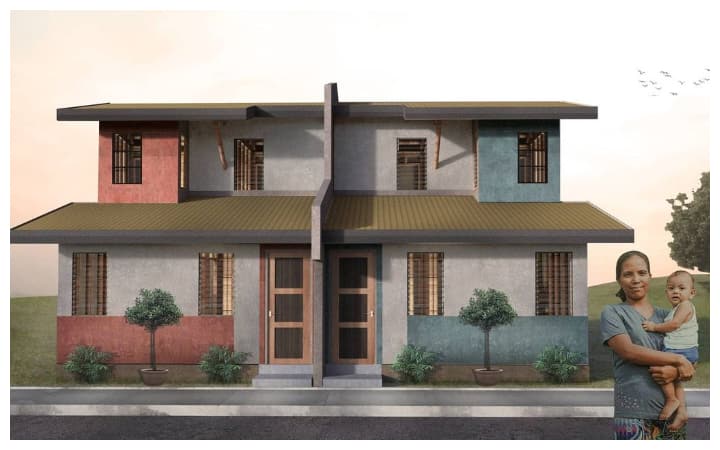 The Many Possibilities of Bamboo By Base Bahay
The Many Possibilities of Bamboo By Base Bahay
All images by @basebuilds