Regine Velasquez-Alcasid and Gary Valenciano Talk About Their Roles as Mentors
The singers and industry mainstays speak on the topic at the Kapamilya Strong 2022 contract signing event
At the Kapamilya Strong 2022 contract signing event held Wednesday, February 23, several Kapamilya stars were in attendance as they began another chapter in their stay with ABS-CBN.
Singers and industry mainstays Regine Velasquez-Alcasid and Gary Valenciano answered some questions from the press, including which artists they would like to collaborate with and mentor, if given the chance.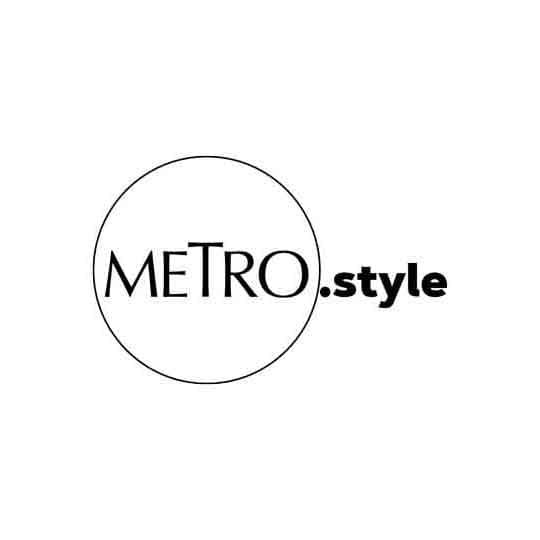 Gary Valenciano and Regine Velasquez-Alcasid answer questions from the press | NicePrint Photo via ABS-CBN Entertainment
"That's part of our role already," Mr. Pure Energy himself said. "I think it would be selfish kung itatago namin lahat ng natutunan namin throughout the years. To whoever wants to listen, and whoever cares to listen, we will share and mentor."
Regine concurred. "These kids, they actually come to us. Always," she said.
"Meron kaming mga ginawa noon," Gary continued, "kaya andito pa rin kami ngayon. So that's what we want to share with the younger generation, that there are things that will never change, and it has a lot to do with what's in the heart."
"And we're meant to share whatever experiences we've experienced in the past, we don't want that to die with us," Regine added. "We're supposed to share that kasi what's the point of learning all those things if you're not able to share it with other people, na hopefully they can learn from what we've experienced kasi like you said, pare-pareho lang naman 'yun, nag-iiba lang siguro ng sitwasyon."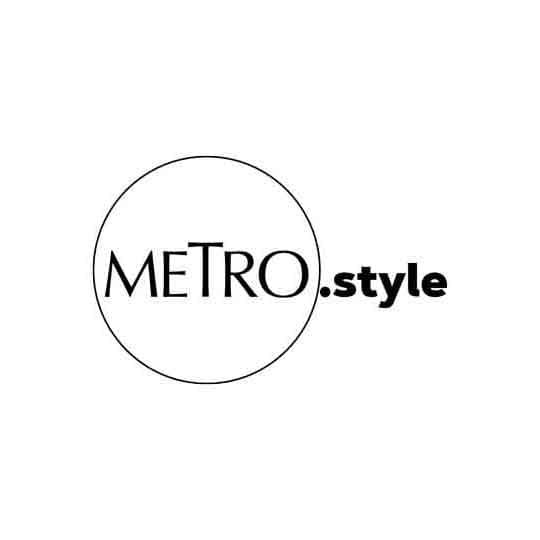 Regine Velasquez-Alcasid | Photo by Oly Ruiz of Metrophoto for Brands
Asia's Songbird continued: "As far as mentoring is concerned, I think it is such a blessing to be able to do that with the kids... They come to us naman all the time and like you said, it's wonderful that they're also interested to listen to us."
Gary even named singers Darren Espanto and Janine Berdin, for instance.
"He's very popular now," Gary said of Darren. "But when I'm watching him, I think, I can still give him tips—but no longer to become popular, but to prolong. Para humaba pa 'yung career niya."
"These are the things that I feel I can help out," Mr. Pure Energy continued, "people like Darren Espanto, Janine Berdin, you know the younger ones who I feel deserve—they're already on the ASAP Natin 'To stage—but I feel they deserve so much more. Now pa where we're seen everywhere, the stage is now as big as the phones we hold, so might as well perform your best because you're reaching more people than ever before. So, nice to teach, nice to mentor."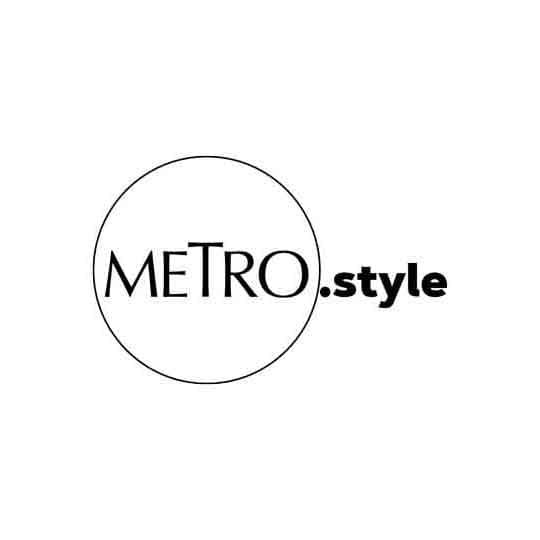 Gary Valenciano | Photo by Oly Ruiz of Metrophoto for Brands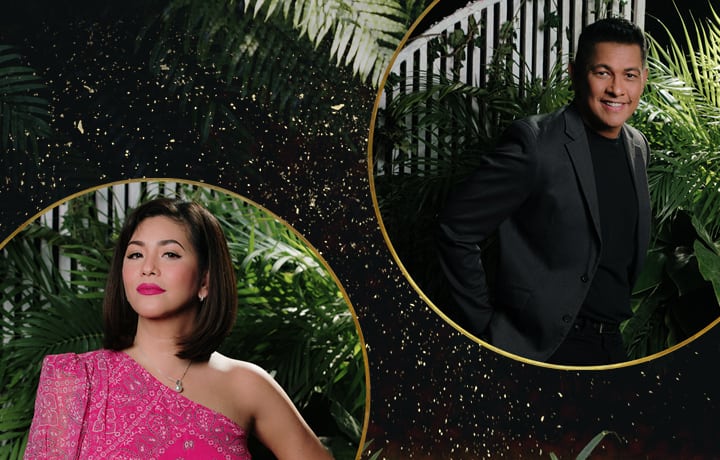 Photo Gallery
Photo Gallery
Media conference host Darla Sauler also added that the staff members are often witnesses to how Regine and Gary would mentor on the spot behind the scenes on ASAP Natin 'To. Regine shared, "At tsaka meron ding mentoring na hindi lang performances or sa pagkanta, meron din about life. Kasama din 'yun. We're always just here... Ako forever akong Ate. Lagi naman kaming andito for them. We're just always here for everyone—kila Yeng [Constantino], kila KZ [Tandingan]."
Watch the full event below:
Photography: Oly Ruiz of Metrophoto for Brands
Creative direction: Chookie Cruz
Sittings editor: Grace Libero-Cruz
Set design: Gideon Hermosa
Shoot assistant: Keith Flor
Layout: Raff Colmenar