This Is How K-Drama Star & Idol Cha Eun-Woo Stays On Top Of His Fitness Game
Practicing good health habits and maintaining an active lifestyle are key to achieving this pop idol and K-drama actor's picture-perfect physique
Cha Eun-woo is a true beauty, indeed. Praised for having a perfectly symmetrical face despite never having had any plastic surgery work done, he has been referred to on several occasions as "Genius Face." Beverly Hills-based plastic surgeon Dr. Charles S. Lee did a TikTok video analyzing Eun-woo's features saying, "Any more people born like this, and I'm out of business!" No arguments here—we've been fans of his ever since we saw him in 'My ID is Gangnam Beauty'.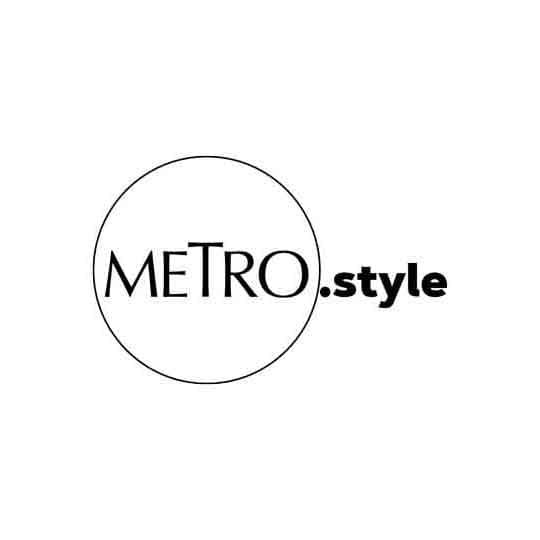 Cha Eun-woo | @eunwo.o_c
His picture-perfect visuals aside, he has quite the enviable physique, too. Because he was overweight at some point, he struggled with physically demanding activities in the early days of his training. To lose weight, Eun-woo strove to lead a healthy lifestyle by eating healthy and making sure he was constantly moving. In an interview, he shared that he dropped 18 pounds within a span of four months to keep up with his agency's demands. Dieting was definitely difficult, but this allowed Eun-woo to discover a love for tomatoes, a food he still isn't bored of to this day.
His long, lean, and slender frame is the result of frequent dance training, which has been part of his routine since his debut alongside the other members of K-pop idol group Astro. Eun-woo does cardio and circuit training, too, as well as bodyweight exercises such as push-ups, planks, squats, and lunges to improve his overall physique. This dedication has certainly yielded optimum results; his broad shoulders and back are some of the most talked about in the industry. Check out his recent Instagram post for proof. He was in Cebu when those were taken!
Eun-woo also enjoys sporting activities such as swimming, skateboarding, baseball, and basketball. When he is on set to film a series or a music video, he doesn't stay sedentary for too long; this simple yet impactful habit helps keep the weight off in the long run. As we eagerly await his next appearance in the upcoming drama Island, why not check out our gallery below to see the results of this diligent oppa's hard work?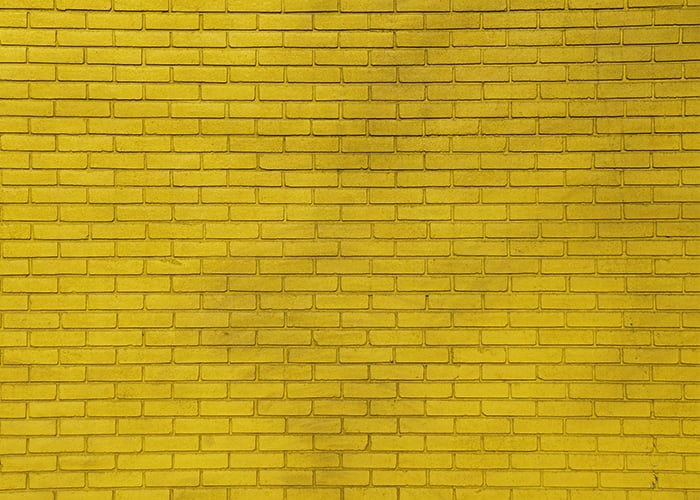 Fitspiration: Cha Eun-woo
Fitspiration: Cha Eun-woo
Banner photos via @eunwo.o_c