K-Pop Stars Who'd Make The Best Housemates
Besides being performers, these idols are also art lovers, cat, dog and plant enthusiasts... some are cooks, too
Our favorite K-pop idols are known to be great artists, but once they step off that stage and step out of that recording room, they're just regular people like us.
Because of the entertainment industry and culture in South Korea, companies often produce content that gives fans a glimpse into the personalities and daily routines of K-pop idols (of course, without compromising their privacy too much!). It's definitely endearing to see our favorite idols doing their favorite things and indulging in new hobbies, as these are things that we can personally relate to.
With this, Metro.Style compiled our favorite K-pop idols who we think would make the best housemates based on the interests and skills they have shared with the public.
Check them out in the gallery below: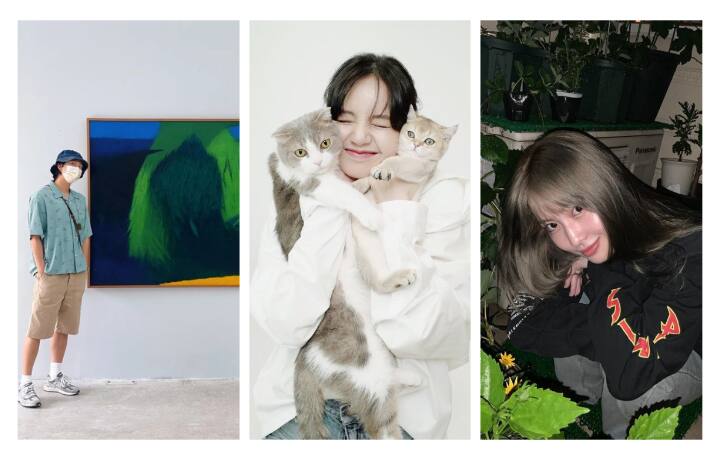 Photo Gallery
Photo Gallery