Korean Actresses As Office Girls In K-Dramas
Whether they're girl bosses or employees of the year, their characters make us miss the workplace
If you're one of those who are still working from home due to the pandemic, K-dramas that show office settings may nostalgically strike a chord with you. Perhaps you couldn't imagine that a day would come when you'd miss face-to-face team meetings, overtime, or even lunch and coffee breaks with your colleagues.
There are many office or workplace K-dramas. Maybe you've seen Misaeng: Incomplete Life or She Was Pretty before, but try watching them again, and they'll surely have a different effect on you this time.
This 2022, there are two office K-dramas we're looking forward to: Forecasting Love and Weather (starring Song Kang and Park Min-young, premiering on February 12) and A Business Proposal (starring Ahn Hyo-seop and Kim Se-jeong, premiering on February 21).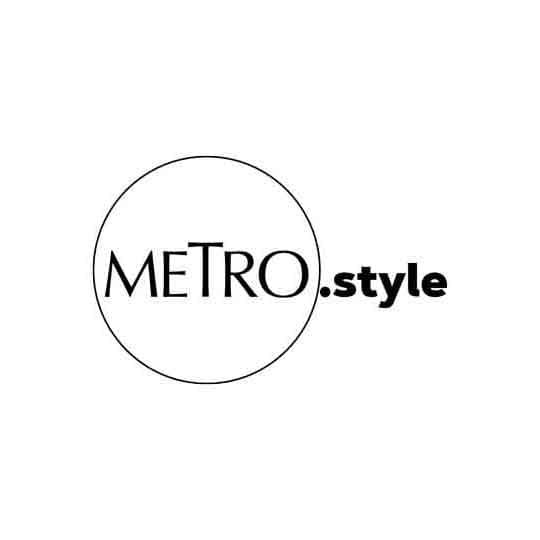 Park Min-Young in "Forecasting Love and Weather" and Kim Se-Jeong in "A Business Proposal" | Photos from JTBC and SBS
Forecasting Love and Weather features the people working in Korea Meteorological Administration (KMA), with Park Min-young as Jin Ha-kyung (the general forecaster of KMA's 2nd Division) and Song Kang as Lee Shi-woo (the one in charge of special reporting at KMA's 2nd Division).
A Business Proposal centers on a boss-employee romance, wherein Kim Se-jeong's Shin Ha-ri, an ordinary office worker, ends up going on a blind date with the CEO (Ahn Hyo-seop's Kang Tae-mu) of the company she works for while she's disguised as her friend.
Another one to be released in time for Valentine's Day is a webtoon-based rom-com film titled Love and Leashes. It stars Seohyun and Lee Jun-young, who portray the roles of colleagues that start a three-month S&M relationship agreement.
The office setting indeed proves to be a rich source of compelling plots and an oddly romantic, exciting place where love stories bloom.
In the gallery below, we listed down the Korean actresses who played the roles of office girls in K-dramas from 2018 to 2021: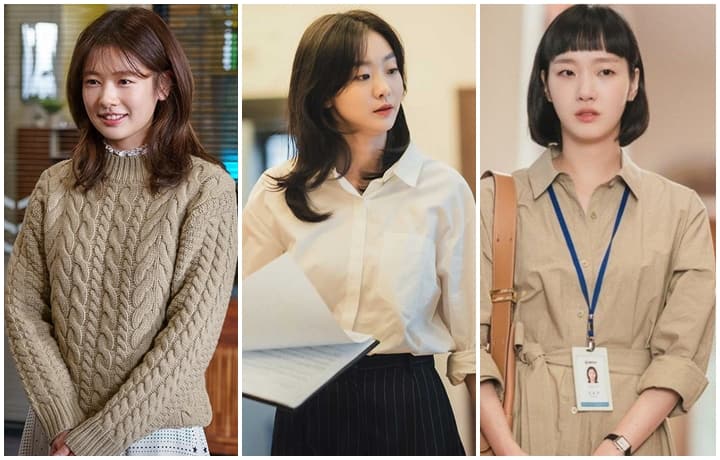 Photo Gallery
Photo Gallery
Lead photos from JTBC, SBS, and tvN