Top 10 New Attractions For Your Next Trip to Japan
Revisiting the country for "revenge travel" is made more fun with these fresh sights and scenes
Rediscovering Foreignlandia in the new normal fabric has become the globetrotter's blueprint to atone for their pent-up travel plans. After the great pause, going on "revenge travel" mode may seem to be the best-selling pitch, risks and threats aside. Wanderlust shows no signs of waning and people are attracted to the idea of second chances, so catching up on international trips is of high-time.
Now that the number of tourists inflates as territories welcome the rest of the world, country-hopping comes with a hefty price tag. Traveling, though, is a promise of fresh perspectives and firsthand experiences, that is why eager tourists expect more movement and make the most out of open and reopened borders. A favorite bet among Filipinos and foreigners alike, Japan, for instance, has been introducing new hotspots to navigate.
From newly-erected theme parks and timeless exhibitions to nature fortresses and outdoor facilities, the options are ballooning as the pandemic clutch finally loosens. People continue to flock to the "Land of the Rising Sun" and neighboring shores to reclaim the freedom that fell victim to the COVID-19 virus. Poised for a post-crisis travel comeback, vacationers are dying to visit the destination to repurpose itineraries, raid attractions, and witness the world again.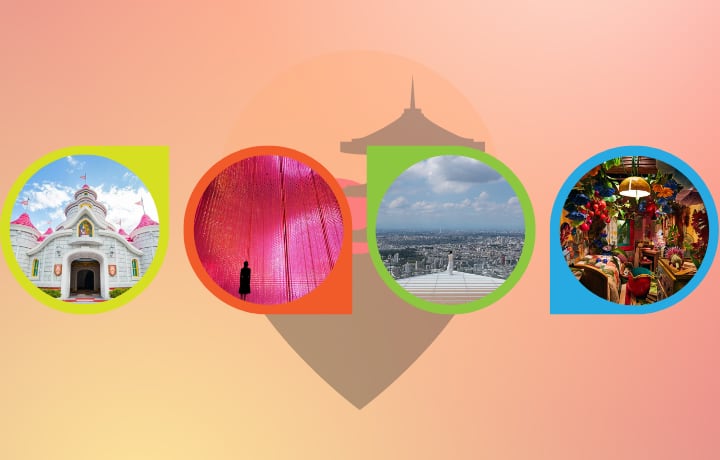 Photo Gallery