Where To Eat In 2022: Farm-To-Table Places You'll Love
Savor a delicious meal made with the freshest seasonal ingredients and superb cooking techniques
With the metro opening up, most of us are eager to dine out again. Farm-to-table dining is a superb choice. Savor dishes crafted from the freshest ingredients. Not only will you support local farmers and food producers, but you get to enjoy a menu that celebrates the best of the seasons, with all the abundance that nature can offer. Here is our curated list.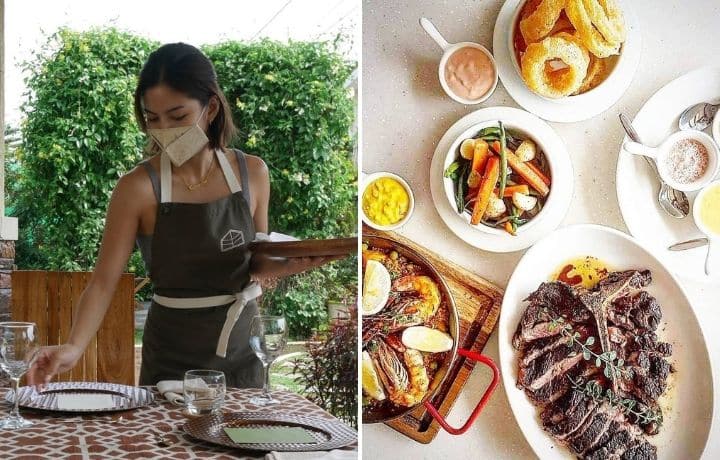 Farm To Table Restaurants 2022
Farm To Table Restaurants 2022
First Philippine Holdings (FPH) is a pioneering holding company with principal interests in clean and renewable energy, real estate, manufacturing, construction, healthcare, and education. FPH is a member of the Lopez Group of Companies. Follow FPH on Facebook, LinkedIn, and YouTube.

Lead photos: Sa May Silang, Taza Fresh Table